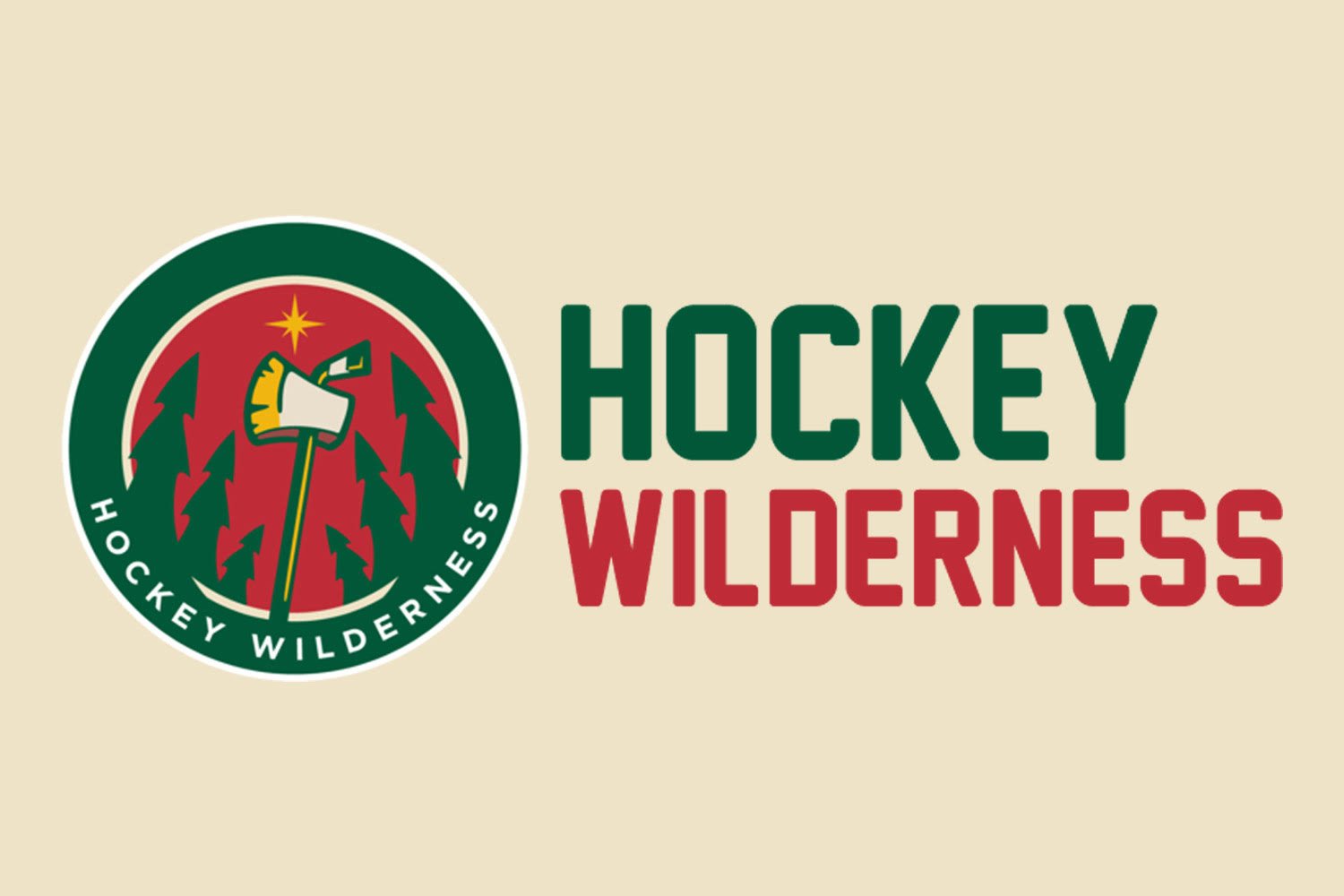 MINNESOTA WILD AT ARIZONA COYOTES
8:00PM Central, Gila River Arena, Glendale, Arizona
TV: Fox Sports-North
Radio: KFAN 100.3 and affiliates
Streaming: Fox Sports Go app
Don't look now, Wilderness, but with Minnesota on a five-game winning streak, it has climbed the Central Division standings to within four points of the second-place Winnipeg Jets. First-place Nashville also happens to be on a five-game winning streak, so although no progress has been made toward winning the division, the Wild has put itself in great position and is now playing with house money. 
Tuesday night's defeat of the Blues at Xcel Energy Center was a sight to behold, as the Wild hung an eight-spot on Mike Yeo's swooning club, embarrassing St. Louis for the second time in a month. The recently formed Jason Zucker / Eric Staal / Mikael Granlund line continued to soar and solidified itself as the hottest line in the NHL right now.
The Wild now enters a quick road trip to the desert and to the mountains, where it will take on the Coyotes and Avalanche on back-to-back nights. After an incredible month of February for Minnesota, March is upon us, and it's going to be a grind. Get ready, Wilderness!  
ARIZONA COYOTES
Believe it or not, since Arizona came back from a three-goal deficit against the Wild to eventually win 4-3 in overtime on February 8th, the Desert Dogs have gone 5-2-1. So, it's safe to say that—although they still hold a five-point advantage over Buffalo in the race for the Thomas Crapper Memorial Trophy, given to the NHL's worst team (not actually)—the Coyotes are definitely playing better hockey of late and cannot be taken lightly.
Arizona made news last week by acquiring our old friend Darcy Kuemper from the LA Kings in exchange for Tobias Rieder and Scott Wedgewood. Kuemper was subsequently signed to an extension by Arizona, so he will remain as the battery mate with Antti Raanta for the foreseeable future. The extension is very good for Darcy, who managed to resurrect his career after his exit from Minnesota. Sadly, Kuemper is not expected to play tonight.  
Rookie stud Clayton Keller is still the guy to watch for the Coyotes, as he is quickly approaching 20 goals on the season… at age 19… on a horrible team. This dude is going to be a superstar.
STORYLINES 
The aforementioned Zucker / Staal / Granlund line is unbelievable right now. Staal had five points Tuesday, bringing him to twelve points in his last five games and suddenly putting him smack dab in the middle of the conversation for the Hart Trophy. Staal now has 33 markers on the season, and is over 60 points with nineteen games remaining. How high can he go? Granlund, meanwhile, had four points against the Blues, bringing him to nine points in his last four. Zucker also posted five points Tuesday, so he now has eleven points in six games. I guess stacking the team's top three scorers together was a good decision?
Worth noting, Staal tricked Wild fans into prematurely believing he had scored a hat trick Tuesday, though his second goal actually belonged to Granlund. It was a hilarious turn of events after Granlund pulled the exact same move in New York just two games prior. The difference was that Staal eventually potted his third for real, so he actually had two different opportunities to see the ice at the X get littered with hats in his honor.
Luke Kunin is back up with the big squad after a long stint in the AHL. He hasn't been scoring, but as our own @DSM_Captive has noted, Kunin has been cast in a wide variety of roles in Iowa, and has performed well in all situations. Bruce Boudreau told media that he doesn't expect the kid to score goals, but rather just inject some additional energy into the lineup. So, there's no pressure from Brucey B to immediately figure out how to put up numbers at the NHL level, but rather just bring a good all-around game. Update: Luke Kunin will not be in the lineup, but will likely play tomorrow.
I haven't been able to confirm this, but after seeing how well it worked to have Alex Stalock play the first of back-to-backs last week, I would think he gets the nod tonight against the poorer opponent. Update: Stalock has been confirmed as the starter.
INJURIES
Devan Dubnyk gave us a serious scare Tuesday after Matt Dumba ran into him on a St. Louis goal, but Doob finished the game. Marcus Foligno was helped down the tunnel on one leg later in the contest, but surprisingly returned to action. The Wild should have all players available.
For Arizona, Richard Panik is likely to return from a lower body injury, as per Rotoworld. 
The Gamethread will post at 7:30PM Central. Below are the projected lineups, thanks to DailyFaceoff.com. Thanks for reading! 
Note: Kunin is not included in DF's Wild lines below, but I would guess he draws in tonight.