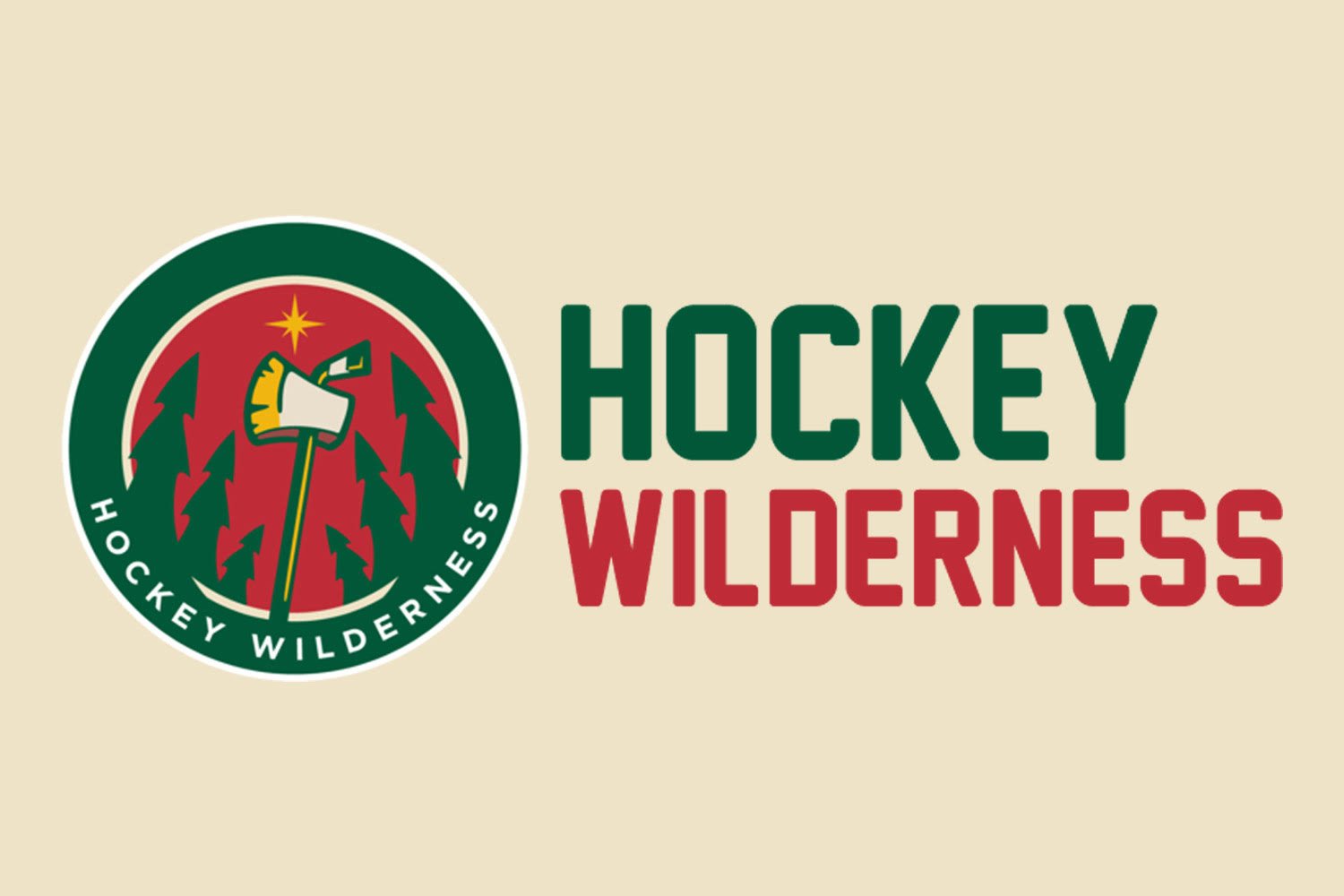 The Avalanche last season was a case of probabilities; the team was riding unsustainable goaltending and amazing shooting by their forwards, and that came crashing down in the playoffs and this season. The Blues have not had elite goaltending; it's been a struggle for the team. They were in such dire straits at one point that they tried resurrecting Martin Brodeur. Similarly, the Blues have not been shooting an out-of-this world percentage. During the regular season, they shot a 5v5 Score-Adjusted 8.1%. That's nothing to sneeze at, but neither is it preposterously high.
Why, then, have the Blues had so much trouble in the postseason, and why are they on the cusp of being down 3-1 to a Wild Card and supposedly inferior opponent this year? There's a few reasons.
The Wild Underperformed
Physical Style
The Blues play a very physical style (#Hot #Taek I know). They design this to get the other team off their game, and engage them in post-whistle activities that get them in trouble with the refs. The Blues try to get into other teams' heads, and it tends to work during the regular season. It's worth noting that the Blues took 368 penalties this year while only drawing 353... their attempt to get into other teams' heads and impose their will is putting them at a slight disadvantage in terms of the man advantage.
However, during the playoffs, teams are far less willing to risk a penalty. The small sample size nature of the postseason means every game and every goal counts. Minnesota, and everyone, knows this and isn't buying into the Blues' shenanigans.
Bad Luck
The Blues' PDO (shooting percentage and save percentage added together) for the past postseasons are as follows: 99.3, 97, 97.9, and 99. In that same span, their shooting percentages have been: 5.8, 7.2, 4.8, and 7.0. 5.8 and 4.8 (this year and 2 years ago) aren't going to win a lot of games. In the intervening year when they shot 7.2%? Their Sv% was 89.8.
Shooting and save percentages are obviously affected by skill, but when you compare these numbers to their regular season, the disconnect is large enough that it has to be attributed to a combination of luck and opponents. At some point, this bad luck has gotten into the Blues' heads, and they probably have started over-thinking things.
Ultimately, the Blues have had an amazingly bad stretch of luck in the postseason. Combine that with the fact that their strategy and gameplan is losing its effectiveness, and you have a recipe for post-season... well.. Blues.
ADDENDUM
I have 2 things to add to the original article above.
Firstly, I forgot to Credit the inimitable War on Ice for the stats. They rock.
Secondly, *ahem* SOME PEOPLE *side-eyes twitter* have taken the statements I made on the Blues' goalies to be me essentially saying they don't have any. I never said such things... Brian Elliot has a 5v5 Score-Adjusted Shot-Adjusted (have I mentioned I love War on Ice) save percentage of 92.5. Jake Allen's is 92.01. Are those terrible? Of course not, but neither are they stellar. the Blues are 13th in the league in Sv%, which is decent, but certainly not great. This is particularly true when you compare it to Dubnyk's Score-Adjusted, Shot-Adjusted 5v5 Sv% of 94, which is indeed great. Probably unsustainable, but great nonetheless.
Thank you for your attention. You may not re-commence #LaughAtOtt -ing.