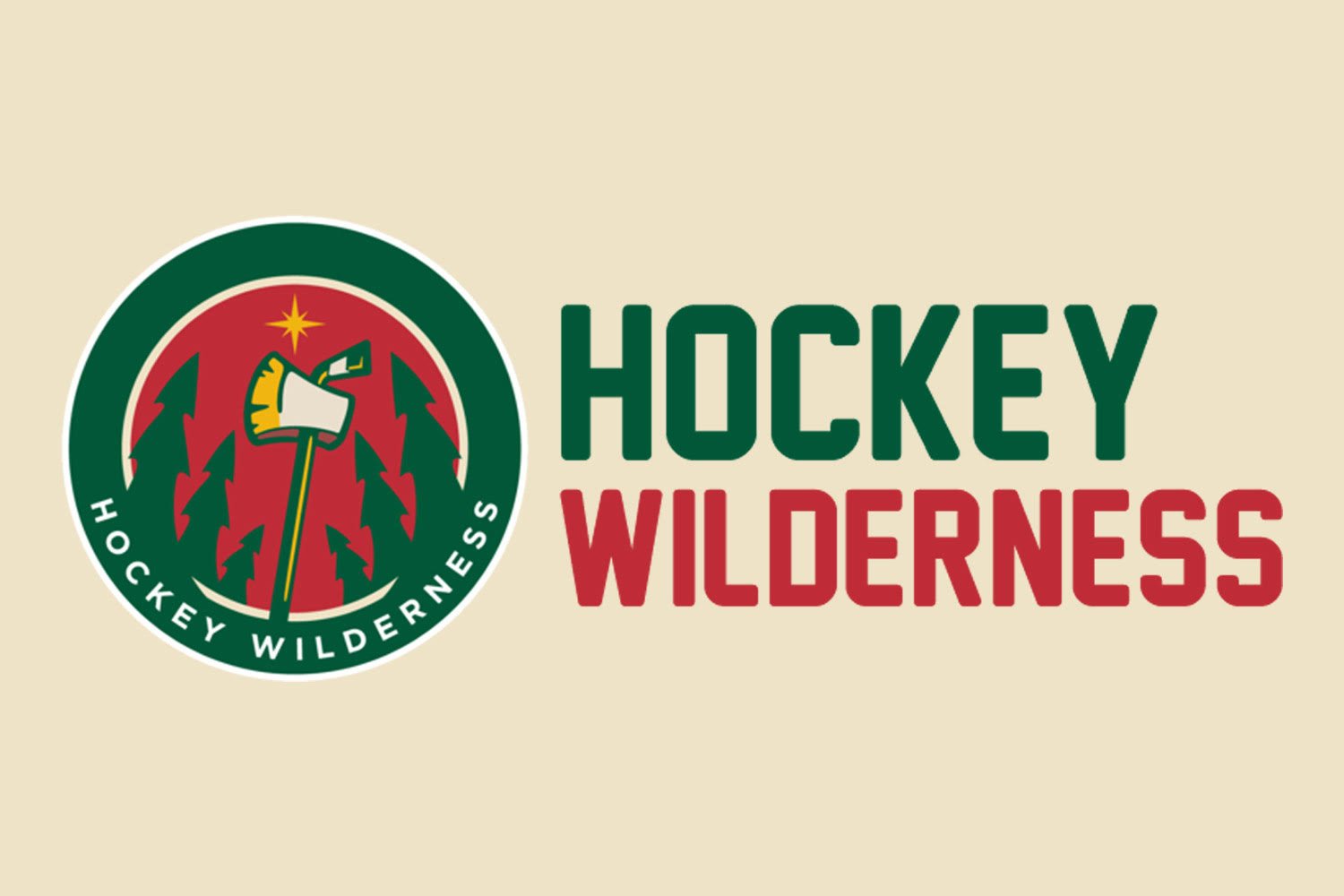 Harding had a good few weeks of informal scrimmages prior to the start of training camp, and looked poised for a really solid campaign. Then, an off-ice altercation with a teammate caused the spirited goaltender to lose his cool, and he found himself sitting on the shelf with a fractured foot after kicking a wall in frustration. Recovering from a freak injury like that is going to be difficult to matter the situation, but it's even more so in Harding's case.
First off, the 2002 38th overall pick has an unfortunate history of injuries. Every time he's set to make the next big step in his career, something happens. Then there's his Multiple Sclerosis. It caused him to miss all but five regular season games and the playoffs in 2012-13, then he dominated the league the following year before not playing a single game when the calendar hit 2014. The foot injury is a major setback, but the Wild brass and fan base are waiting with baited breath in the hope that the other shoe won't drop, too. It will at some point, unfortunately.
We're still a ways away from Harding making his return. He'll need regular practice time and an extensive conditioning stint in Iowa before he's anywhere near ready. In the meantime, we'll settle for the impending return of a top line left winger and a top-3 defenseman. That can't come too soon for this struggling team.