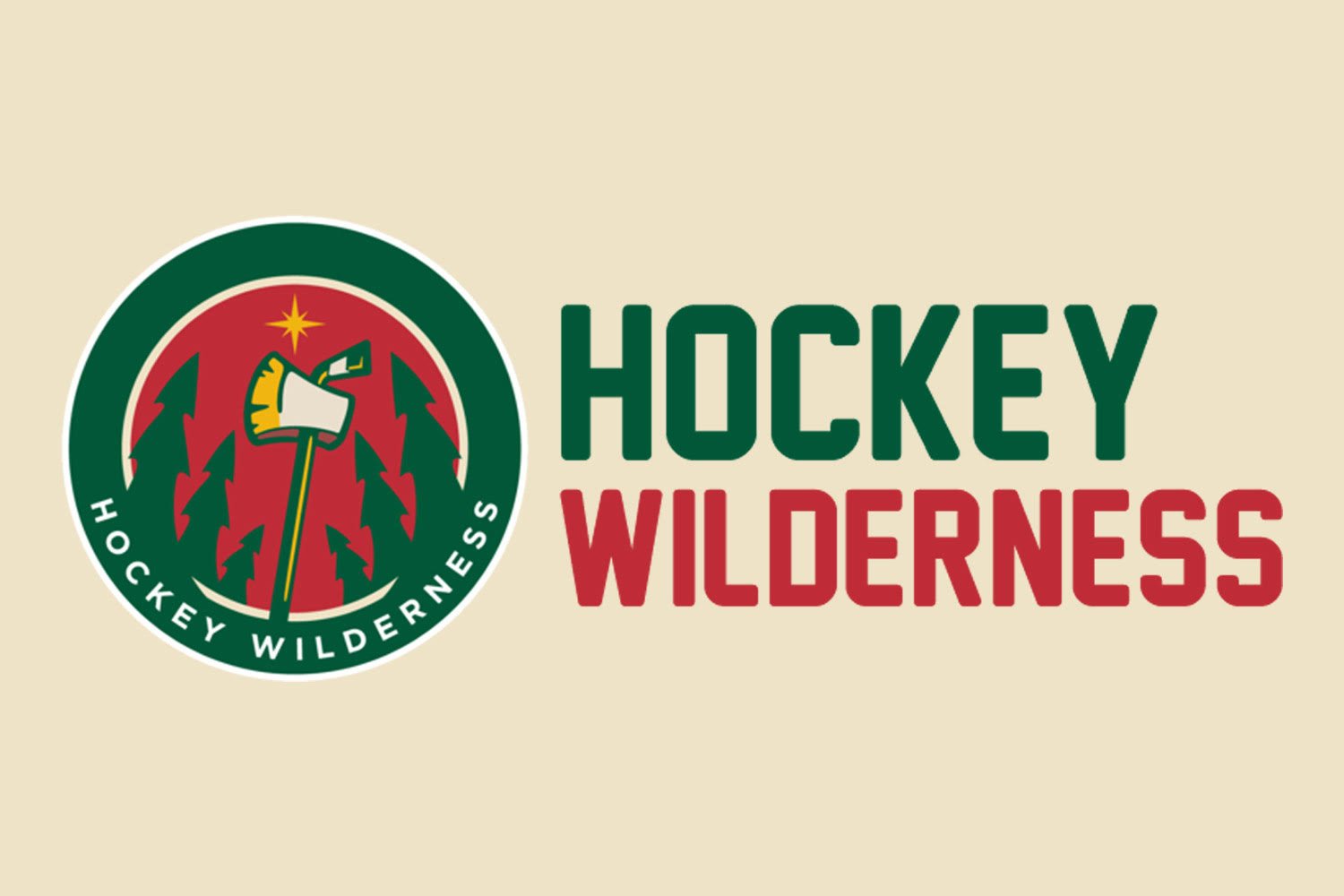 The Wild's fourth line last year was pretty bad. Alright, really bad. Foregoing any signings of free agents to fix this, Fletcher patiently chose to bide his time and see if any young player from Iowa (or otherwise) could step up and round out the Wild's roster. Of the two primary spots still available, the fourth line center position is probably the most important. The Wild has already cut down its training camp to thirty eight players, and of the remaining roster hopefuls, there are four players who are battling their hardest to make the team; Ryan Carter, Zac Dalpe, Tyler Graovac, and Joel Eriksson Ek.
We'll start with Carter. With only 7 goals and 12 points last year, Carter had a tough season skating primarily with Jarret Stoll and Chris Porter. Despite that, Carter recently signed a professional tryout contract with the Wild and can still earn his way on to the Wild's roster. What can Carter offer over the other three candidates? The most substantial thing he can offer is experience, but in a more tangible form than just being good in the locker room. A player's ability to win faceoffs generally improves with age, and Carter, who had a 53.9% average last year, is the oldest among the current candidates. While the importance of faceoffs can be debated, Boudreau likely values them, and that means that Carter's experience in the dot is an advantage for him. In addition, Carter may not have scored many points last year, but he has scored rather consistently over the last few years (15, 10, 13, 12 over the last four respective years), which is technically more than any of the other three candidates, who are unproven at the NHL level, can say. Carter can most likely make the team if the other candidates don't demonstrate they can regularly slot in to an NHL roster, but he could also earn a contract with the Wild through solid play in camp and the remaining preseason games. In any case, he seems to be in good spirits about his situation.
Moving along, Zac Dalpe is an interesting option. The 26 year old has bounced between the AHL and NHL with several different NHL organizations and has 21 points in 119 career NHL games. Dalpe was injured during much of last season, but he was able to score 4 points in 8 games with the Iowa Wild and was called up to play with the Minnesota Wild. In the big league, Dalpe scored a goal in one of his two games during the regular season and he even played in three of the Wild's playoff games. Dalpe offers speed, which is a benefit both while at even strength and on the penalty kill, and possibly good depth scoring for the fourth line. After last night's game, Boudreau had this to say about Dalpe.
Thus, it's probably fair to believe that Dalpe is still in the running.
Next, we come to Tyler "Battery" Graovac. After leading the Iowa Wild in points two years ago with 21 goals and 46 points, Graovac made the team out of camp last year as the Minnesota Wild's third line center; however, while centering Charlie Coyle and Thomas Vanek on opening night, he re-aggravated an injury and missed much of the season while never being able to get back to full strength and conditioning. This year, he's looking to make the team again after a full summer of conditioning. While he hasn't looked amazing in the preseason so far, he offers a younger solution to the fourth line than either Carter or Dalpe. Graovac can offer the fourth line more size than any of the other candidates, which Boudreau will likely appreciate. Meanwhile, his scoring would be comparable to Dalpe's possible production on the fourth line.
Last and possibly the most intriguing option, Joel "Easy-E's" Eriksson Ek is also still in the running for the Wild's last center spot. In fact, after last night's game, Boudreau said that it's likely Eriksson Ek will play in the next two preseason games. In case you missed the game, Eriksson Ek made a swoon-worthy pass to Jason Zucker for a nice deflected goal.
On paper, Eriksson Ek doesn't offer much that the other candidates don't. He isn't the biggest. He isn't the fastest. He doesn't have the most experience. It's possible he could have the highest potential to score on the fourth line, but that might be selling Dalpe or Graovac short.
If Eriksson Ek continues to play well, I think it would be interesting to see him play at least a few games with the Minnesota Wild and get a further glimpse at where he is in his development before he likely heads back to Sweden. However, I think it's more likely that Dalpe or Graovac grab the fourth line center job before camp is over. Since Graovac requires waivers to be sent down to Iowa (and I believe he would be taken), I think he's almost certainly a lock for the fourth line, and if one of the other candidates play well, he could also play on the left wing. I haven't been able to watch a lot of the Wild's preseason so far, and I'm not completely sold on anyone yet. From what I have been able to watch, neither Dalpe nor Carter have stood out much, and I don't think it's very likely either one makes the Wild out of camp.
Who do you think will be the Wild's fourth line center come opening night? Is there anyone currently signed that I didn't mention that you would rather see center the fourth line? Are there any free agents out there (several players have recently been released from their PTO's) that you would like to see instead?