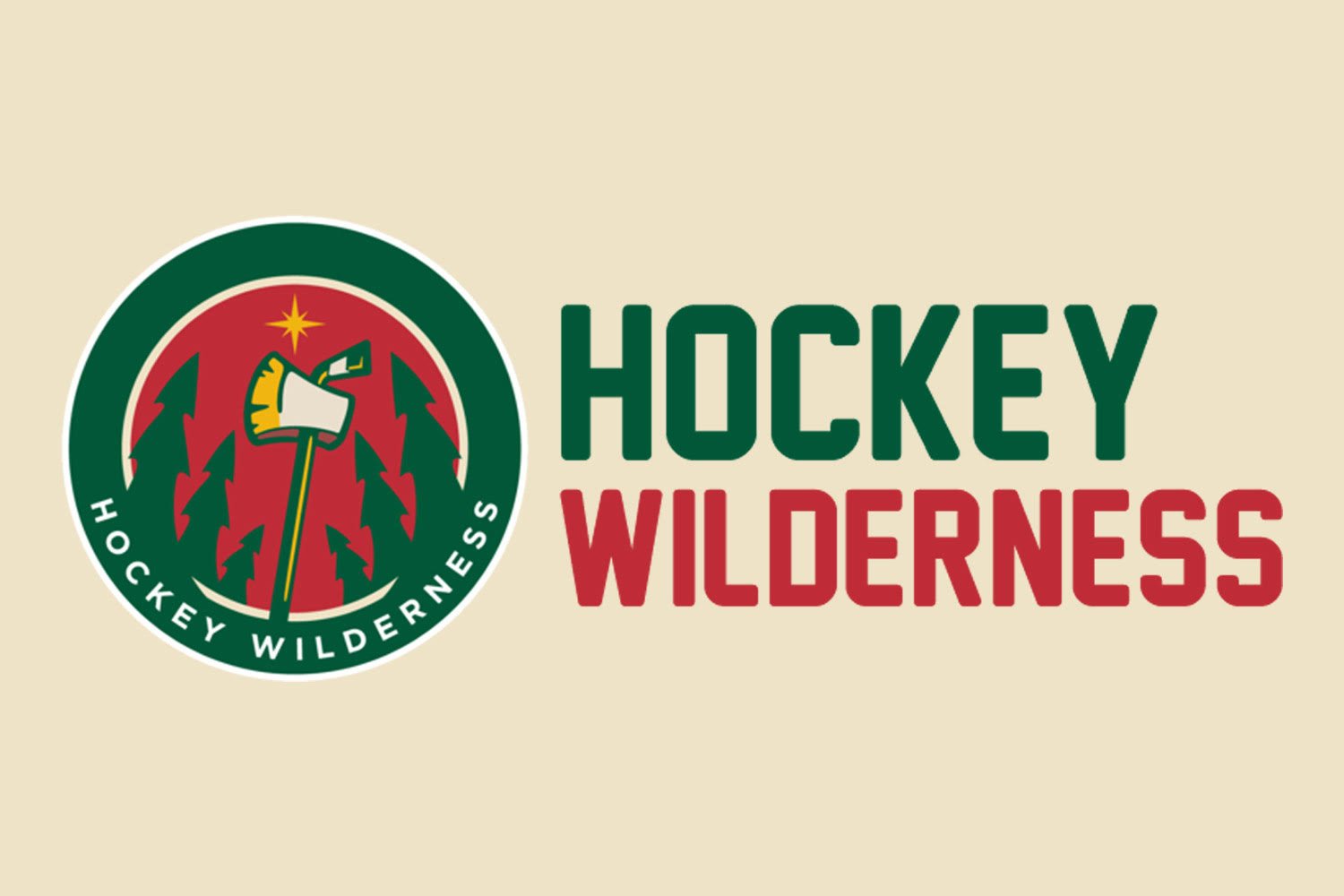 By now you've heard (since, you know, it was months ago) that Jason Pominville, Marco Scandella, and a fourth round pick were traded to the Buffalo Sabres for a third rounder, Marcus Foligno, and Tyler Ennis.
This was a salary dump by the Wild, but the comeback in Foligno and Ennis was supposed to be two forwards entering their prime who could replace or surpass Pominville's production at a lower value.
Foligno and Ennis are certainly not "bad" hockey players. They also aren't stars of the NHL. Let's deal with them one at a time.
Foligno
Foligno is coming off a career-high points season at...23. Twenty-three points in 80 games. That broke down into 13 goals and 10 assists...hardly eye-popping numbers. This wasn't bad luck, though to be fair neither was it good luck. Buffalo's shooting percentage with Foligno on the ice was an oh-so-average 7.5%.
Looking at how he drove play, Foligno's CF%, or the percentage of shot attempts controlled by Buffalo with Foligno on the ice, was 47.3. Now, Buffalo wasn't a great team, but Foligno wasn't pulling that average up, as his CF%rel (his CF% compared to the team average) was only .2. In other words, Foligno only pulled Buffalo's CF% up by .2%. Foligno was Buffalo's average.
It's worth noting at this point that all of these values (with the exception of on-ice shooting percentage) are higher than Foligno's career average. In other words, Foligno has improved to these paltry values. Not encouraging.
Perhaps the worst news: Foligno showed little or no growth between the last two seasons. In 2015-16, he scored the same 23 points in 5 fewer games, posted worse possession metrics and relative numbers, and only .02 more points per game (due to playing 5 fewer games).
We may have already seen Foligno's ceiling, and 23 points in 80 games while playing 15 minutes per night is anything but inspiring.
Ennis
Ennis was really the "get" here. The 27-year-old made a name for himself with 43- and 46-point seasons when he was 24 and 25 years old (respectively).
Alas, the dominating forward never emerged. Over the next two seasons, Ennis' output collapsed to 11 and 13 points. This requires a few qualifiers: Ennis' sh% halved, from near 10% to 5%. His games-played also plummeted; in two years he only played 74 games.
This presents its own problems: an oft-injured player is a player of little use. The Wild are already dealing with a player who is increasingly injured in Zach Parise, and adding another to the NHL roster would be troublesome, to say the least.
Perhaps worse than his games-played, Ennis' average TOI per game dropped from near 20 to 12:50 in his most recent season (in which he played 53 games). This indicates either Ennis was trying to come back from injury too soon or his play had suffered so much from the injury that that's all he could handle. Neither is good news for Minnesota.
There is some good news: Ennis' CF% reached a career high at 48.6% in 2016-17. This was accompanied by a 1.4% CF%Rel; he was pushing his team to be more controlling.
Unfortunately, this was because Ennis was playing more defensively. His Shots-per-game dropped from over 2 (around 2.5 for 4 years running) to 1.78 shots/game. That's not good.
Now, again: neither of these players is "bad" necessarily, though there are big question marks for both. At this point, Ennis worries me more than Foligno. While Marcus's output is less gaudy, it is at least more consistent and he lacks the red flags Ennis carries. Still, perhaps Ennis can find that magic and his shooting touch and recreate those seasons.
But remember: Ennis and Foligno came at the cost of Pominville and Scandella. While Scandella, as a defenseman, cannot be directly replaced by either we can measure them against Pominville.
In this most recent season, Pominville scored more points than both players combined: 47. The season before (the worst season Pominville had since he was 23 years old in Buffalo), he scored 36 points; the equivalent to both Foligno and Ennis combined.
Pominville was a possession monster for the Wild, with a CF%rel of 5.3. In other words: the Wild controlled play much more effectively while Pommer was on the ice. Perhaps most telling: Pominville's points-per-game sits at .6. This is only slightly (.04) lower than that of Foligno and Ennis combined. What's more, Pominville generated more offense than either, registering 2.2 shots per game.
In short: even these two players together don't quite equal Pominville's output.
Perhaps the Wild's thinking is that Foligno and Ennis together are an improvement over Pominville+whatever lower-line player they displace, but that's a tough sell considering Pominville himself was playing third line minutes for most of the past season.
None of this is to say that the Wild shouldn't have traded Pominville away (though I do think they underestimated what they lost when they did so), but rather that they misplayed their hand. The Wild dumped a little salary (though how much won't be known till Foligno re-signs), but they made themselves much worse in the process.
Unless Ennis finds the form he's been lacking for 2 years and stays injury free, the Wild will really be hurting for points from their bottom six.