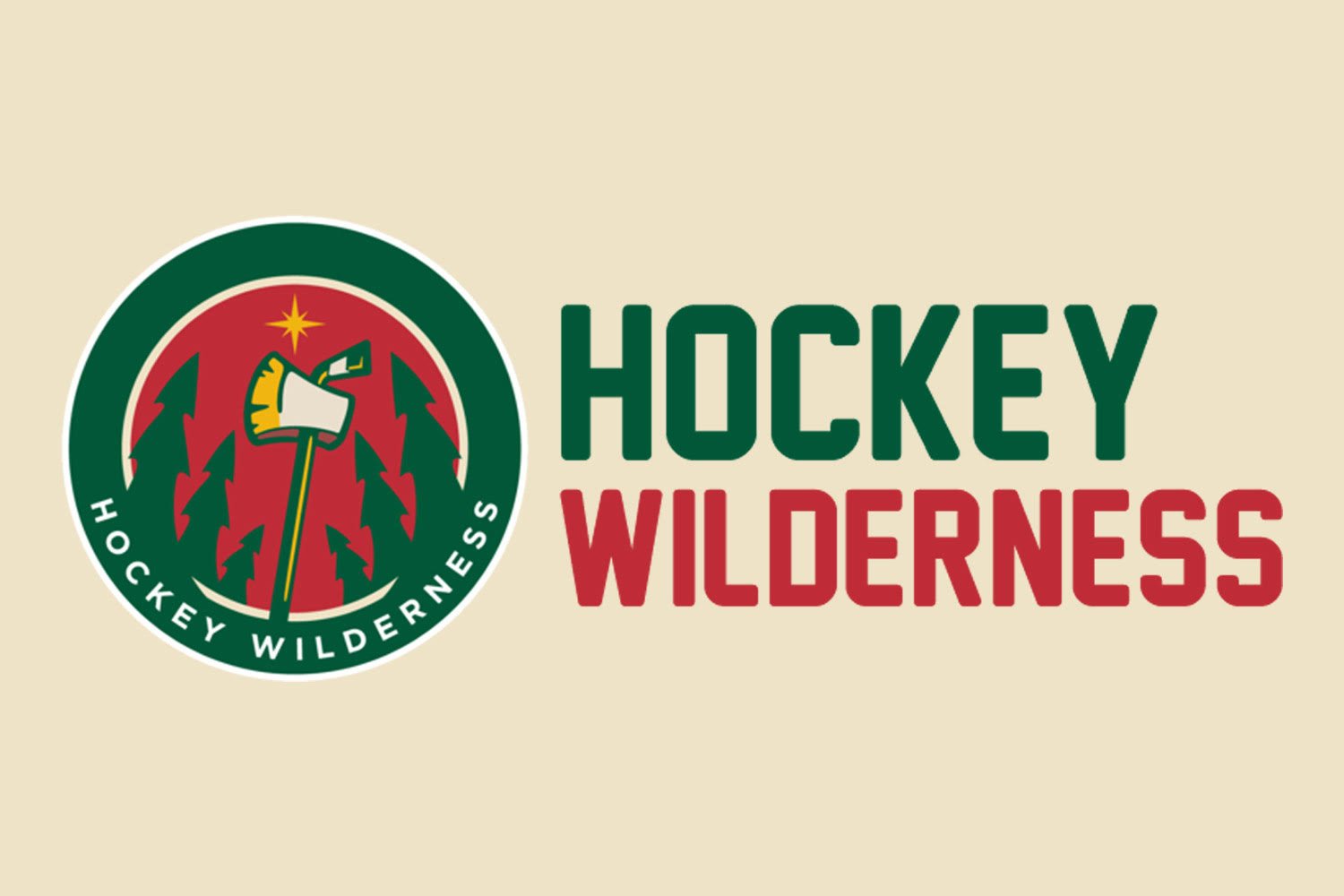 Despite all that, in mid-January the Predators were out of the playoff picture with a mediocre 20-18-8 record.
Why?
The first concern is that even when Rinne was good, he wasn't *that* good. Let's arbitrarily drop his two worst months. When you do that, his save percentage jumps from .908 on the season to .915 (including playoffs), which would've been good for 26th place among goalies who had 2000+ minutes. Even at his best, Rinne was merely not a liability, rather than the franchise cornerstone his salary indicates.
A more long-term concern is Rinne's age. Rinne had actually done a decent job of playing at a consistent level, as you can see from his even-strength save percentages by year.
But at age 33, that dropped off by a significant margin. It could well be a blip on the radar, but it's not unreasonable to think that he may just be past the point where he can be an elite goalie in the league. And there aren't any easy answers as to why this decline in Rinne's results happened, either. There wasn't an injury to explain it away, so unless it was a complete fluke, every potential answer is bad.
An erosion in Rinne's reflexes and agility is probably the worst-case scenario, as he still has 4 years remaining on his contract in Nashville. And if the poor play was the result of fatigue from a 66-game workload, that's not good news for Nashville either. General manager David Poile hasn't made it a priority to bring in a backup goaltender who is proven to be able to handle 20-30 games. Without that solid backup option, the Predators are left with Marek Mazanek, a 25-year-old who has been mediocre in the AHL, and 21-year-old goalie prospect Juuse Saros. This ensures that Rinne will have to once again bear one of the heaviest workloads in the league, whether or not he's still capable of doing so.
But as Nashville learned last year, even the best teams have difficulty overcoming a poor goaltender performance.
The pressure is on. There's no Plan B. The weight of Nashville rests on Rinne's shoulders.