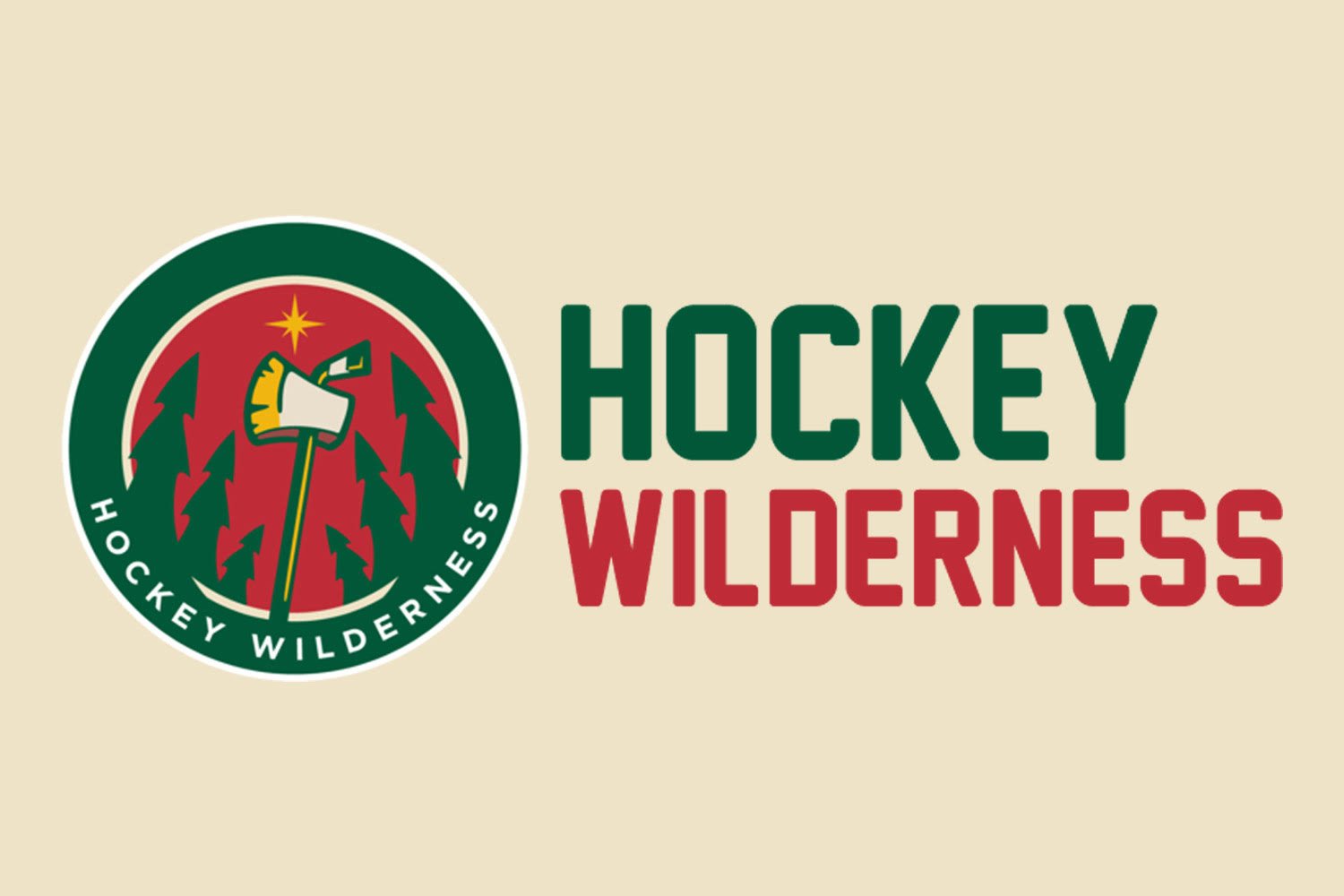 This holiday season sees the Wild in better shape than most Christmas' past. Unlike previous Decembers, the Wild are actually hitting their stride in December, going 6-1-2 on the strength of their defense and goaltending.
But that doesn't mean the Wild can't dream a little. As Christmas draws nearer and the Neptunians build toys for the children of Earth, the Wild are hoping for a repeat of last year, where Santa left the Wild a shiny new Devan Dubnyk. But what could Minnesota get that would get them ready for a deep playoff run? We've got the answers, as Hockey Wilderness writers managed to successfully intercept a letter from Chuck Fletcher as it was headed to the North Pole.
Health
Given all that, it's no surprise that the Wild went 4-5-2 in November, struggling to score at times while posting bottom-5 numbers in just about every possession metric that month. Minnesota doesn't have as much depth as they did last year, so health is going to be very important.
Special Teams Fixes
The Wild's power play gets a lot of attention when it doesn't work, but to their credit, it's actually 8th in the NHL on the power play, which is converting at 20.2%.
Yeah. I'm as surprised as you.
As for the penalty kill, Santa may have come early to fix it. Once 29th in the league, they're now up to 23rd with a 77.9% conversion rate. Even more encouraging is that the Wild have tightened their defense on the penalty kill over the last 10 games, allowing the second-fewest scoring chances in the NHL since November 28th.
Strong Play from Young Defensemen
A Potential Franchise Center
While Mikko Koivu is admirably anchoring the top line, the Wild are still looking for a bona-fide Top-6 option to slot in behind Koivu. Mikael Granlund has been getting points lately, but he's more of a complimentary piece on Parise's line, and not a player that can carry his teammates on his back. Being able to fill that hole might get the Wild into the conversation with the elite teams in the league.
Even harder than identifying a target? Actually making a trade for one. To get one of these guys is going to cost a lot. The Wild have to make sure that 1) whoever they get is going to actually be a difference-maker and 2) They don't trade the wrong person (or, more likely, people) for that player.
Trading Niklas Backstrom
This would truly take a Christmas Miracle. If anyone can get this done, it's Santa.