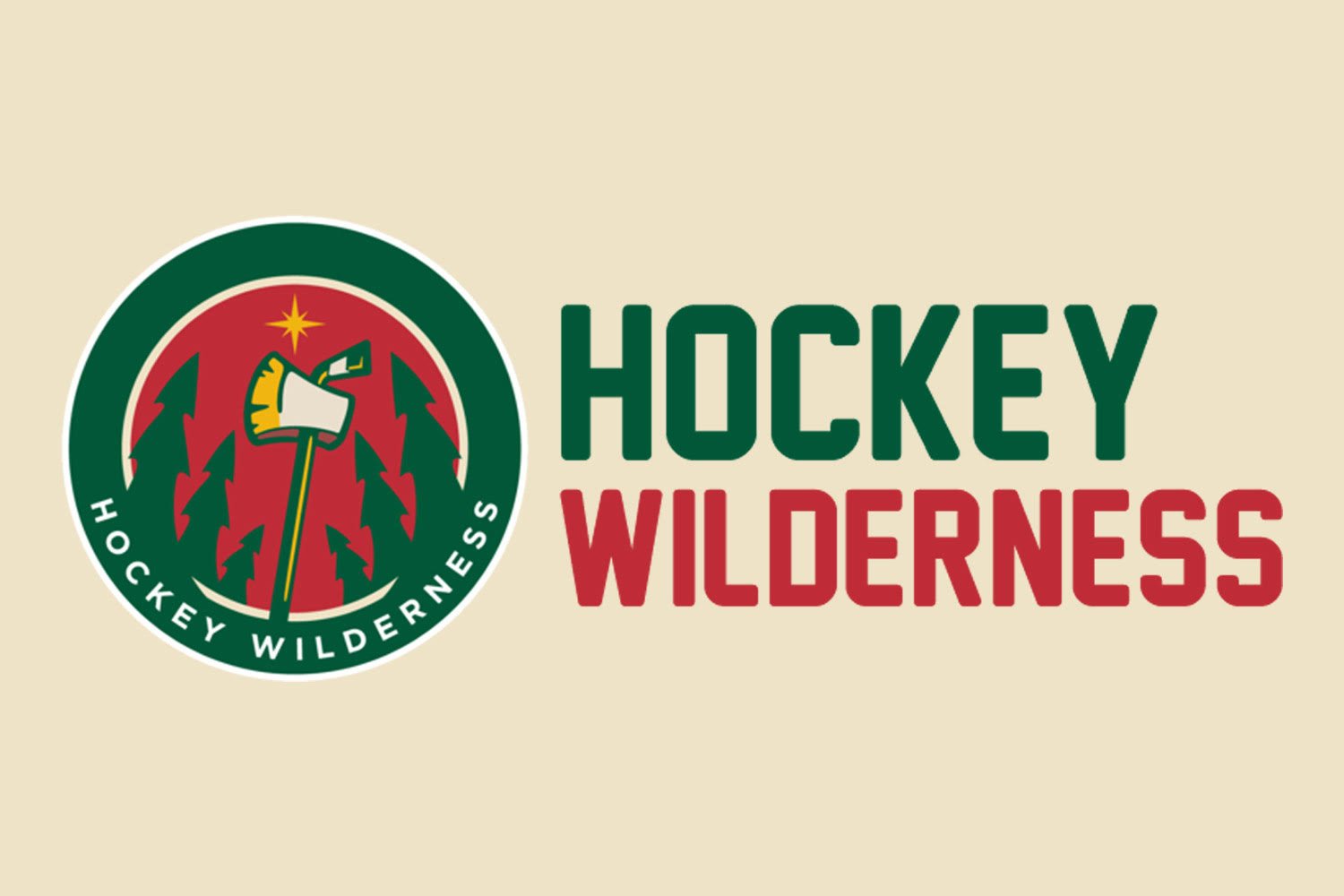 MINNESOTA WILD AT WINNIPEG JETS
3:00PM Central, Bell MTS Place, Winnipeg, Manitoba
TV: Fox Sports North
Radio: KFAN 100.3 and affiliates
Streaming: Fox Sports Go, NHL.tv
The Wild have lost five straight games and 10 of the past 13. Their latest, a 5-2 loss to the Chicago Blackhawks following the four day holiday break. A frustrating game in which they out shot Chicago 48-20 and made some guy named Collin Delia look like a Vezina caliber goaltender. Failing to capitalize on their chances and putting the puck in the net is hard to come by right now for the Minnesota Wild and is evident by the team only scoring 5 goals in the past 5 games.
The Minnesota Wild currently sit four points out of a wild card spot and have an opportunity this afternoon to get a desperately needed two points against the top team in the West. A win against their rival may be just what the doctor ordered to boost the teams' morale and gain some much need confidence.
The Wild face a daunting task today as they are in Winnipeg for the first time since the Jets booted them out of the first round of the playoffs a season ago.
Minnesota won the first season meeting against Winnipeg. The Wild collected a 4-2 victory in the first meeting at Xcel Energy Center (11/23). If you remember, the Wild scored two goals over the final five and a half minutes of regulation to close out a four-goal third period in perhaps the team's most memorable win of the season so far. 
All-time Minnesota is 8-8-2 at the Bell MTS Place in Winnipeg.
WINNIPEG JETS
The Winnipeg Jets are one of the hottest teams in the NHL having only lost a pair of games during the month of December. The Jets currently sit atop the Western Conference with 50 points and have a four point cushion in the Central Division with the Nashville Predators trailing behind.
Mark Scheifele, Blake Wheeler, and Patrik Laine are still terrorizing the league and wrapping up points like it's no one's business. Scheifele leads the charge with 22 goals and 49 points, on pace for a career high in both goals and points. Wheeler is just behind his fellow linemate Scheifele, putting up 5 goals and 48 points thus far. The Jets captain, like Scheifele, is on pace for a career high in points. Laine is still leading the charge in goal scoring for the Jets as he has 23 goals and counting. His 23 goals make him 5th in the league in scoring and just 6 behind Alex Ovechkin's 29 goals.
The Vezina Trophy Runner up Connor Hellebuyck has not found the same success as he had last season. His save percentage has dropped from .924 last season to .909 this season. His goals against average has gone up from 2.39 last season to 2.91 this season. Statistically, not a great season thus far for the Jets net minder, but he is 3rd in the league in wins and that stat might trump the others. The Jets are first in the West and Hellebuyck has done enough each game to get wins, posting a 16-10-1 record.
STORYLINES
If the Wild get on an odd man rush, don't expect them to score. Don't even expect them to get a shot on net. A growing concern for this team is their lack of taking advantage off odd man rushes. On Thursday alone, they had seven odd man rushes and failed to get one measly shot on net. Breakaways count as odd man rushes as well keep in mind. Both Marcus Foligno and Charlie Coyle failed to even get a shot on net against Collin Delia and the Blackhawks on their breakaways.
Something has to change quickly, or the Wild are going to continue to plummet in the standings.
INJURIES
Minnesota- Matt Dumba is still out. Sigh. Nick Seeler is questionable for tonight's game due to soreness. After morning practice we should learn more on his availability.
Winnipeg- Injury free.
Tonight's Gamethread will post at 2:30 PM Central. Below are the projected lineups, thanks to DailyFaceoff.com.