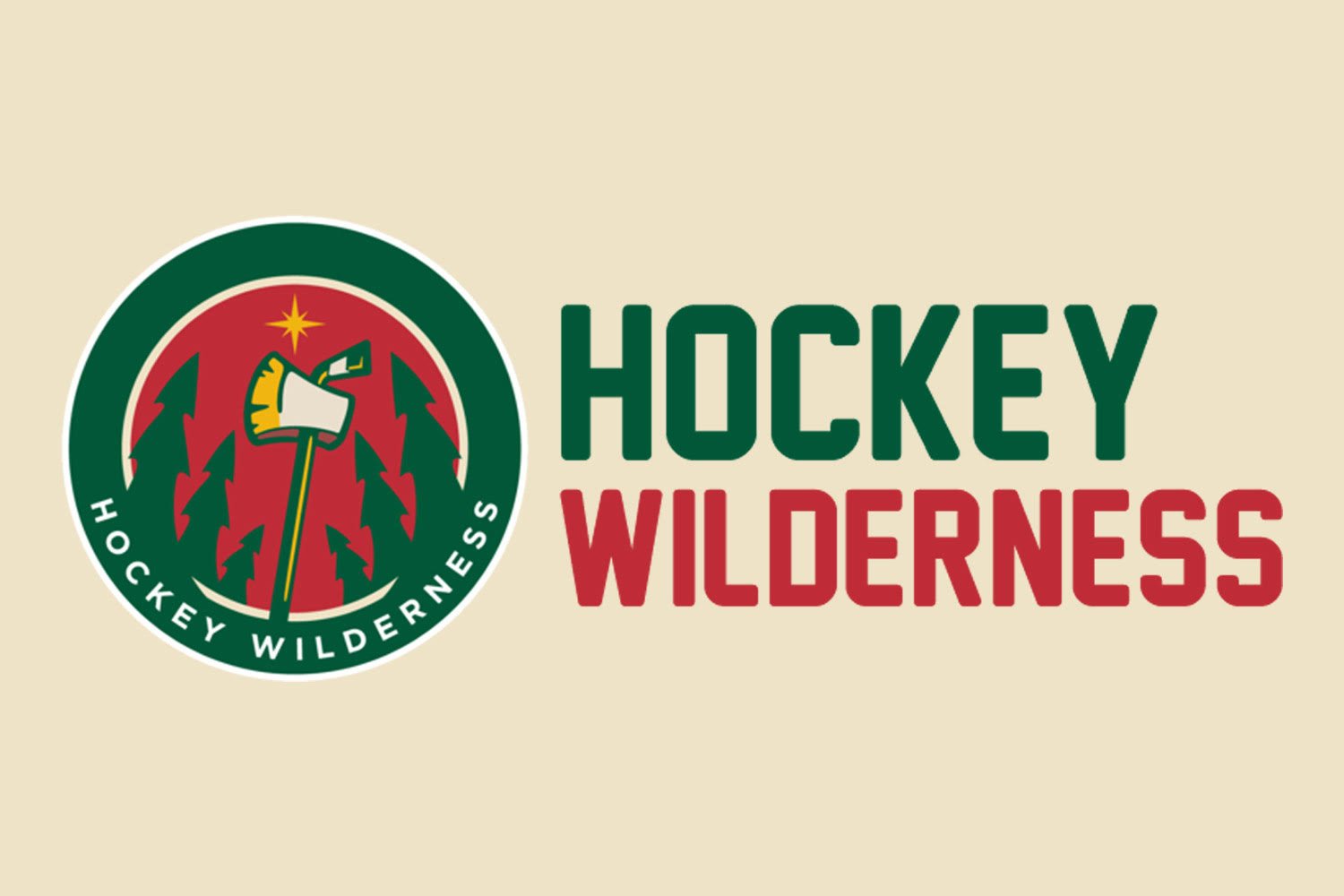 There are quite a few reasons for the Wild's slump, but most of their issues are related to their offense being a non-factor. The Wild haven't been able to move the puck up the ice, haven't been able to generate scoring chances, and are prone to massive slumps on the power play.
Ehrhoff isn't the top-tier offensive puck-mover he once was, but there's still reason to think that he has something left in the tank to offer a team like the Wild. In fact, his mobility and offensive contributions tend to match up with what the Wild tend to look for in a defenseman.
I'm sure a few of you will ask "Do the Wild really need another defenseman?" I mean, no. They don't necessarily need one. They've got a solid defensive corps in the NHL as it is, and they've got a few decent options at the AHL level. It's true that with the Wild struggling to score, Minnesota's priority is to upgrade at forward.
It just makes too much sense for the Wild- who are looking for any sort of spark to get them back to winning- to take a flier on Ehrhoff. And they may just get him, too. Of teams with a 35% or greater chance to make the playoffs, the Wild will be first in waiver priority. For a team that's had great success in finding decent performances off the scrap heap, Ehrhoff represents another opportunity for Minnesota to get better and deeper without much risk.