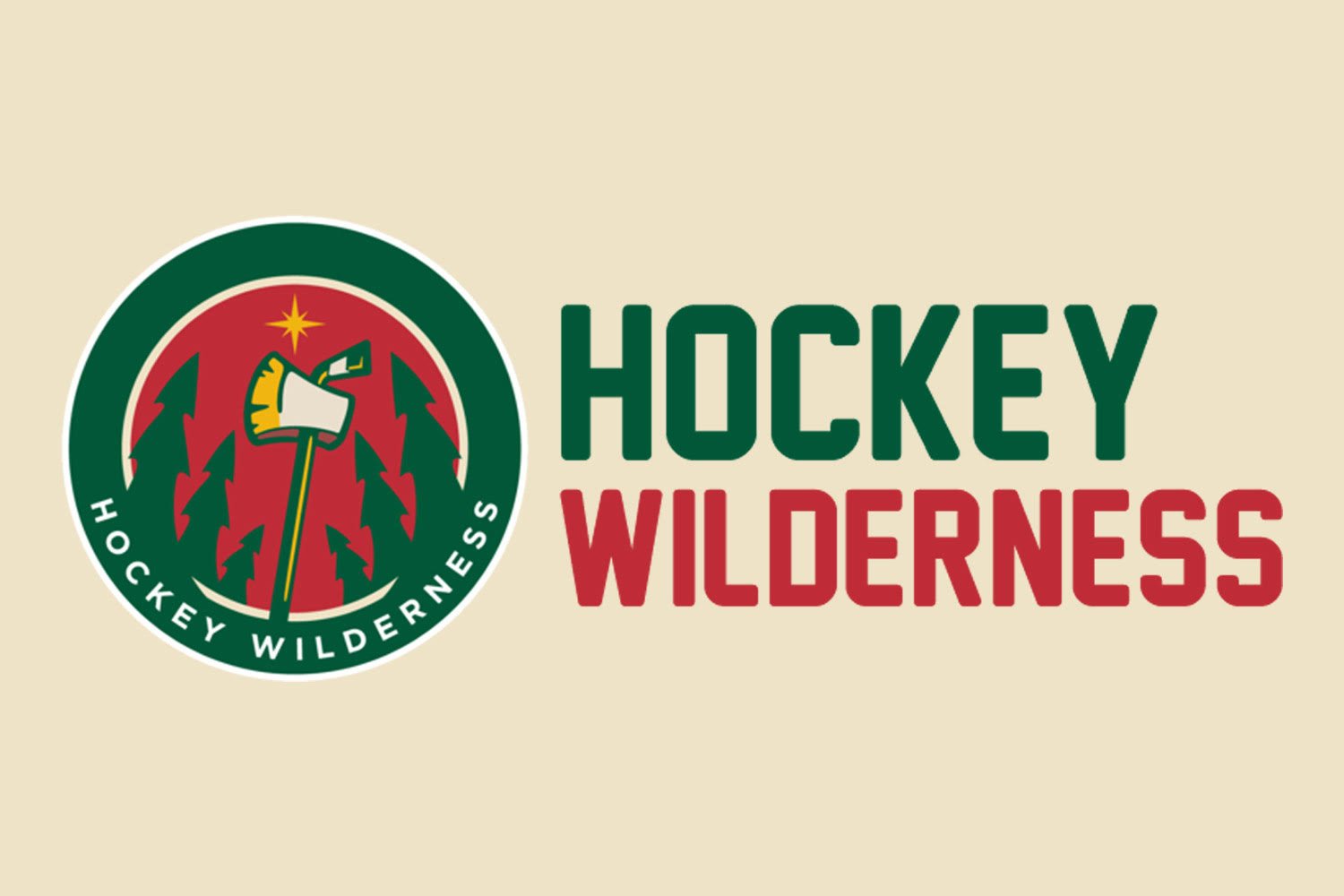 Yes, yes, yes, we get it. He's been the coach while the Wild have made the post-season in Minnesota become a regularly occurring event.
Look, I'm not here to tell you whether or not you should think Yeo should be fired or not. I'm here to tell you what he controls and what he doesn't so we can stop with such asinine reasoning or even seemingly unprovoked out-cries for his dismissal after just a single loss in the NHL.
Losses happen in pro sports. Teams that make the post-season in baseball lose 50, 60, sometimes 70 times in the season. In football, teams can lose one quarter to half of the games on the schedule and still reach the playoffs. Hockey is no different. Losses happen. So getting mad after any particular loss is futile and misplaced anger.
Look at it this way: The coach is getting paid roughly $1 million per season, while the players are getting over $69 million to play.
So, complain and disagree with Yeo as much as you want when it comes to who is on the ice and where they're at for the Wild. For happenings on the ice, that falls on the players.
So the next time the Wild dominates a team to the tune of 40 shots on goal, but loses, understand that hockey is a funny game and that those things happen. It might be incredibly frustrating and it shouldn't happen regularly, but know that if the Wild plays like that, is should win more games than it loses. Mike Yeo deserves criticism for some of the things he's done in the past, and I'm not here to tell you you should change your opinion of him either way, but let's criticize him for the things he can control and not the things he cannot. The team not finding the net on 40 shots is not on Yeo.