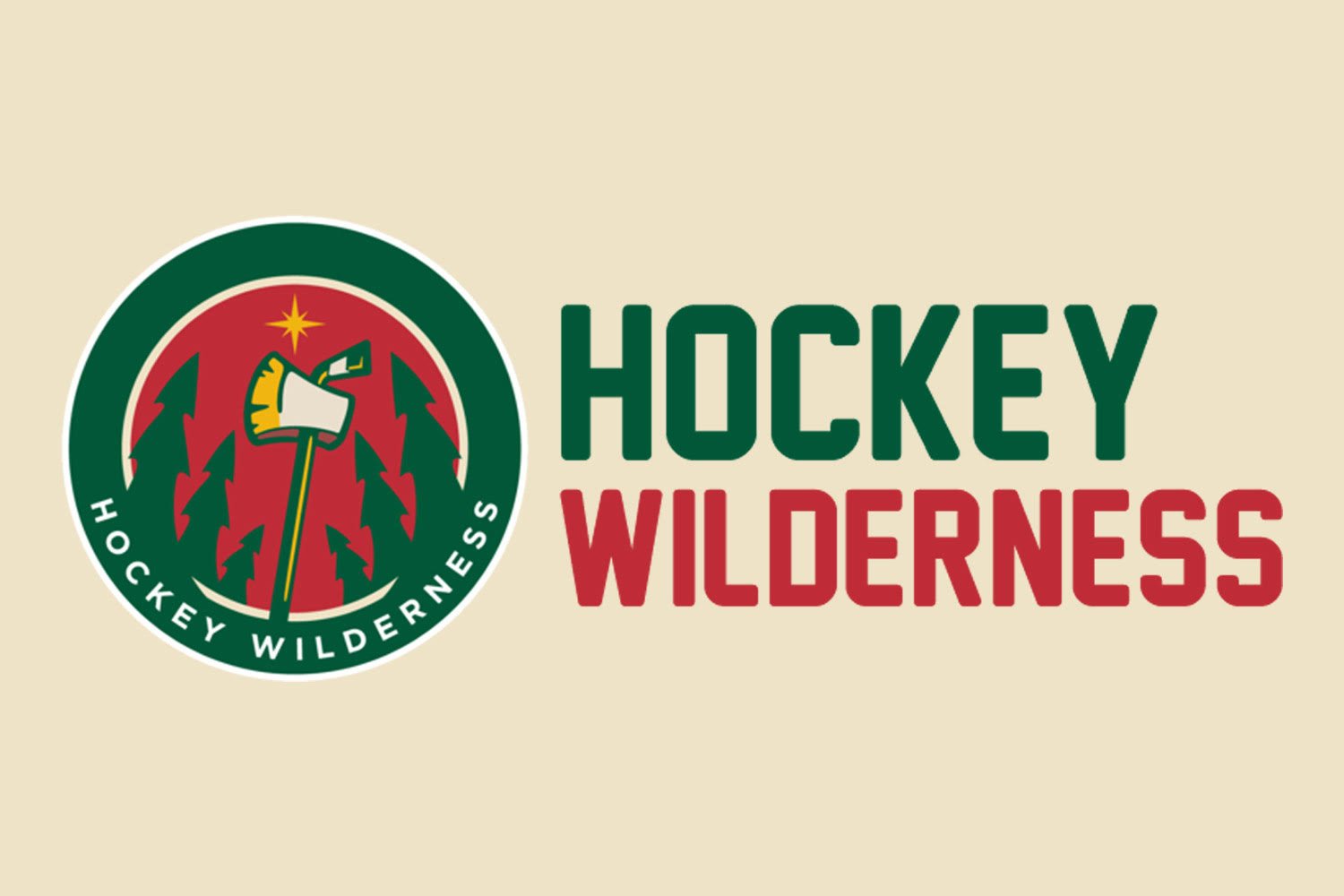 MINNESOTA WILD VS CHICAGO BLACKHAWKS
7:00PM Central, Xcel Energy Center, St. Paul, Minnesota
TV: NBC
Radio: KFAN 100.3 and affiliates
Streaming: NBC Sports App, NHL.tv
"I think every game is going to be a playoff game. It's so tight with all the standings, and every game means so much. We're going to have to expect that and be better." said Wild defenseman Jared Spurgeon following the 3-1 loss in Dallas last night.
The Minnesota Wild came out flat-footed yesterday following a long break. The team started to look a little better in the third, but then Tyler Seguin took a bad angled slap-shot that had eyes of its own, sneaking past a confused Devan Dubnyk. The Wild net minder had this to say about Seguin's game winner, "Honestly, I wouldn't play it different. Usually, when goals like that go in, maybe you thought he was going to shoot blocker and you kind of opened up for a split second or lifted up or did something. I was pretty confused. Even watching the replay, they showed the replay from behind, there was never... I saw the puck coming. I went straight down. I didn't pull up. I didn't open up."
The 3-1 loss in Dallas needs to be in the rearview mirror now, as the Wild flew home immediately following last night's game to prepare to square off against another Central Division foe, the Chicago Blackhawks less than 24 hours after the final horn sounded at the American Airlines Center in Dallas last night.
Minnesota plays its first home game since January 19th, in the second game of a back-to-back tonight. The Wild are 5-3-0 in the second game on back-to-backs' and look to continue that impressive record tonight with a freshly three-year extended Alex Stalock between the pipes this evening.
Tonight, is the fourth and final meeting between the Wild and Blackhawks this season. Minnesota opened the season series with a 4-3 overtime win back on October 11th, but Chicago answered back with 3-1 and 5-2 victories on November 18th and December 27th, both at the United Center in Chicago.
CHICAGO BLACKHAWKS
The Chicago Blackhawks are currently sitting near the bottom of the Western Conference, with only the Los Angeles Kings having a worse record thus far, trailing the Blackhawks by three points. As bad as the season has gone for the Blackhawks, they still only trail the second wild card spot by five points. If the Blackhawks can string a couple wins in a row they might be knocking at the Wild's door in a couple of weeks, if not sooner.
Chicago sure helped themselves out last night, as they blew out the Buffalo Sabres 7-3 on the road in the teams' first game back following a nine-day break for the Hawks.  Patrick Kane, Drake Caggiula and Brandon Saad had multi-point games and Cam Ward made 40 saves in the Blackhawks' victory over the Sabres, making it three straight wins for Chicago. The Blackhawks could not have more mojo coming into tonight's matchup in St. Paul.
The play of Patrick Kane this season has in a way, flown under the radar. The Blackhawks superstar is quietly sitting second in the league in goals with 31, and points with 75. Last night was no new script for the superstar winger, scoring a pair of goals and adding a pair of assists, combing for a four-point night. Kane also hit a career milestone last night in Buffalo, earning his 900th career point, making him the youngest American-born player to reach the 900 NHL points milestone.
If Kane can continue his dominance of late and somehow the Blackhawks find a way to sneak into the playoffs, I don't see how he doesn't win the Hart Memorial Trophy (MVP) this season.
After Kane's production, there is a big drop-off. Nevertheless, the Minnesota Wild will need to keep a couple other players in check if they want to beat a hot Chicago Blackhawks team tonight. Captain Jonathan Toews, Alex DeBrincat, and defenseman Erik Gustafsson will likely need to be kept in check as well if the Wild are looking to come away with two points. Toews has 22 goals and 49 points (both more than any Wild skater). DeBrincat has 25 goals and 44 points (tied for points, but more goals than any Wild skater). 26-year-old Gustafsson has 8 goals and 31 points.
STORYLINES
Eric Staal is back to the Eric Staal Minnesota Wild fans love to watch and the team loves regarding his current production on the ice. After going 13 games with only one goal and four assists, Staal has turned his game around and carried the Wild at times, bouncing back with three goals and nine points in the past seven games. The NHL's February 25th trade deadline is looming and Staal's name has been thrown out there, being a viable center option for many teams hoping to add that "last piece" on their way to a cup run. In a recent interview with The Athletic's Michael Russo, Staal talked about how mentally tough it can be not knowing what team he'll be playing for in a months' time, but the 34-year-old ultimately wants to stay in Minnesota. However, Staal is a pro, he knows if the Wild fall out of a playoff spot, he likely will be packing a suitcase, "The next several games will probably decide everything," Staal told The Athletic. So, Wild fans, keep an extra eye on number 12 tonight. Enjoy the tremendous talent of a player he is, because who knows, he might not be here in a month.
INJURIES
Minnesota - It looks like the newly acquired Pontus Aberg will be out with a lower-body injury that was suffered in last night's loss in Dallas during the second period. Oh and of course, Matt Dumba...(sigh).
Chicago - Update as of 5:05 PM CST - Brendan Perlini will play tonight on Chicago's 4th line, replacing teammate Chris Kunitz at left wing. Goaltender Corey Crawford is still on the IR with a concussion, while forwards Brendan Perlini (concussion) and Matthew Highmore (shoulder) are both healthy scratches due to injury and will not participate in tonight's contest.
Tonight's Gamethread will post at 6:30 PM Central. Below are the projected lineups, thanks to the DailyFaceoff.com (Chicago's lineup).
Greenway-Staal-Coyle
Zucker-Koivu-Granlund
Parise-Rask-Brown
Foligno-Fehr-Hendricks
Suter-Spurgeon
Brodin-Pateryn
Seeler-Hunt