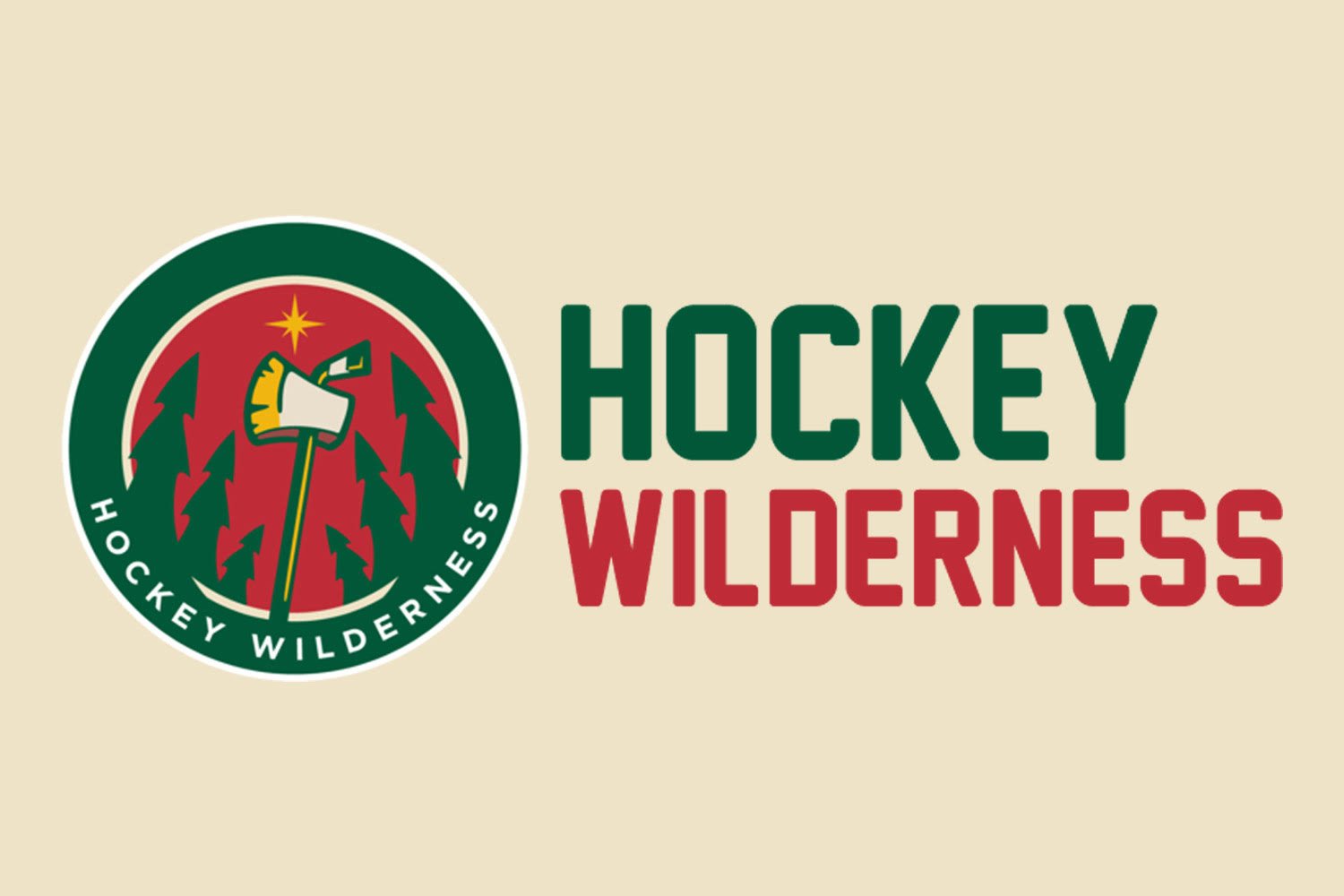 "They weren't the better team, but they won four games."
Those words came from Bruce Boudreau shortly after the Minnesota Wild were eliminated by the St. Louis Blues.
Pretty strong words, considering the situation. Boudreau's Wild got bounced in 5 games, despite not only being a heavy favorite in the series, but a favorite to make it out of the Western Conference.
The early exit from the playoffs shocked the State of Hockey. This team had been the best assembled in franchise history. They were second in the league in scoring, and seventh in goals against. This was a team that locked down the West's second-seed even after a brutal March. They had skill, speed, and depth at virtually every position.
So what happened? How could this season be over before May arrives? Fans and media are conducting an autopsy right now, trying to find the culprit.
Is it on Boudreau? Did he get out-foxed by St. Louis coach Mike Yeo? Was he to blame for yet another high-profile playoff flop?
Is the defense to blame? Were they too small and weak to stop the Blues from getting quality opportunities to finish? Do they need to re-configure their blue line into a bigger, nastier unit?
And what about the Wild's forwards. At age-25, Mikael Granlund, Nino Niederreiter, Charlie Coyle, and Jason Zucker were expected to continue the offensive brilliance they showed in the regular season. Instead, they combined for 3 goals. Can this group be trusted going forward? Are they all worth keeping, given the Wild's tight salary cap situation?
And when will we talk about the leadership of this team? Mikko Koivu, Zach Parise, Jason Pominville, and Eric Staal have all worn the Captain's "C" in the NHL. Ryan Suter and Martin Hanzal have long-held Alternate Captain status. With all this leadership, why won't anyone step up and power this team through to the Conference Finals? How many years can this group be together before we decide the mix doesn't work?
But before we indulge ourselves in offseason finger-pointing, maybe we should look into what Boudreau said.
"They weren't the better team, but they won four games."
Was that just bravado to keep his team encouraged going into next year? Saltiness after what must have been a devastating loss for Boudreau?
Or was he telling us the truth?
You know this by now: Minnesota held a sizable advantage over St. Louis. It's been the story of the series. The Wild owned the Blues in just about every metric you can think of. They out-shot St. Louis 182-134 over the series. At 5-on-5, they generated 67 shot attempts per hour while only allowing 43 in return.
In most cases, domination on that level results in wins.
But not always.
You see, the goalie is the ultimate Wild Card in sports. Even more so than a quarterback in football. Even more than a starting pitcher in baseball. A hot goalie can slam the door on a team, single-handedly rendering all efforts the opponents can muster futile.
And Jake Allen was a hot goalie. Allen faced over 36 shots per game, and was able to turn away most of them, sporting an unreal .956 save percentage over 5 games. This included a .974 in the first 3 to spot his team a commanding lead.
And that's why Minnesota lost.
Now, you've already heard (and will hear more) about Yeo shutting down the Wild with his defensive system. Many outlets are claiming that Yeo successfully pushed the Wild to the outside, and helped Allen extinguish Minnesota's attack.
That's not really the case. Here's where Minnesota was getting their shots during the series:
Credit to Yeo and the Blues- they did manage to take the slot away from the Wild. But in doing so, they took a fairly risky trade-off: They basically allowed Minnesota to fire point-blank shots at Allen all series long. Now, Minnesota didn't make Allen pay the price for this, but it's hard to look at all that red in Allen's kitchen and say the Blues defense did him a ton of favors.
And it's not like you can't close off the high-danger areas all together. Check out the sea of blue the Wild put in front of Dubnyk!
There was one team that managed to force shots to the outside in this series. And it wasn't the Blues.
So Minnesota generated about a billion more shots than St. Louis, and protected their net to a much greater degree. It's almost as if...
They were the better team.
Yeo's Blues hung their entire hopes on Allen stopping 96% of the Wild's shots. He did. And that's why they won, plain and simple. There truly wasn't much more Minnesota could've done to have taken this series.
Is that to say Minnesota had no control over the results of this series? Absolutely not. The Wild could've avoided a couple of costly turnovers. They took some unnecessary penalties. There were goals to be had, but the shooters left them on the table.
But if Jake Allen appeared even somewhat human, this match-up would be (at the least) heavily in the Wild's favor. And then those miscues and missed opportunities wouldn't be seen as crucial failures. They'd be minor blemishes- nitpicks- on performances that would have been lauded as dominating. Chances are, you wouldn't even have remembered them.
This isn't to say that you should be skipping down the streets of St. Paul with your head held high, cheering about how the Wild crushed the Blues in Corsi. The name of the game in the postseason is wins and losses, and the Stanley Cup bracket doesn't give a damn about the methods you use to get to 4 wins.
But at the same time, we can't lie to ourselves. Hunting for slight deficiencies to overreact to is going to make the Wild worse in the long run, even if it satisfies the need to understand what just happened.
We like to believe that sports are a true meritocracy. We treat the results of tiny samples as if they are definitive proof of a team's worth. After all, the scoreboard would never lie to us! If a team prevails, it was because they were clearly worthy. If that same team perishes, then it's a damning indictment of a flawed team.
But life isn't a perfect meritocracy. And given that sports are part of life, sports aren't either. Sometimes, a break goes your way and bails you out of a situation you were ill-equipped for (see, the 2014-15 Minnesota Wild). And sometimes, no matter how hard you work or how well you prepare, you can get thwarted by unlikely or unforeseen circumstances.
And that's what happened to Minnesota.
It was incredibly frustrating to watch the Wild do the right things and go unrewarded. But the solution isn't to panic. It isn't to make poorly-thought-out trades in order to grasp at "team culture" straws. And it isn't to change course for what was a very good team.
Imagine Minnesota returns this same roster for next season. They'd have a team that has big centermen, skilled wingers, and a mobile defense that can protect their goalie. That's a recipe for success in the playoffs.
And what if general manager Chuck Fletcher decides to abandon that formula after such a strong season, just because of the results of five games?
Well, that would be just as disappointing as a first-round exit.