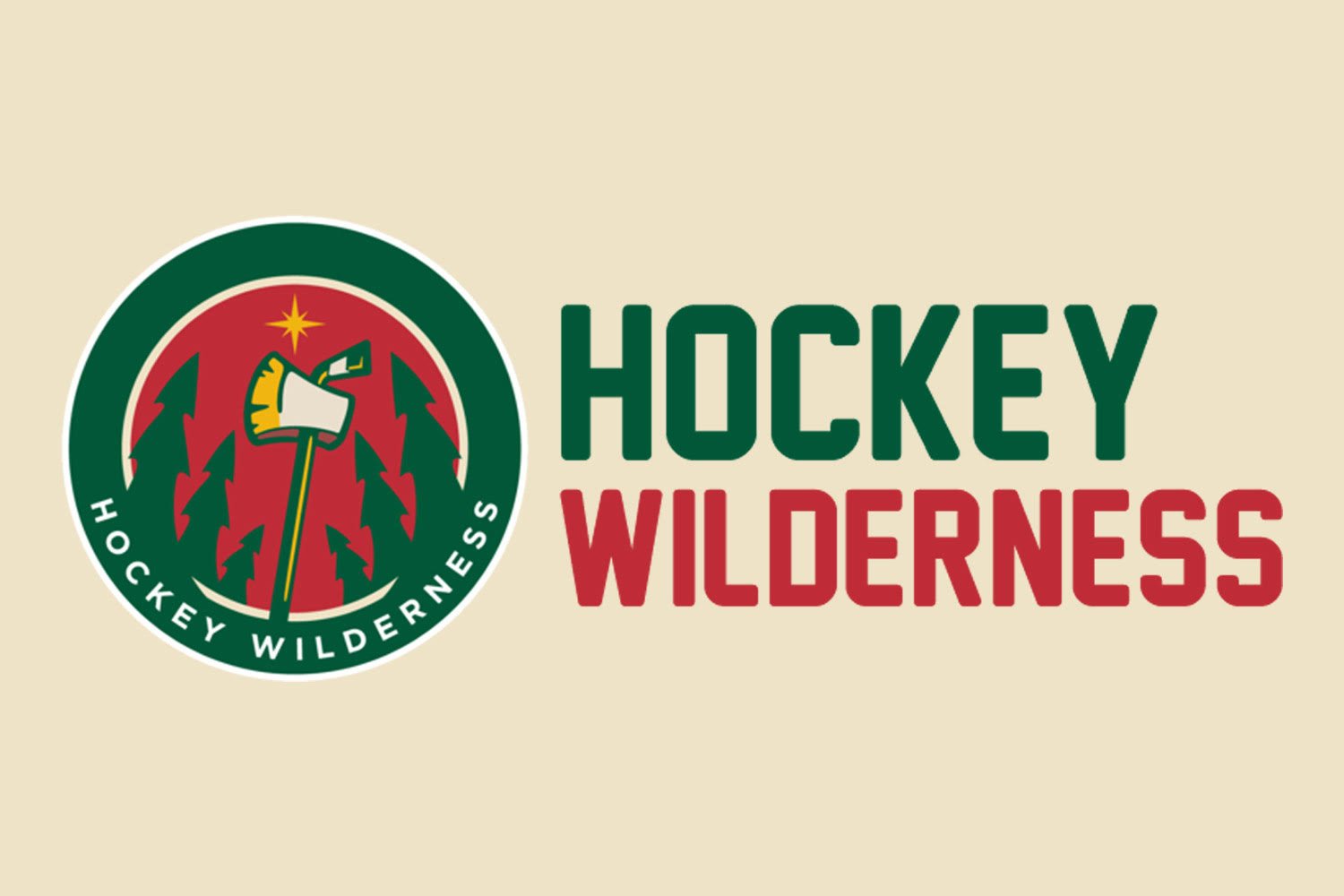 There is something to be said for having the calm demeanor to not respond in those situations. You don't want to give the opposition any opportunities to even up a penalty already being called. Of course, when no penalty is being called in the first place, like with the hit on Parise, all you may end up doing is giving the opposition a power play to work with. I have no problems with smart hockey. It's one of my big draws to the game. Beat the other guys on the score board because in the end, it's the goals that get you 2 points, not the retaliation.
Do hits lead to wins?
Are the Wild really a soft team? Not at all. They are a smart team. They realize the only thing that matters is what it says on the scoreboard at the end of the game. They are playing the game to score goals, not level big hits or retaliate against dirty plays against them. I hate to break it to you guys, but it seems to be working. Sure, it's been a tough stretch losing some forwards lately. Parise was really the only questionable play though, and Byfuglien could have cost his team the game had the Wild been able to score on a PP in Winnipeg.
The moral of the story, smart hockey will beat retaliatory hockey, every time.