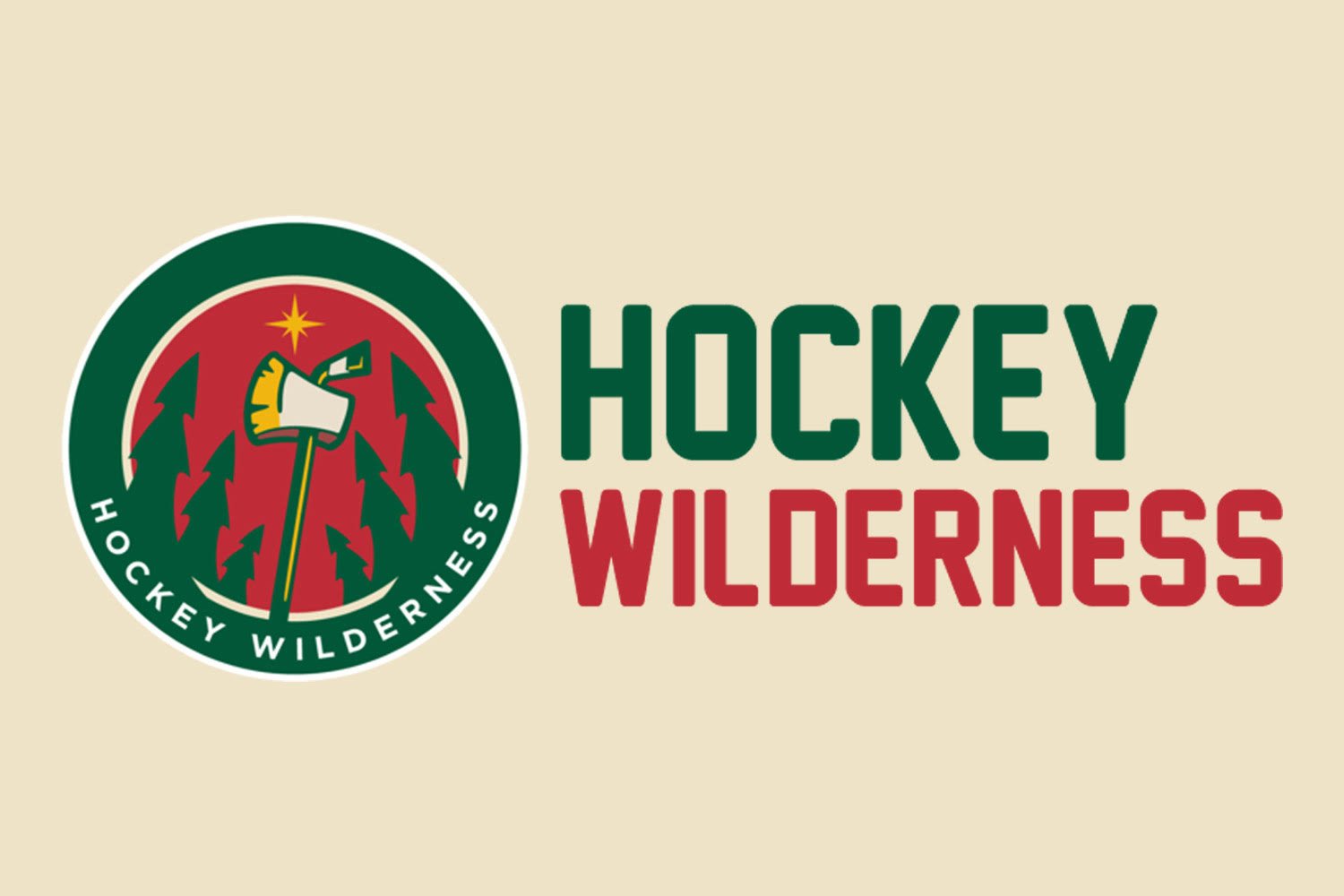 The Minnesota Wild entered last summer with a few glaring needs. One was upgrading their coach, which they did by securing Bruce Boudreau's services. Another was a center to take some pressure off Mikko Koivu and move players like Mikael Granlund to the wing. The Wild succeeded by getting a massive bargain on Eric Staal.
Their third-biggest need? Re-modeling their fourth line. They went about this by cleaning house of the players they employed in that role last season. Justin Fontaine, Jarret Stoll, Chris Porter, and David Jones didn't appear to even get consideration for a return to St. Paul.
The one player from that unit who got a look from the organization was Ryan Carter. Carter, a penalty-kill specialist who had spent 2 years with the Wild, was offered a try-out in training camp. Given that Minnesota's major prospects weren't deemed to be ready at the start of the season, Carter may have had a shot at claiming a roster spot.
But a shoulder injury sustained last season lingered into this year, and he had surgery on his shoulder in October.
The Pioneer Press reported earlier this week that Carter is now recovered and practicing with the Wild.
Minnesota's fourth line isn't the complete liability it was last season. Players like Tyler Graovac and Jordan Schroeder are fine in that role, if not spectacular. But as Minnesota emerges as a potential Cup contender, that's one of the few areas where it appears they could make an upgrade.
Carter is hoping that upgrade can be him. His resume includes Stanley Cup experience, a history as a shutdown penalty killer, and the ability to play the pivot or wing. That makes Carter the kind of player general managers typically look for to fill out their rosters in preparation for a playoff run.
I've no doubt Carter is a good teammate and a good person. And yes, it would be a feel-good story to see him recover from surgery and stick in St. Paul.
But still, Minnesota would be wise to look elsewhere for an upgrade.
This isn't even to say Carter was bad last season. His underlying stats took a hit, but that was largely attributable to his being stapled to Stoll, who was worse than useless in Minny. There's probably not much reason Carter couldn't be a decent penalty killer who doesn't absolutely hamstring you at 5-on-5.
But the question you have to ask yourself is: what exactly does he upgrade for Minnesota?
It's certainly not the offense that comes from the fourth line. Chris Stewart has 11 goals so far, while Schroeder has been productive for the low number of minutes he's had. I mean, maybe you could argue he's an upgrade offensively over Graovac, but the Wild have better options on hand for that already. They could call up Alex Tuch or Teemu Pulkkinen today if they wanted to boost that line's offense.
Sure, he might be able to make that line better defensively, but that's not the fourth line's job in Minnesota anymore. Or at least, not their focus. With Koivu and his linemates taking on a heavy defensive workload, Boudreau's free to deploy his fourth line much more offensively than what Carter is used to.
So, what about the penalty kill? It's been having a rougher go of things recently. Maybe Carter could help?
I mean, sure. He could help. But Minnesota might have the solution to their penalty kill woes in-house: stop giving Koivu all those minutes. Koivu is great defensively at 5-on-5, but with more open ice to cover, he just isn't a good fit on the penalty kill. And it shows in his stats. On a per-minute basis, Koivu gives up the most shot attempts, the most scoring chances, and second-most goals (just a tick ahead of his running mate, Granlund) on the Wild's PK unit.
Both Eric Staal and Erik Haula have performed markedly better when short-handed. Giving them the bulk of those minutes should improve penalty kill performance without spending a dollar of Minnesota's precious remaining cap space.
And if he's not improving the fourth line or penalty kill by any significant factor, then there's just no point in signing Carter. He won't be able to slide up in the lineup in case of injury. He's probably not a fit for Boudreau's more offensive system. It wouldn't be depth, so much as having another forward.
In previous years- ones with lower expectations, or ones where Minnesota has more cap room to work with- this wouldn't matter so much. But it's so crucial that whichever players the Wild acquire over the next few weeks bring some added value to the table.
There's a strong argument to be made that this is Minnesota's best chance to win a Stanley Cup. Their "kids" (hard to call them kids when they're 25) are all performing at an extremely high level at the same time. The veterans on the team are only getting older from here on out. Minnesota's blue line is almost sure to take a hit in the expansion draft this summer. And while the Wild have impact prospects on the way, the odds they'll step in and be difference-makers next season are slim.
But even if we assume Minnesota will be this good next season, they need to seize this moment. The major powers in the Western Conference have holes* right now. Which means that they inherently have a better opportunity to advance deep in the playoffs than previous years where the Blackhawks, Kings, Sharks, Ducks, and Blues were at their peaks.
With Minnesota's parts coalescing into a greater whole under Boudreau and a weaker Western Conference, there should be no such thing as a "next time." In all likelihood, this is the Wild's best chance at a Cup.
My advice for such an occasion: Aim higher.
*With the possible exception of San Jose
Many thanks to Corsica and Hockey Analysis for providing the data in this article.