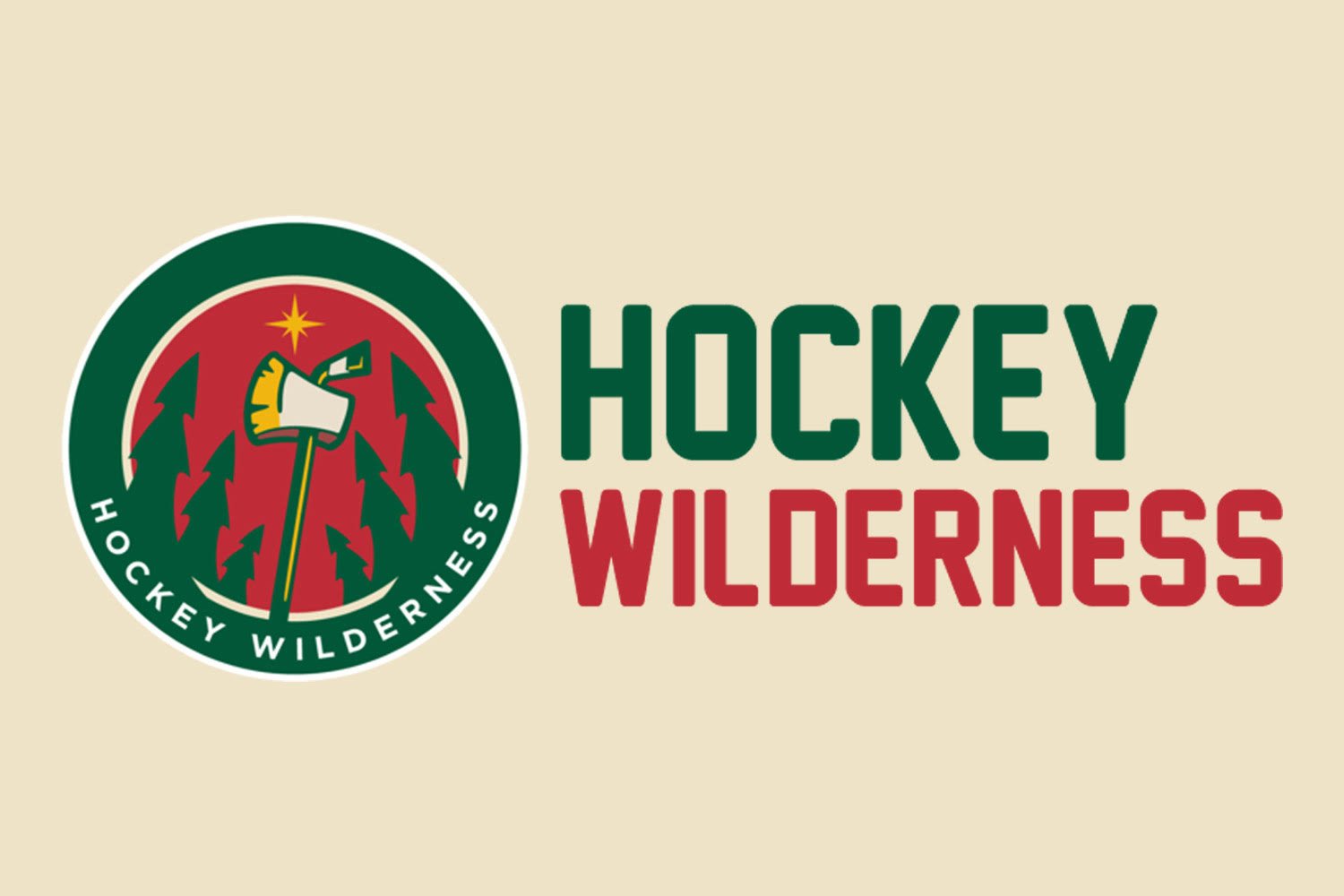 Those who have watched the Wild have a much better idea of Fontaine's true value. "Fonzie" is a solid depth player in every sense of the word. He's versatile enough to be put on essentially any line, in any situation, and he seems to produce no matter what.
And it's not even just that he's been able to produce no matter where he lands in the lineup. It's that he's been able to make just about every one of his teammates better- often dramatically so. Here's a quick and dirty look at Fontaine's impact on linemates since the start of last year (minimum 90+ minutes played together):
Are there sample size issues at play here? Absolutely. But you can't ignore the trend: Fontaine can take a player who's not an offensive threat and make him one. Or, like in Vanek's case, he can take someone lethal and make him even more frightening. Sure, it's not likely that Fontaine can maintain that absurd production playing 17 minutes a game, but a player who can produce like he does is essential to Minnesota's secondary scoring.
Especially when he combines that with great defensive play. Remember that list of 337 forwards? Fontaine is 17th on that list in terms of Shots Allowed/60. Given his playmaking ability and his quietly great defense, it's no surprise that the Wild have out-scored opponents 48-28 at 5v5 when Fontaine's on the ice (the 63.2 GoalsFor% is 11th of 337 in the NHL over that time, by the way).
TL;DR: While Fontaine isn't obviously dominant, he's very good on both ends of the ice, and Minnesota pretty much kicks ass whenever he plays.
So, what's the hold-up? The Wild need to re-sign Fontaine. It's that easy, right?
So, let's say Fontaine can command $2M on the open market. Minnesota might not be able to fit that in. They already have ~$63M committed to 14 players going into next year. Even if the cap goes up $3M next year, that leaves just $10M for the Wild to extend Zucker and Dumba, sign a backup goalie and a fourth line. Not to mention that if they do make a move to try and land a Number 1 Center™, that player will come with a hefty salary. Things can always change, but Fontaine might be the odd-man out.
And if that day comes this summer, it'll be a shame. We've already seen what life without Fontaine is like when he missed a month due to a knee injury earlier this season- it was a terrible life devoid of secondary scoring. Depth matters in the NHL, and while you can find competent role players fairly easily, a depth player that provides as much as Fontaine can is extremely hard to replace. While it'll be very important to the long-term health of the Wild to get Zucker signed to an extension this summer, let's hope that they don't forget to keep Fontaine around, too.