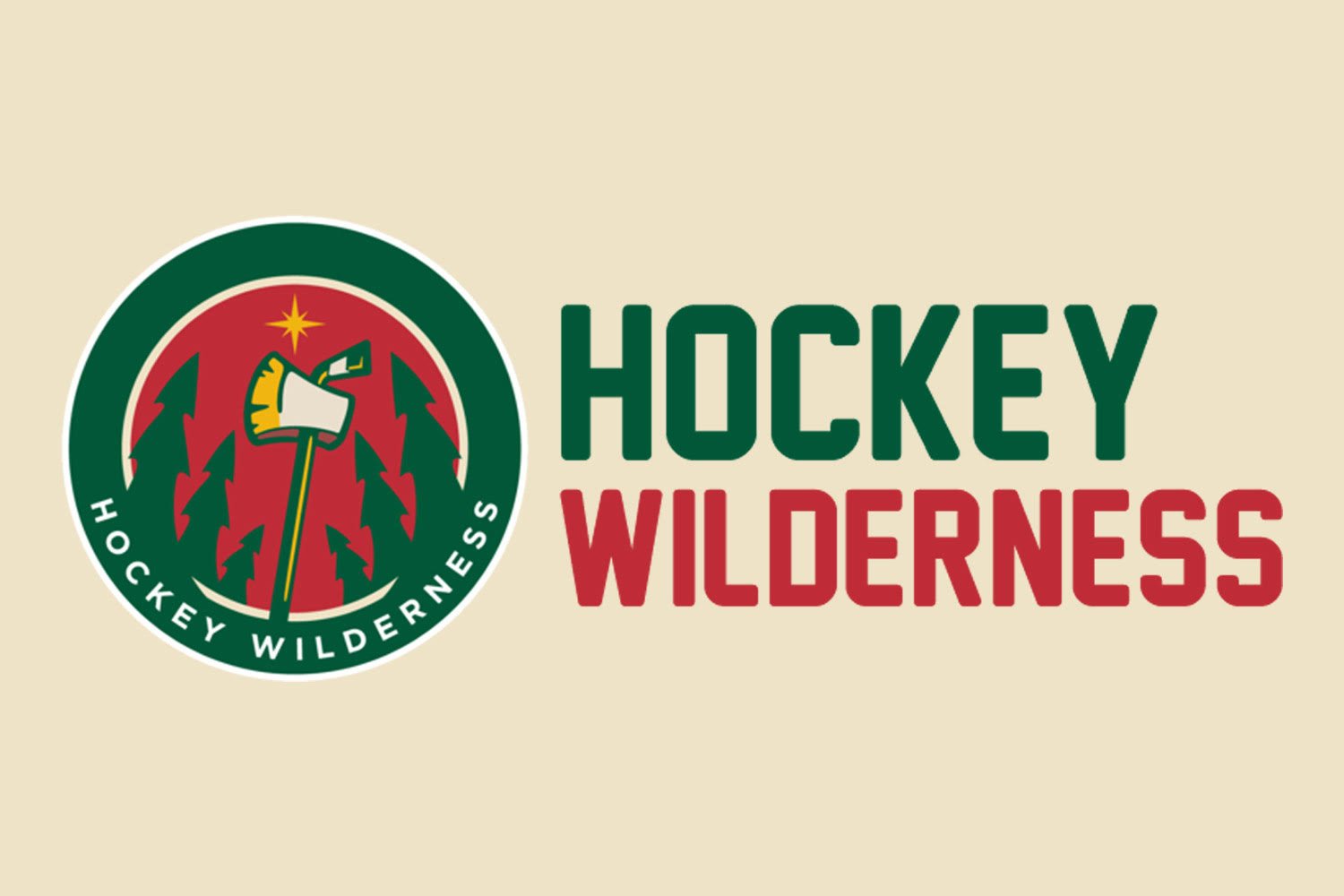 As some of you may be aware, I've recently become slightly involved kind of obsessed with comic books. It's been a whole thing. So, in the absence of hockey, hot taeks, and actual analysis, here is my list of which Wild player would be which comic book character. When the character isn't a title character, I'll list which comic they're in.
Charlie Coyle - Bruno, Ms. Marvel
Bruno is always there to help Ms. Marvel out. He doesn't always save the day himself, but he's on hand to fix a problem or assist when needed. Much like the Wild, Ms. Marvel occasionally overvalues Bruno's ability and ignores his girlfriend Mike, who is really the savior of the day.
Mikael Granlund - Thor
Norse, long gross blonde hair? Yep, that's Granny. Add in that Thor is as confused about the ways of Americans as Granlund was when he first got here (see: inability to adjust to North American ice) and the match is perfect. Like Thor, Granlund has come into his own and is now a key member of the Wild.
Erik Haula - The Flash
This was too obvious. He's fast. I'm not above taking the easy route. Sue me.
Mikko Koivu - Batman
The old, crusty leader of the group. Batman isn't necessarily the best at anything, but he can do it all, just like Mikko. Whether it's the penalty kill, powerplay, or just normal 5v5, Mikko is there. He's the leader of the team on and off the ice, as B-man is the leader of the Justice League (except in the bizarro timelines where he's evil).
Nino Niederreiter - Doctor Strange
Both underrated, both incredibly powerful, and both only recently being recognized as vital to their team. Doc has an arrogance that Nino is lacking, but maybe we saw a glimpse when Nino asserted for himself to get off the Island and out from under Darth Snow.
Zach Parise - Baal (The Wicked and the Divine)
Both are the visible leaders of their respective teams, even if someone else is a chef in the kitchen as well. Both Baal and Parise are headstrong and make decisions that might not be in their team's best interest, but both can also save the day when needed. Both have power and energy, and both are getting up there in years.
Jason Pominville - Cyborg
Both Pommer and Cyborg are important supporting cast members, and both are not fully appreciated anymore. Pommer is quietly having a great season, and Cyborg is consistently the bridesmaid, but never the bride. (SPOILER FOR FLASHPOINT UPCOMING) He's the driving force behind saving the world in the Flashpoint story, and both Cy and Pom have more to give before they're done.
Eric Staal - Clint Barton as Hawkeye
Clint and Eric are both getting older and slower. That doesn't mean they can't contribute, though. And both have played mentor to a younger version of themselves who has the makings of something really special. Clint and Eric can be grumpy old geezers, but when push comes to shove, they're there to do the job that needs doing.
Jason Zucker - Nightwing
Once the pupil of an older hero, Nightwing has come into his own, as Jason has become a quality player in his own right. After years of being degraded, Zucker is a star. Unfortunately for the Wild, it looks like JZ may pull a Nightwing and depart for his own Bludhaven in the form of Las Vegas.
Ryan Suter - Nick Fury (Marvel Universe)
Nick Fury seldom takes the leading role, but he's always there in the background, pulling the strings, putting people where they need to be, and occasionally making a mess of things. As he gets older, Suter stops being in the spotlight, but is no less an important part of the Wild's success.
Matt Dumba - Kate Bishop as Hawkeye
The new Hawkeye is confident, cocky, self-assured, and just generally awesome. Kate sometimes makes a mistake and gets in over her head, but with some help from her namesake she can recover. Dumba is a force unto himself, and as he matures his mistakes decrease. Hopefully he (and Kate!) will be a part of the team for years to come.
Jared Spurgeon - Captain America
Yeah yeah, Parise's nickname, yadda, yadda. I don't want to hear it. Cap is always there, making the tough call and the right choice, and that's Spurgeon in a nutshell. He doesn't always seem imposing (he's got a shield, fer crying out loud), but he'll be on you faster than you can say underrated-because-undersized. Spurgeon is the beating heart of the defense, and he's a vital cog in the machine. We'll ignore the part where Cap is a Nazi sleeper agent. #NotMyCap
Nate Prosser - Aquaman
No, this isn't a "he's useless joke." Aquaman and Nate Prosser both are very useful in specific ways and situations. They are less useful outside of that situation. That said, Prosser is having a pretty good-great year for himself, and filling out his role perfectly.