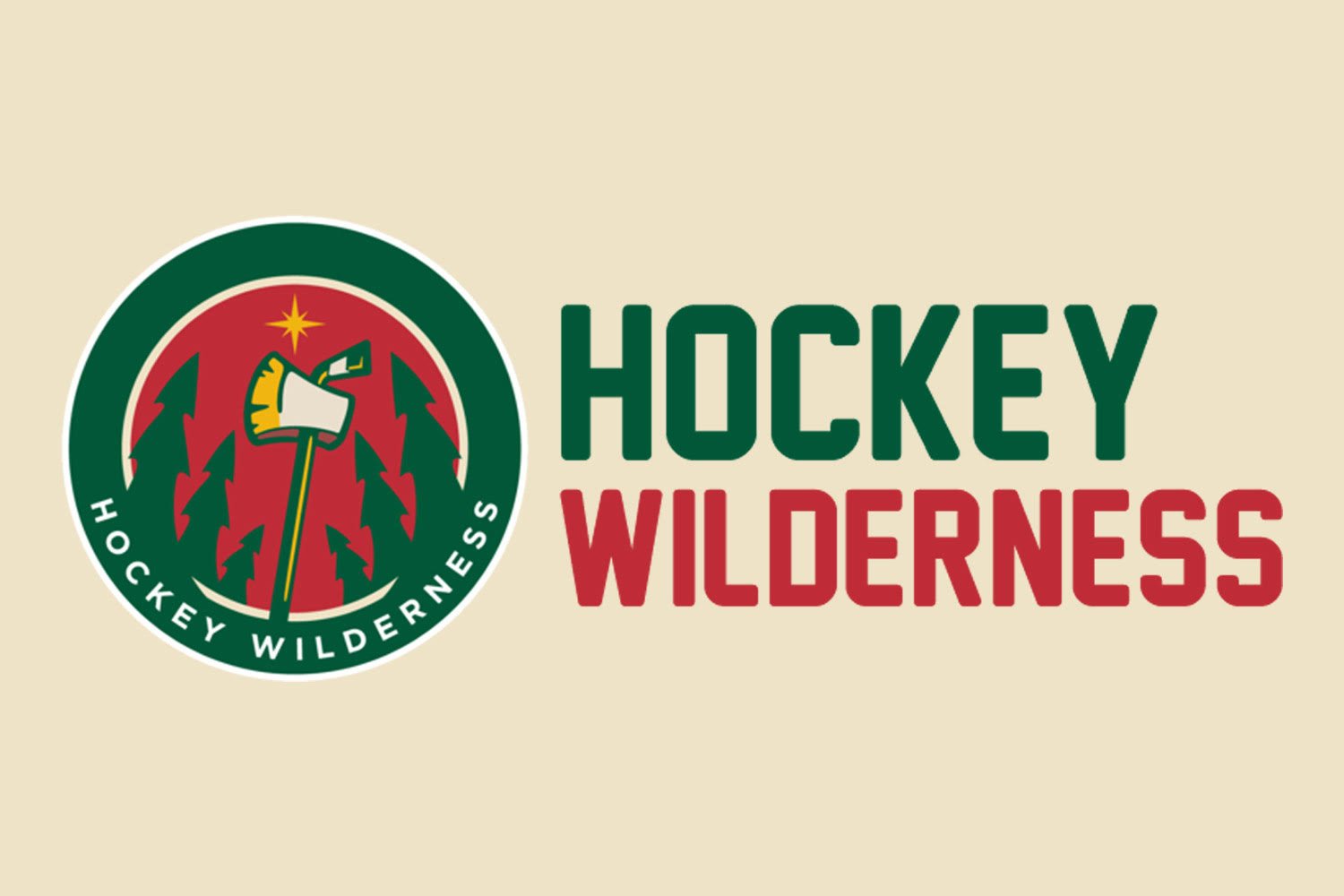 UPDATE: Michael Russo of The Athletic reported Wednesday night that, even though Kaprizov will not be playing for the Wild in their play-in series, it still may be possible for the Wild to sign him to his two-year entry-level contract this summer.
When Kirill Kaprizov's KHL contract expired on April 30, many expected him to be eligible to finally sign an entry-level deal and make his NHL debut for the Minnesota Wild in their five-game play-in series against the Vancouver Canucks. Unfortunately, not only will Kaprizov not be making his debut this summer, but it's now possible that he may not come to North America until the 2021-22 NHL season.
According to a report from TSN's Bob McKenzie, Kaprizov, along with other highly touted European prospects such as New York Islanders goalie Ilya Sorokin and Montreal Canadiens defenseman Alexander Romanov, will not be eligible to participate in the NHL's 24-team postseason tournament.
This is obviously devastating news for those who have patiently waited for over half a decade to see Kaprizov finally dawn a Minnesota Wild sweater. Over the last few years, Kaprizov has established himself as one of the best hockey players on the planet outside of the NHL. He's led the KHL — arguably the second-best hockey league in the world — in goals for two consecutive seasons and is one of the most decorated hockey players in Europe. At 23 years old, he's already won a Gagarin Cup and an Olympic gold medal.
So, what does this mean for Kaprizov's future? Well, it likely means that he will remain in Russia for at least another year. The new KHL season will begin on September 2, and with the NHL unlikely to begin the 2020-21 season until December or even January due to the COVID-19 pandemic, Kaprizov may not feel inclined to wait another several months to get back on the ice. In theory, Kaprizov could sign his entry-level contract for next season and make his NHL debut in 2020-21, but that would mean he'd have spent close to a full year without playing a competitive hockey game.
Assuming Kaprizov does return to Russia for the 2020-21 season, this also means that he will only be able to sign a one-year entry-level contract with the Wild, as opposed to the two-year entry-level deal he would have signed this summer. This is due to the fact that when his next KHL contract expires, he will be 24 years of age.
Our friends over at CapFriendly have done an excellent job of explaining how entry-level contracts work:
It's clear that Kirill Kaprizov wants to play for the Wild. However, the COVID-19 pandemic, as it has done for just about everyone, has thrown a wrench into Kaprizov's plans. This doesn't mean that Kaprizov will never play for the Wild, but it certainly does sound like fans may have to wait another long year to see him finally playing in the NHL.