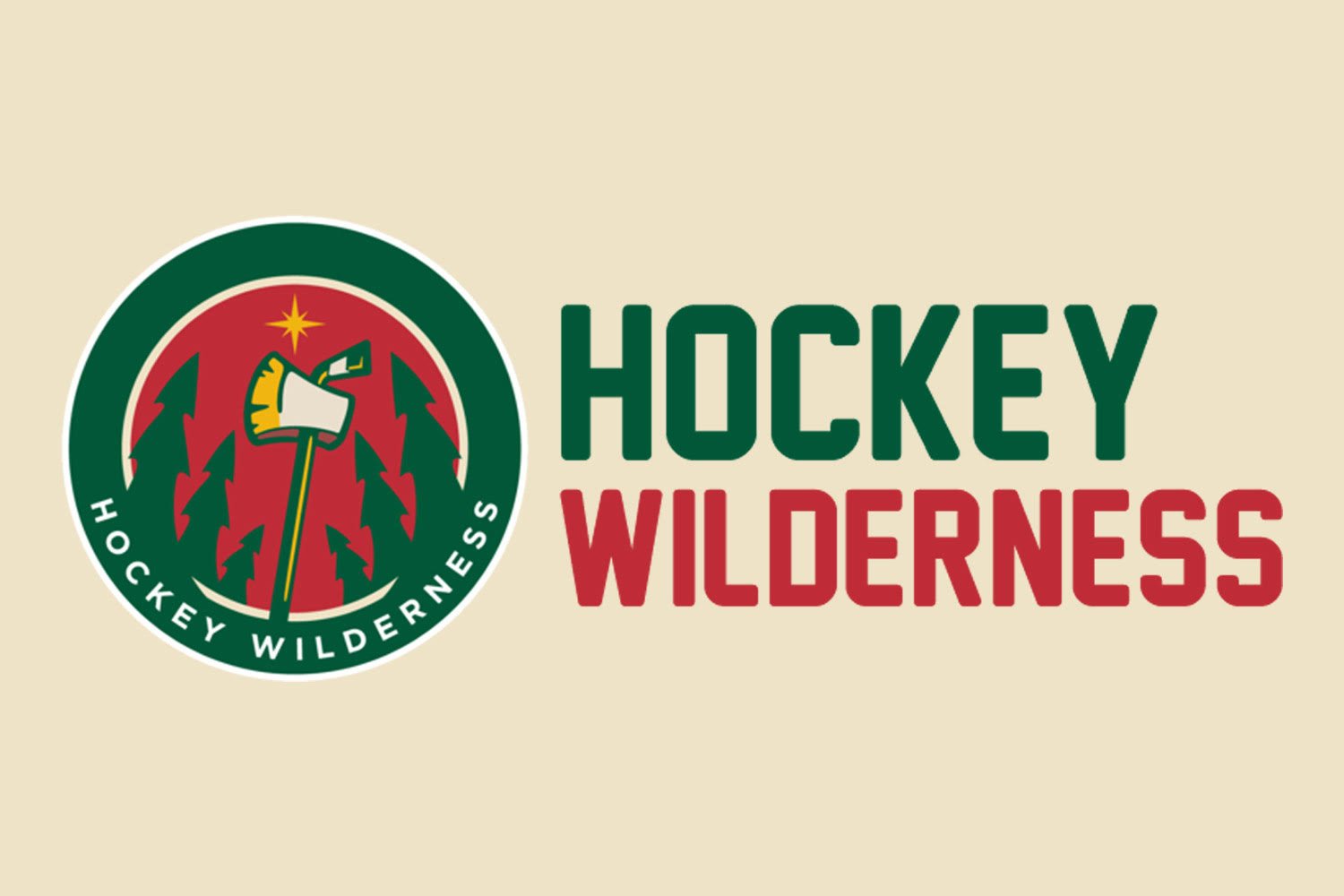 The Minnesota Whitecaps, the newest team in the National Women's Hockey League (NWHL), have just announced their schedule for the 2018-2019 season. The Whitecaps will play eight home games at the TRIA Rink and eight games on the road. Additionally, they are expected to play several exhibition games, mostly against college teams. This includes a game against the British Columbia Thunderbirds and the Minnesota State Mavericks. According to Rachel Blount @BlountStrib players who are not typically part of the Whitecaps' roster for NWHL games may be used in these exhibition matches.
Considering the fact the team currently only has five players signed—Amanda Leveille, Hannah Brandt, Lee Stecklein, Kate Schipper, and as of today Kendall Coyne Schofield—the Whitecaps have a lot of room on their roster before they need to add extra players for exhibitions. We'll be excited to see how the team fills in before their first official game of the season and if they continue to add former Gophers and/or Olympic talent. Listed below is the official NWHL schedule with a couple of exhibition games tacked on. All times are central.
Edit: Game times updated to reflect schedule changes and to add time zones. Three exhibition games in November were added in October to the schedule, as they were not listed on the their respective hosts' schedules when this article was first published.
Edit: According to a tweet from @WhitecapsHockey their regular season consists of 25 games, which are all in the above schedule.
Edit: Shattuck-St. Mary's girls' hockey schedule now (as of 2/4/19) lists the game against the Minnesota Whitecaps as occurring on February 21st at Ridder Arena in Minneapolis. Previously their schedule had stated it would be a SSM home game on February 8th.