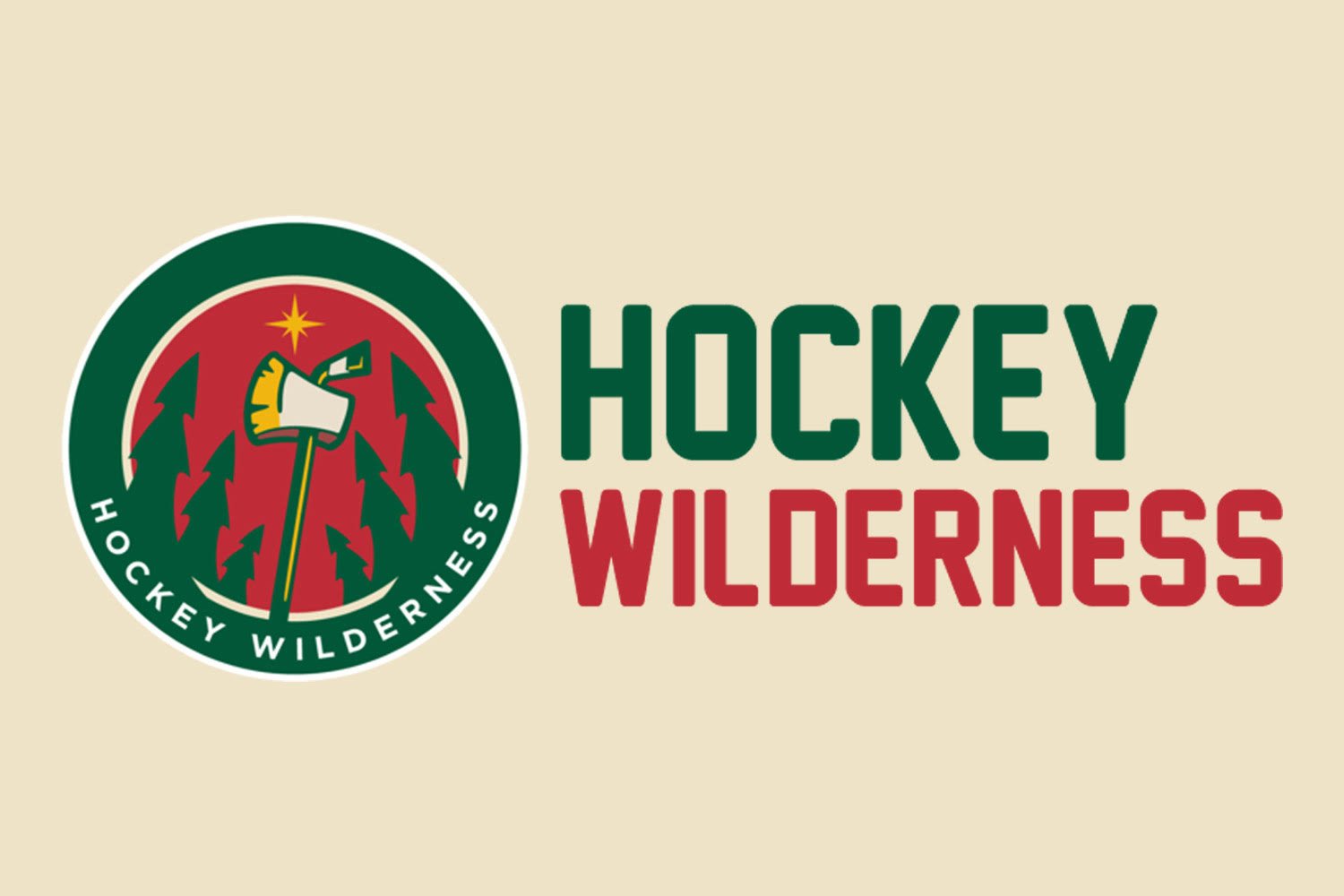 It's game two of a five game road trip through the Central Division and the Wild are going to be looking to right some wrongs of their Wednesday night loss in Grand Rapids. Tonight, they hop Lake Michigan as they come into Milwaukee (Nashville Predators) with points earned in eight of their last ten.
December hasn't been kind to the Admirals, who don't have a regulation win to their credit since they beat the Wild at Wells Fargo Arena on Nov. 28th (Beat Manitoba in the shooutout). In that span, they were shut out once and gave up 21 goals in five games.
Another situation where Iowa has the opportunity to keep the opposition down.
Top Performers
Milwaukee - Points
When you look at production from the last time around, you can tell that Iowa is playing a team that has had some struggles as of late, in personnel and production.
Pettersson was the team's leading scorer on Nov. 28th with 16 pts, but he also hasn't played since Dec. 1st since he scored a goal against Wilkes-Barre/Scranton. He hasn't been called up, so Iowa could be fortuitous in that regard with the Swede out with is some kind of injury.
Kelleher dropped a spot, but the former U.S. Development product has scored a point in each of his last three appearances for the Ads; two goals, one assist. Worth mentioning his most recent goal was the only one for Milwaukee in a 6-1 blowout against a Manitoba Moose club (Winnipeg Jets) that is playing some really good hockey as of late.
New to the top five this go around is d-man Trevor Murphy, beneficiary of four points in his last six games. However, three of those four assists came against Wilkes-Barre/Scranton. The undrafted, 22-year-old is playing in all situations for the Admirals.
Iowa - Points
In these last few contests, it looks as if Derek Lalonde has struck a well with the Mayhew-Kloos-Anas line. All three scored Wed. night in Grand Rapids, and there have been very few nights this month where at least two of the three aren't on the score sheet.
Kloos has found a different level as of late. He's done a lot for the team by playing the left side and his off-side instead of his natural center position when Eriksson Ek was in town. In his last three games at center, the Lakeville native has contributed five points (2G/3A), three points against Grand Rapids.
Same can be said for Anas, who has put together four points in three games on the right side of Kloos. Mayhew, the Ferris State guy on the left side, doesn't get many scoring opportunities, but in his last six appearances, he's had four shots and four goals.
Milwaukee - Goalies
According to the AHL website, these are the top two perfomers in terms of goaltending for Milwaukee, but they're rarely sharing the locker room with one another. Saros and Lindback most recently waved at each other in the bus depot (in my mind) on Dec. 11th.
Instead, the trend has been to start either of the two, and an ECHL development guy like Matt O'Connor or Jake Paterson (though only O'Connor has some starts to his name). Lindback will most likely be making the start, his first for Milwaukee since Dec. 5th.
Iowa - Goalies
With Steve Michalek up in Minnesota in a call-up to provide a similar set up as last season in Iowa with Alex Stalock, Niklas Svedberg is also getting an opportunity to play between the pipes with the expectation that he'll be the only one starting. In just looking at Frey's stats, there isn't much to be expected from the former Buckeye.
Game Plan
It's no secret in Iowa or anywhere that a team can benefit from a fast start. Losing leads and points could get any team down, 'zapped' as Lalonde would say, but the Wild have always found a way to perform in the opening frame.
Milwaukee is a team that wasn't putting together a ton of goals, but the play of Juuse Saros wasn't anything special either. Lindback has performed very well in the AHL, and although he wasn't playing NHL minutes, he was getting time against NHL talent at practice. Expect him to be out there trying to prove that he can be a true number two in the organization.
On the special teams front, Iowa has been consistent in performing on the power play with a goal in each of their last four games. In the Central, Iowa is ranked third on the power play, but just half a percent ahead of Milwaukee.
Both have similar numbers in terms of success in their last twenty opportunities, but Iowa's has been the consistent producer as of late. Milwaukee's penalty kill is no slouch overall, as they're third in the Central in PK efficiency at a 85.6 success rate.
On this date last season, Iowa had 69 goals scored (nice). This season, Iowa has already gotten to 80 for, though still have that differential of -2. If Iowa can start stringing regulation wins together, they'll be able to finish on the 'plus' side of goal differential for the first time in franchise history (they were also -3 at this point last season).
Puck drop is scheduled for 7:00 CST at the BMO Harris Bradley Center in scenic Milwaukee, Wisconsin.