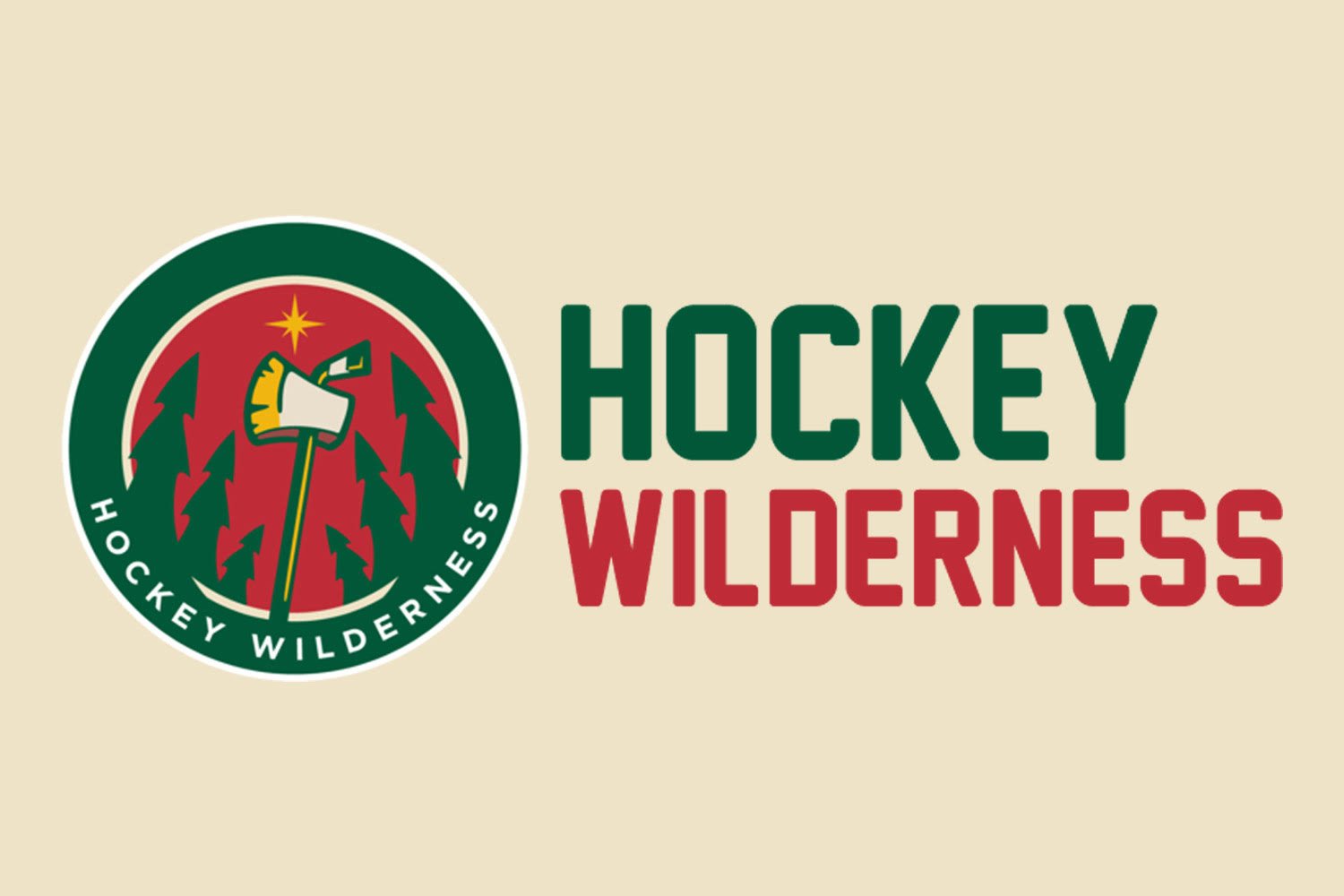 Humans and Learning
When kids are learning to speak, do we just lock them in a room with other kids who are learning to speak? No, we certainly do not. It's been scientifically proven that humans learn to speak primarily through mimicking what they hear, and later learn to apply rules to what they already know.
In just the same vain, one of the best ways for someone learning a musical instrument to improve some of the things they do is to play with someone who is significantly better than they are. Certainly it's important to teach them basics, and the approach to different skills. When it comes to actually putting those skills to work, however, it's far more effective for a beginner to play with experts, or at least those with significant experience, than it is for them to play exclusively with other novices.
What Does This Have to Do with Hockey?
The big knock on Zucker is that his defensive skills are not where they need to be, and that he doesn't have a grasp of the Wild's 'system' yet. That may well be true, but just as we cannot forfeit the present for the future, we should not forfeit what could become a dynamic offensive player due to a lack of two-way game.
One thing that could absolutely benefit a guy like Zucker is more time with some hockey masters. Playing with Koivu and Parise could help Zucker develop some skills which help put the finishing touches on his game. The problem with pairing Zucker with a Koivu or a Parise is in their average ice time.
This effect is not limited to Zucker. Vanek (or Andrew Ladd) could serve as examples for other youngsters on the Wild. It has been said that Vanek is a sniper the likes of which the Wild need. True: and he can help Nino become one also. Ladd's style of play and physicality can be an example for Coyle.
Zucker is not ready to play Koivu's minutes. He's more along the lines of Fontaine- and even a little behind- when it comes to preparation to play in the NHL. Putting Zucker on a top-time line, while it could certainly help develop Zucker into a great player, also could cost the Wild big-time in the process; remember, we have to win now, or at least try to.

The solution, to me, lies in taking a page from Joel Quenville's book. I'm not talking about wearing clip-on ties (that is Patrick Roy-not-Wah anyways), and I'm not talking about velcro shoes. What I'm talking about is juggling lines.
Instead of committing to one set of lines, which change only when something goes wrong, have a few configurations ready: one to give Zucker (or other younger players) time with big names that can help them learn, and one to do what the Wild need to do to win that game.
Mike Yeo showed some affinity for line mixing in these playoffs. What he might not realize is that this benefits the Wild on a team basis as well as creating a possibility to help younger players develop.
If They Don't Learn
This is, to me, where Yeo can show his maturity and can solidify his position. If he can use line-mixing and different combinations of players to not only better the younger guys, but to help the team win (I know, what a #hot #take). By pairing someone who is "defensively irresponsible" as one commenter put it (I can't remember who) with someone like Koivu who is defensively sound, the Wild will flourish. Yakupov or Ovechkin are examples of someone like this. They aren't going to do much in the defensive zone, but paired up with guys who will, and who can feed them the puck, they could really light the world on fire (Ovi already is, I know).
Mixing talents is an art as well as a science. I love Yeo's defensive style and approach to the game. I'm one of the bigger Yeo apologists that I know. That said, this offseason, and next season, mark a chance for Yeo to show his ability by mixing lines both to develop young players, as well as mixing talents to create wins.
Homework
Your homework, Wilderness, is to mix lines in the comments. What to you want the lineup to look like? Feel free to make a trade or two.
If you really want to have fun, head over to Capgeek's Armchair GM and get to work!