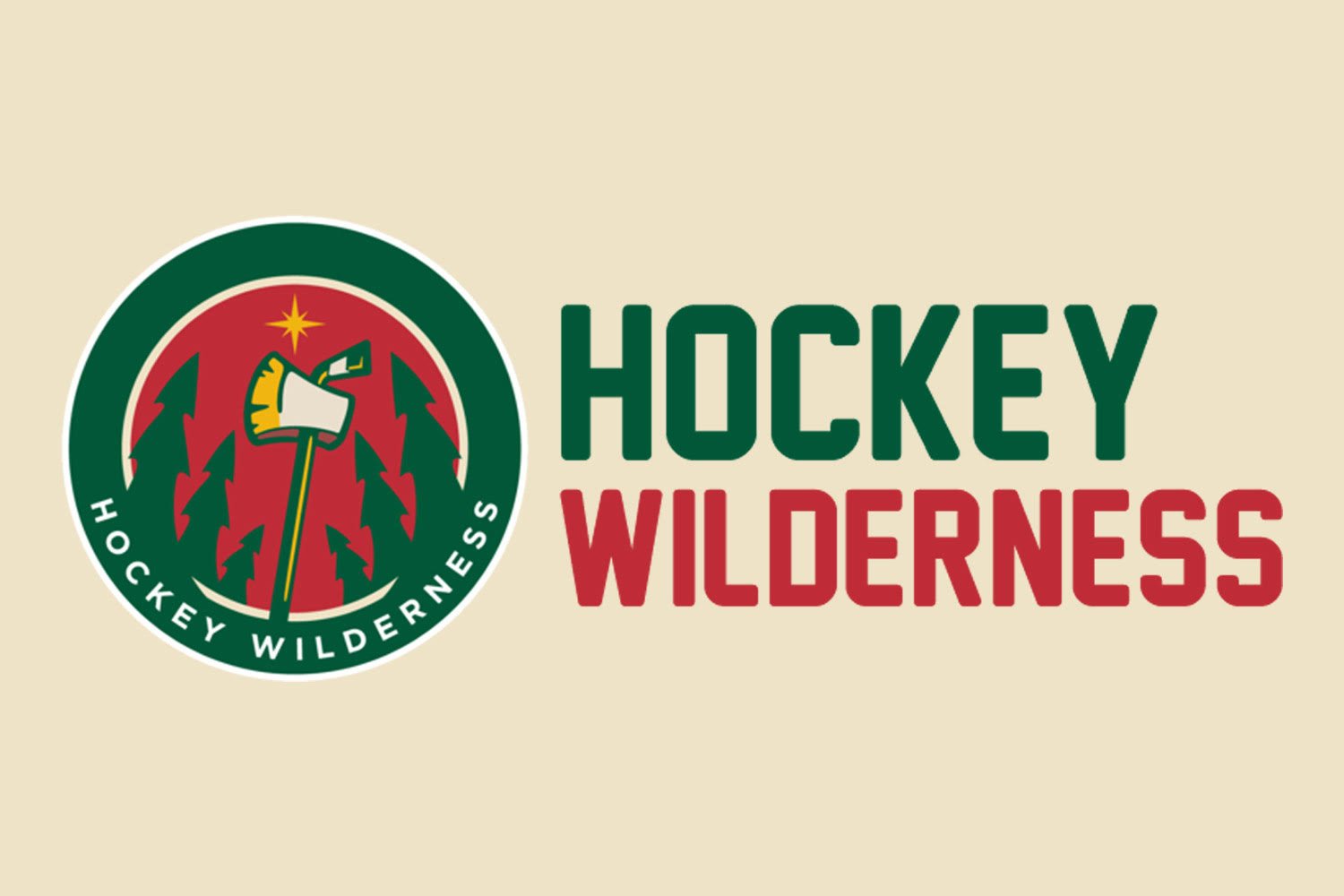 This team has my head spinning circles. 8 weeks ago the team seemed unstoppable, and was nearly impossible to come up with inspired topics to write about. The team's doing great! Everyone is playing well! There's only so much of that one can take. Now, the team seems unable to start, and once again feels impossible to find inspiration for. Everyone sucks! Everything is terrible! What gives?
I've never been one to bog you down with crazy stats and delicious gooey situational jargon, baking up a neat story on why Nino Niederreiter is silly good or how the teams solid defense leads to amazing goaltending. All this seems like it belongs in the history textbooks after the last month of hockey this team has forced its fan base to choke down. Quite frankly, I'm sick of it all right now.
Through the first 60 games the Minnesota Wild had won 40 games, amassed 86 points, had a +26 goal differential, and were perched atop the Western Conference. In the past 15 games, just 9 points off 4 wins. It's pathetic. The canned excuses from the players are pathetic, their flawed reasoning and assertions for why things have fallen apart just doesn't fly anymore. It's all utter nonsense and I'm not buying any of it.
It's cliche, but the fans of this team deserve far more than this team has been willing to give over the last month. Hell, the entire State of Minnesota is starving for one of their men's professional sports teams to do something worth being proud of for once. The Minnesota Lynx have shown consistently they can be extremely successful, the women's Gophers hockey team has left the pack in their dust in recent memory. The guys all fall on their faces at the worst possible moments.
For some reason we're supposed to feel good about Sunday's overtime loss. The Wild showed signs of coming back around they say. Meanwhile, you watch the team give up two leads and lose in overtime after a missed opportunity turned into a breakaway for the Red Wings. A real feel good story huh?
You know what it is? It's laziness. This team is just plain lazy right now. Coasting into the playoffs and that back of a strong front end of the season. There's no excuse for it. There's no reason for it. All of this talk about fixing the little things one step at a time are just sugar coating for the real problem, an overall lack of effort in all phases of the game. And, news flash for you guys, you're running out of steps in the regular season.
Games maybe haven't felt real or meaningful for a team that was so successful for much of the season that they've decided on gracefully accepting the senior slide into the playoffs in the hopes that they can flick the effort back on like a light switch. If it was that easy, wouldn't it make sense to, I dunno, turn on the damn lights already?
I could care less about hanging a divisional banner anymore, clearly the team doesn't give a crap about it, so why should I or why should the rest of the fan base? All the accolades, the team records set this season, the breakout seasons from numerous young players don't make a lick of difference if this team is just resigned to coasting out the remaining 7 games of the season. At this point, if things don't change, and I mean don't change today, It's only going to get harder and harder to flick that switch back on.
The thing of it is, 60 games of some real good hockey from this team and all of a sudden the whole thing implodes. This team is good, or was, just a month ago. Lazy hockey is like a disease. It spreads like wildfire and can be nearly impossible to extinguish. The sun is setting on the 2016-17 season, the hour is getting late, and I'm getting plenty sick and tired of defending a team that just doesn't give a shit.