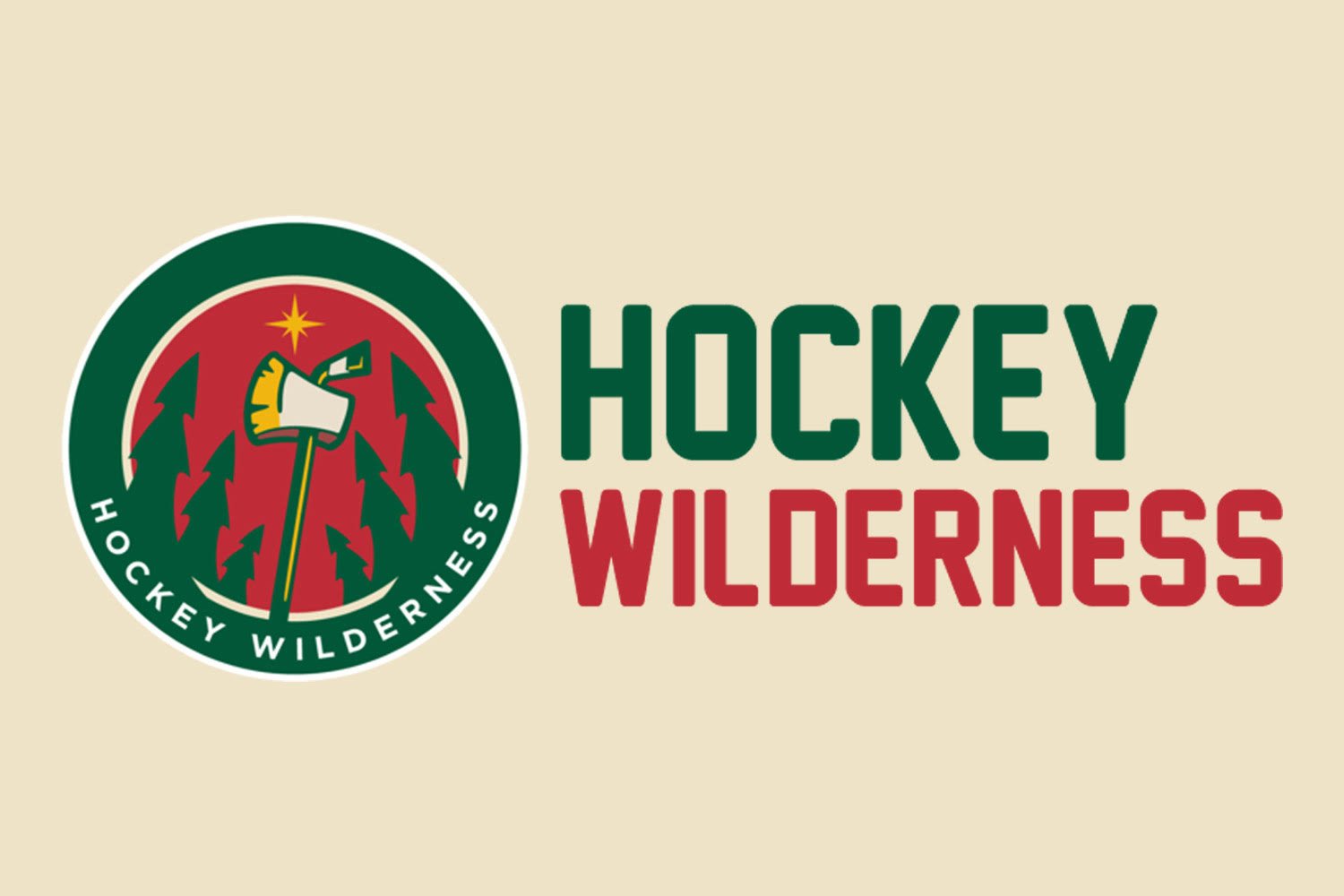 It's been 72 hours since the Minnesota Wild's shocking exit from the Stanley Cup Playoffs. The swift first-round defeat against the St. Louis Blues has the State of Hockey searching for answers.
What happened? What did the Wild do poorly? What does the team need going forward?
So far, few have provided real answers.
One common concrete suggestion is to trade Jason Pominville, but even that isn't particularly satisfactory. Sure, I get that getting his $5.6 million cap hit off the books is a good thing. But how? Do you trade a top prospect to get it done, as teams like Florida and Chicago did last season? And to what end? Flexibility means little unless you have a plan, and in a weak free agent class, you'd be hard-pressed to find forwards to replace Pominville's production from this year.
Let's go even more vague- "Trade for a superstar." Definitely. Yeah, that sounds great. But who is that superstar? Mikael Granlund finished in the Top-10 in scoring among wingers. Eric Staal was just outside the Top-10 for centers. If players putting up those seasons aren't getting you over the hump, who can? It's certainly difficult to imagine those who produced more than that duo did being available for trade.
I know I'm nitpicking these, but you can at least see the rationale of those ideas. Cap flexibility is something Minnesota doesn't have much of, and the Wild are perceived to have a lack of elite offensive talent (I'll leave it to you to decide whether that's fair or not).
But sometimes this soul-searching can lead you down an errant path. Perhaps a little bias gets stuck in your head, and you can't find a way to get it out. Then you start seeing a problem that just isn't there. And now you've got to fix that problem, when there wasn't really one in the first place!
So let's talk about the Wild's defense.
The narrative around Minnesota is that they lost because St. Louis' bigger defensemen shut Minnesota down. This is partially true, but not the whole story. Yes, the Blues were able to park in the middle of the ice and take that area away. But, if you'll remember, they also bled point-blank shots at Jake Allen, which he was good enough (and fortunate enough) to stop 96% of.
But never mind the nuance! The Blues had big defensemen, and that's why they won. What about Minnesota's defense? Are they big?
They are not. Jared Spurgeon is small, standing at 5'9". Matt Dumba, Jonas Brodin, and Ryan Suter are 6'0"-6'1". The only regulars who were 6'2" or above were Marco Scandella, and the replacement-level duo of Christian Folin and Nate Prosser.
That must be the missing link. Minnesota must reconfigure their blue line to get more size in their Top-4.
The biggest proponent of this is perhaps Michael Russo of the Star Tribune, who wrote Monday:
Here's the thing, though: The Wild's defensemen were great. Honestly. Minnesota played excellent defense this season.
The Wild ended the season ranked 7th in the NHL in Goals Against. Admittedly, that doesn't tell you everything. Devan Dubnyk (almost) had a Vezina-caliber season, and that is gonna help out a lot in Goals Against.
So let's look deeper.
At first, Minnesota's defense doesn't jump off the page. They finished the season just 21st in shot attempts allowed per hour at 5-on-5 play. Just 16th in shots allowed per hour. In light of those facts, yeah, it does seem that Minnesota's defense was middling.
But those numbers don't factor in the quality of those shots being taken by the Wild's opponents. And when you factor in quality, Minnesota had no peer in the NHL.
The Wild were 1st in defending scoring chances, allowing just 5.89 per hour at 5-on-5. Not only was Minnesota #1 in the category by a large margin, their defense was the stingiest any team has been since the 2007-08 season (which is as far back as the data is available).
Numbers are kind of abstract, so let's look at a visual representation of how well the Wild protected the net. Here's a look at where Minnesota's opponents were shooting from this year.
As you can see by all that blue in front of the net, Minnesota forced shooters away from Dubnyk and towards the half-wall and the point- the lower-danger areas of the ice. People are saying the Wild are too small to defend the net, but their results all season (and in the playoffs) contradict that notion entirely.
And it wasn't just one player driving those results, either. Out of the 120 defensemen who logged 1,000+ 5-on-5 minutes, here's where Minnesota's ranked in scoring chances allowed per hour:
Brodin: 1st
Suter: 2nd
Spurgeon: 3rd:
Dumba: 6th
Scandella: 15th
How can one call this group erratic when they gave their opponents so few clean looks at Dubnyk? Get out of here.
Not only do the Wild have those 5 options to fill in their Top-4, they also have Mike Reilly and Gustav Olofsson waiting in the wings at Iowa. Both Reilly and Olofsson have Top-4 potential themselves. That's 7 defensemen that either are or should be Top-4 caliber next season.
When you look at the fact that the Wild protected their net better than any larger defensive group, combined with the sheer options they have next year, it becomes ridiculous to suggest they need to add yet another Top-4 defenseman to the mix.
Especially when the price of doing that is a productive forward like Charlie Coyle or Nino Niederreiter. Especially for a team that figures to lose depth up front over the summer.
Now, this could of course change over the course of the offseason. If Minnesota misguidedly exposes Spurgeon or Dumba in the expansion draft, then they'll suddenly have a need for a right-shot Top-4 option. And if Minnesota can use conflict between an elite young defender and his team (think Jacob Trouba) to their benefit, then sure, go for it.
But as things stand today, Minnesota has a deep, solid defensive unit that can move the puck and protect their net. Their two NHL-ready prospects mean they can afford to take the hit of losing Brodin or Scandella in the expansion draft. There's just very little wrong with the Wild's defensemen, and it would be foolish for Fletcher to waste valuable time, energy, and resources to "solve" a non-problem.