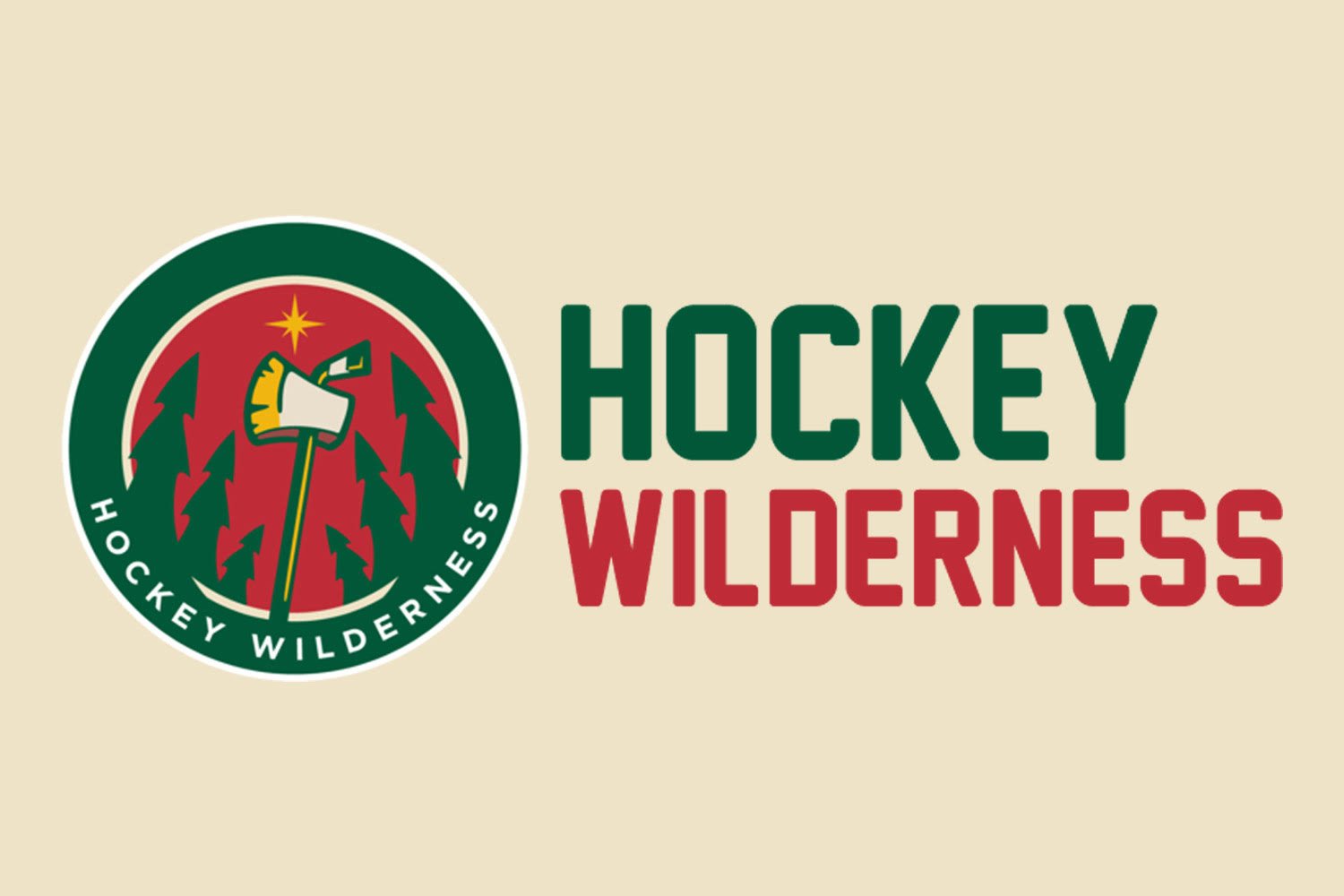 The Minnesota Wild are a young franchise, but they still have plenty of "What If?" moments. Moments where, had things broken differently, would've changed the entire course of the franchise.
What if Doug Risebrough selected Carey Price instead of Benoit Pouliot in the 2005 NHL Draft? What if Marian Gaborik was able to play a full season in 2008-09? What if Mike Yeo's Houston Aeros never makes the Calder Cup run that leads the Wild to hire him as coach? What if Josh Harding's budding career didn't get derailed by multiple sclerosis?
What if the North Stars never moved, and the Wild never even existed?
I would suspect that soon, we'll be adding another "What If?" to this list:
What if the Minnesota Wild signed Kirill Kaprizov in a timely manner?
Kirill Kaprizov was selected in the 5th round of the 2015 Draft. At the time, it was considered to be an intriguing pick. Kaprizov was undersized, but had skill and production in the KHL that was comparable to NHL stars like Vladimir Tarasenko, Nikita Kucherov, and Evgeny Kuznetsov.
But if scouts thought that the Wild had a superstar on their hands, he wouldn't have made it to the 5th-round. Even his biggest proponents had him pegged as a second-round prospect.
Kaprizov didn't get the memo. Ever since the Wild drafted him, Kaprizov has done everything he can to prove that his production was no fluke.
In the 2015-16 KHL season, an 18-year-old Kaprizov scored 11 goals and 27 points for Metallurg Novokuznetsk. 27 points doesn't sound like very many points, unless you're accounting for his youth. When you look at every 18-year-old in KHL history, 27 points is historic production. The only 18-year-old in league history with more points at age-18 is Evgeny Kuznetsov (32).
But his coming-out party would be the 2016-17 season. Kaprizov had a breakout year in the KHL, scoring 42 points for Salavat Yulaev. Forget being great for his age, Kaprizov was great, period. The hockey world also got to take notice of him when he Captained Team Russia in the World Junior Championships.
Russia struggled throughout the tournament to find secondary scoring, meaning that Kaprizov was used heavily, and the burden of scoring fell largely on him. He delivered. Kaprizov dominated the tournament, scoring 9 goals- which no one has been able to surpass since Markus Naslund in 1993.
That performance helped the Russians push Team USA to a shootout in a thrilling semifinal, and Kaprizov chipped in a goal to help defeat Sweden 2-1 in the Bronze Medal game.
Kaprizov isn't big, and he's not necessarily known as a blazing fast player. But Kaprizov is incredibly smart, and his stick has a magnetic connection with the puck. He's not tall, but he's not intimidated when facing larger players, and will go around the net, or into the corners. His size has been largely irrelevant thus far in his career- Kaprizov will do whatever it takes to get the puck. And once he has it, good luck taking it away.
He's especially dangerous when given space on the power play. He constantly finds a way to open an advantage for his team by making quick passes that force the goalie to move. That movement opens up opportunities for Kaprizov to drift to an angle, collect the puck, and bury it past a vulnerable netminder.
Quite a change from the Wild, whose power play can be slow and methodical even on its best days.
And Kaprizov isn't done improving yet. Now traded to CSKA Moscow, Kaprizov has burst out of the gates with 6 goals and 11 points in his first 12 games. And his skills are as thrilling as ever, thank you very much.
Even at age-20, Kaprizov appears to be NHL-ready. With Zach Parise injured, the Wild would surely have welcomed a player of his caliber.
But that's not meant to be right now. Kaprizov signed a contract with CSKA that won't expire until the end of the 2019-20 season. It's possible Kaprizov could buy out that contract before that. It's also possible that he could stay in Russia beyond. We don't know.
And that's just plain unfortunate for the Minnesota Wild. Kaprizov has made himself into an elite prospect who has a proven history of success in a professional league. In most any other situation, Minnesota would be putting a player like Kaprizov into the NHL. And the Wild could not only use his talents on the ice, but off it as well. Kaprizov would be on an Entry Level Contract, meaning that his salary cap hit would be next-to-nothing. That's manna from heaven for a team that has constant issues with the cap.
There's also the fact that Minnesota's window could well be closing. Minnesota has a few players in their primes right now, but most of the team's core players are over the age of 30. By the time Kaprizov gets here, there's only a small chance that any of the veterans the Wild rely on- Zach Parise, Ryan Suter, Mikko Koivu, Devan Dubnyk, Eric Staal- will be productive. And Minnesota's prospect system is quite thin, as you've seen over the past few weeks.
It's important to note that regardless of when Kaprizov arrives, he'll be a benefit to the Wild. Even if the bottom falls out on this team 3 years from now, his presence will be something Minnesota could focus a rebuild around.
But the timing could've been so much better. It's not hard to imagine a world where Kaprizov is days away from making his NHL debut, from taking the league by storm, from giving true star power to a team that is hindered only by lacking a player who brings the "It" factor that Kaprizov brings to the table.
Here in reality, though, that's not happening. Kaprizov will continue to be a star in the KHL, and Wild fans are going to be driving themselves crazy for the next three years with only one thought on their minds.
"What If?"