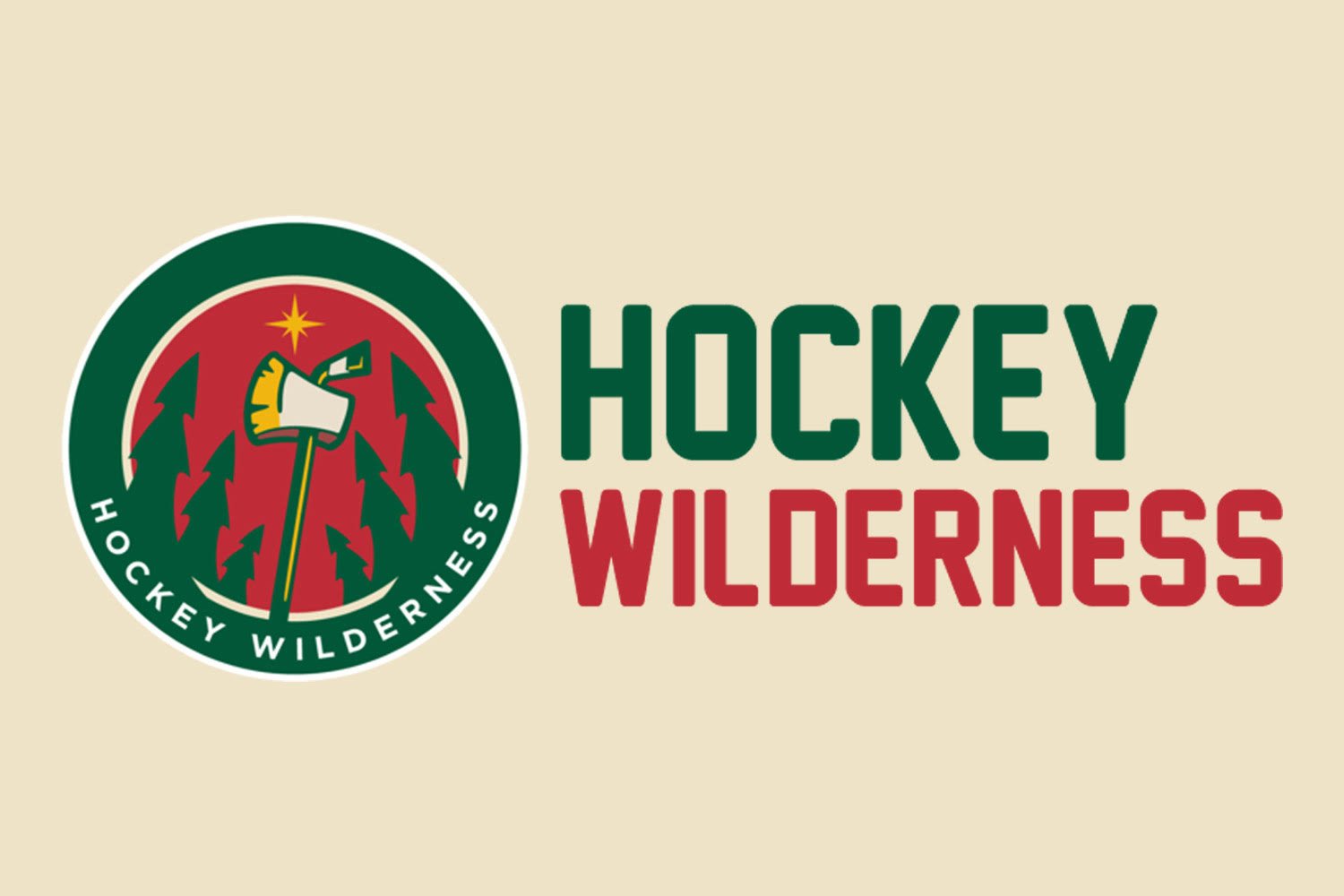 The snow is flying outside at quite the pace and that can only mean one thing; winter is in full swing, and so is hockey. The NHL and NCAA have been rolling along since October, but high school hockey is just now getting started.  In Minnesota, that level can occasionally outshine the college level, and since the WCHA has basically fallen apart with the creation of the Big Ten, high school hockey in this state has become more fun to watch. As the kids would say, don't @ me. 
The MNHSL has ramped up since Thanksgiving, and there are now just 90 days until the greatest event kicks off, the Minnesota State High School Hockey Tournament. Some folks might argue for the State Fair and others might say the Becker County Water Carnival are the greatest events our state has to offer, but they would be wrong. They both rank high on the list, but nothing touches number one. 
There are over 250 schools that participate in varsity hockey, broken down into two classes with eight sections each. There will be 16 section winners before it's all said and done, and those teams will then compete for the coveted state title. The drama doesn't just start in early March, it's happening now. These kids will battle for the next 90 days just to get a shot at skating on the ice at Xcel, which has to be a special feeling.
Much of the spotlight currently is on the teams that have a viable chance to walk away with a title year after year. There are several powerhouse teams that are ALWAYS in contention and are always talked about. Rightfully so, there are kids that are being looked at by college and NHL scouts on a nightly basis. It usually helps to be from Edina in order to get that type of recognition, as not only is it a perennial powerhouse, but when you have sweet Lou Nanne as your "spokesperson" for the squad, that doesn't hurt. 
But what about those teams that will essentially never make it? There are always going to be small town and big city teams that just can't compete enough to get their chance or even a little recognition. The thing is, the kids from Red Lake Falls are playing a game they love, just like the kids from Duluth East, but who would ever know? This isn't an everyone gets a participation trophy speech, it's just nice to recognize all the kids that are playing at the high school level. 
There are over 6,000 kids playing high school hockey and obviously the percentages are minuscule for those that go on to college and even the NHL, but if any state is going to have a good representation of high-quality players, it's Minnesota. I don't think I really need to list them, do I?  Minnesota could sure put together a solid hockey team even for the professional ranks. 
Brilliant idea, what if there was a hockey tournament between states? Just like the Olympics but strictly for the United States. Not sure how you encompass 50 teams into a tournament, but someone should make it happen. I guess we don't have to include the Southern states if we need to even it out better, but it would be fun to beat up on Louisiana a bit. They would be the Trinidad and Tobago of the Junior Goodwill Games. I'd put my money on Minnesota to win it all. Plus, it would give us an opportunity to have some sort of championship in this state. We could hang our hat on that all day long!  
I apologize, I got a bit off topic…
In the end, good luck to all the high schools out there. No matter the outcome of the season, each one of those kids are giving it their all and representing their community with pride. The pageantry that goes in to high school hockey in this state is awesome and it really becomes showcased when all eyes are on St. Paul in March but take a minute to check out your local arena and see what this great sport is all about at the high school level. You won't be disappointed and there is a chance you might be watching a future NHLer in a small-town rink on cold winter night. Just grab a hot chocolate, some popcorn and enjoy. Don't critique, just watch with no biases. Remember these are just kids playing a sport they love. We don't need a bunch of Don Cherry's in the bleachers.