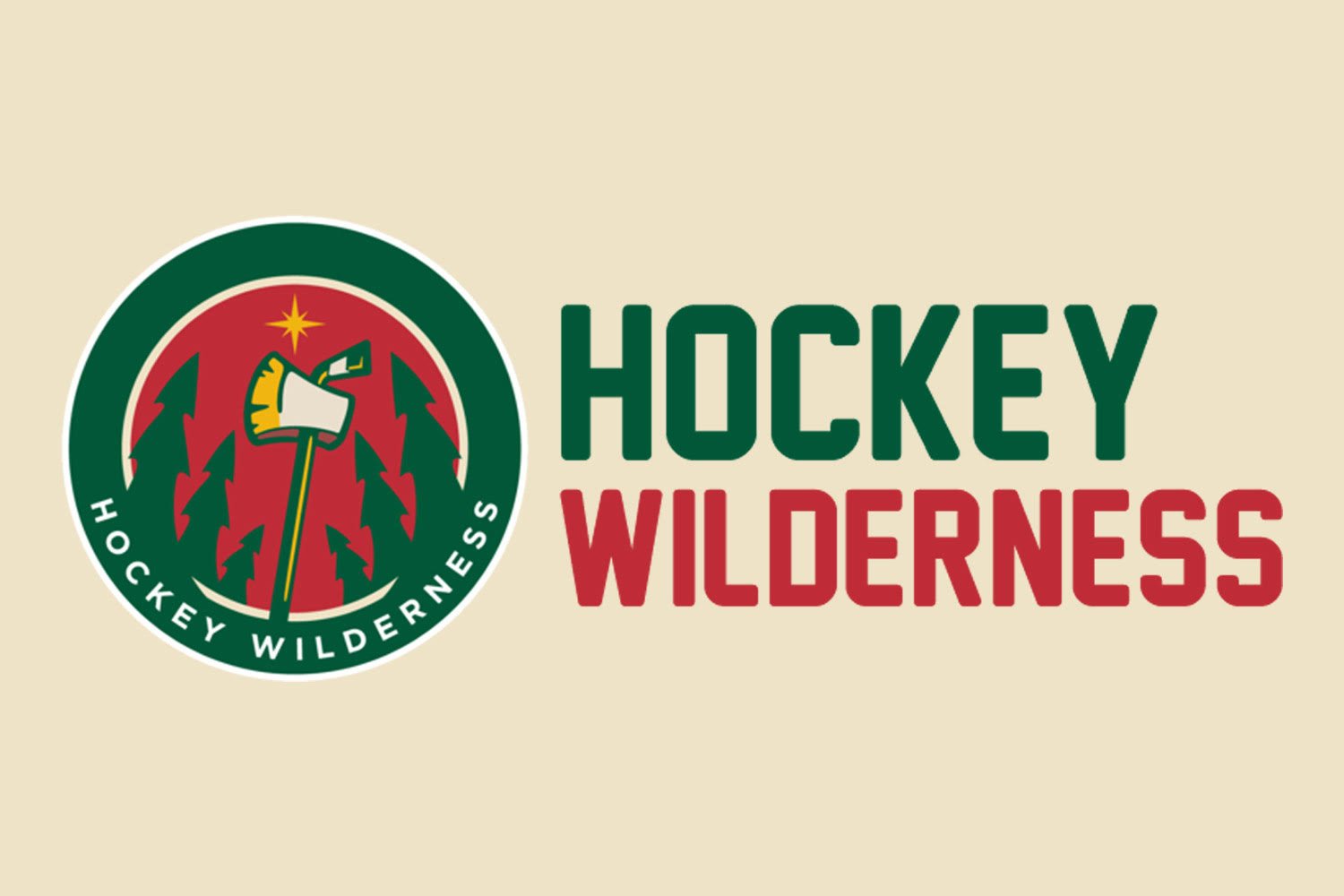 It's a fool who counts his (or her) chickens before they've hatched, but no one has ever accused me of being cautious. It's almost a given that the Wild are in the playoffs at this point, it's time to look at how the Wild have performed and what that could mean for the postseason.
The Good
The playoffs are all about the short-term. In a seven game series, there is no time for regression, so the hot goalie and the hot shooters can win games and series despite otherwise poor play (see Chicago's victories over the Wild two seasons ago). If the Wild can get Dubnyk firing and the shooters riding high percentages, there is every chance they make an impact. The Wild don't need to sustain a high level of play, they need to win. And that is all short-term.
The Bad
Seven game series are not against different opponents. That seems obvious, but it plays into why upsets don't happen more often; it is one reason why teams do need to play well to advance. In a seven game series, teams get to know each other intimately, they learn their styles, and they learn the best ways to beat them. A strategy that works in one or two games will not carry a team past their opponent. They must play well.
Under Yeo this season, the Wild was a 48% Corsi For% team. Corsica's expected goals for and against were 102 for, 97 against. In reality they scored 89 both for and against.
Under Torchetti, the Wild has been a 45% Corsi For% team. Their expected goals have been 35 scored and 38 allowed- close to 50% but just the wrong side of it. They have scored 41 and allowed 32... in other words they are riding the percentages like a bucking bronco.
Now, as was pointed out above: in the short-term situation that is the playoffs, the Wild have a shot, but they'll need to play consistently well.
The Ugly
If John wants the Wild to go deep into the postseason, it isn't insane to suggest he utilize his best players. It isn't insane to suggest that he hasn't been doing so thus far.