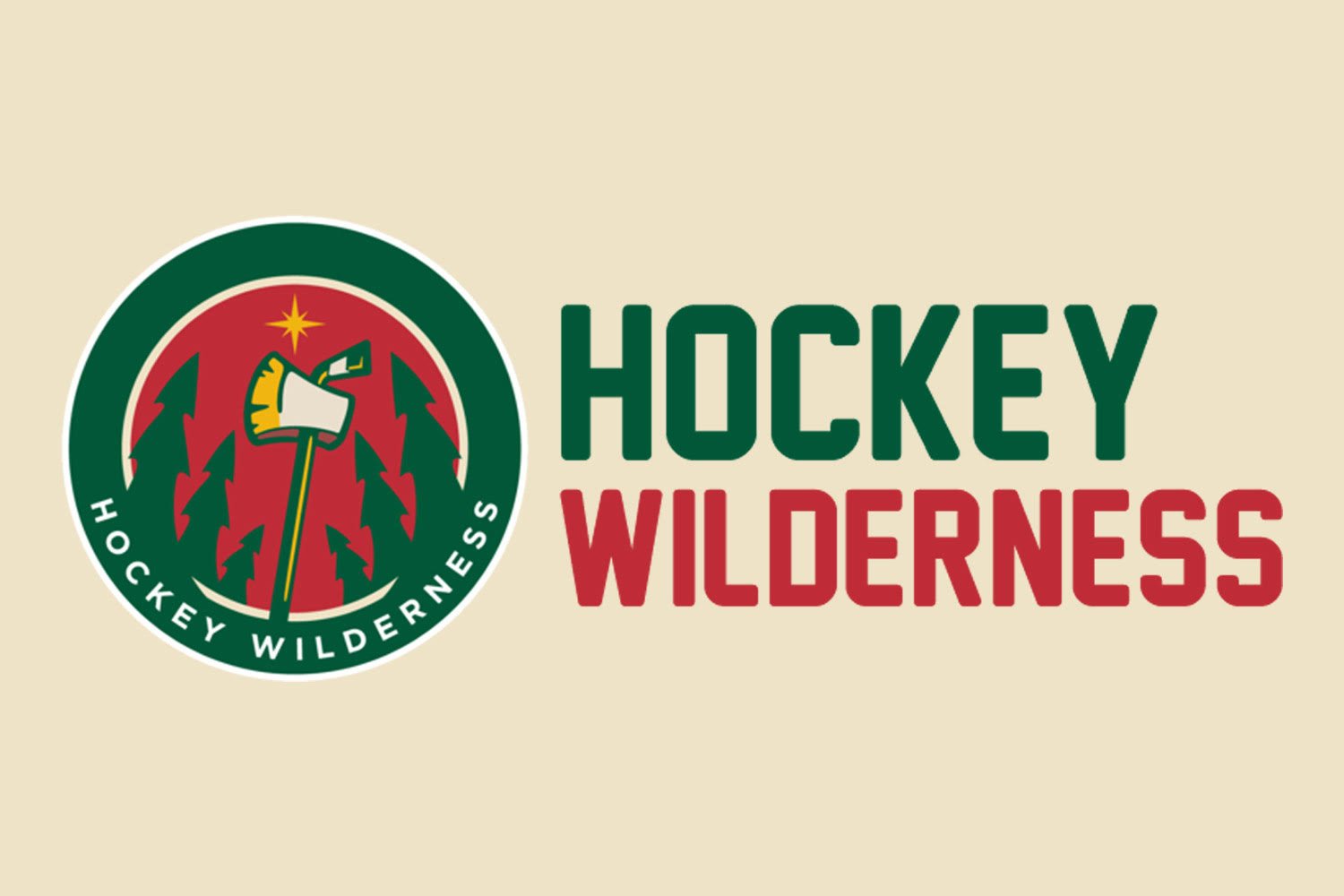 My oh my. This struggles in the 'State of Hockey' continue after falling tonight 2-1 to the Penguins in Pittsburgh. 3-8 in their last 11, including losers of the 3 in a row while being outscored 8-2 in those three games. You can also count on just one finger who has scored those goals during the 3 game losing streak. Jordan Greenway. You all see it and I don't need to keep talking about it, so let's get to the three things we learned from Thursday night's contest.
Thing 1: Only positive right now, the penalty kill.
The penalty kill is the only good thing going right for the Wild right now. The Wild are 16 for 16 on the PK over the last 8 games. One would think that the momentum of killing of another team's power play would generate some sort of offense but offense isn't in the Wild's vocabulary at the moment. However, the stretch the Wild PK is on has them up to second in the league down a man.
Thing 2: Stronger on the puck
This play describes just some of the struggles the Wild are going through right now. Being hard on the puck is something the Wild are lacking at the moment. Here's the play that turned out to be the game winner for the Pens.

Just so methodical with the puck Greg Pateryn was on that play. Pateryn has to either send that puck up the boards on his forehand or take Jake Guentzel one-on-one. My money would be on Pateryn's big body to take him. However, after that turnover, the Wild weren't able to collapse on the defensive side of things. Just a bad play all around and Devon Dubnyk was left hung out to dry.
Thing 3: 2-on-1's killing the Wild
If I was Bruce Boudreau, I would spend mad amounts of time doing 2-on-1's next practice. The amount of 2-on-1's the Wild have had the last handful of games have been too many, and for them to not capitalize on any of them hurts. It's either a player loses the puck, or they try and make the pass over to the man with him and it goes downhill from there. The next time the Wild score on one of these, we need to throw a party or something because it will be stunning to the fact that they actually finished off an odd man rush.