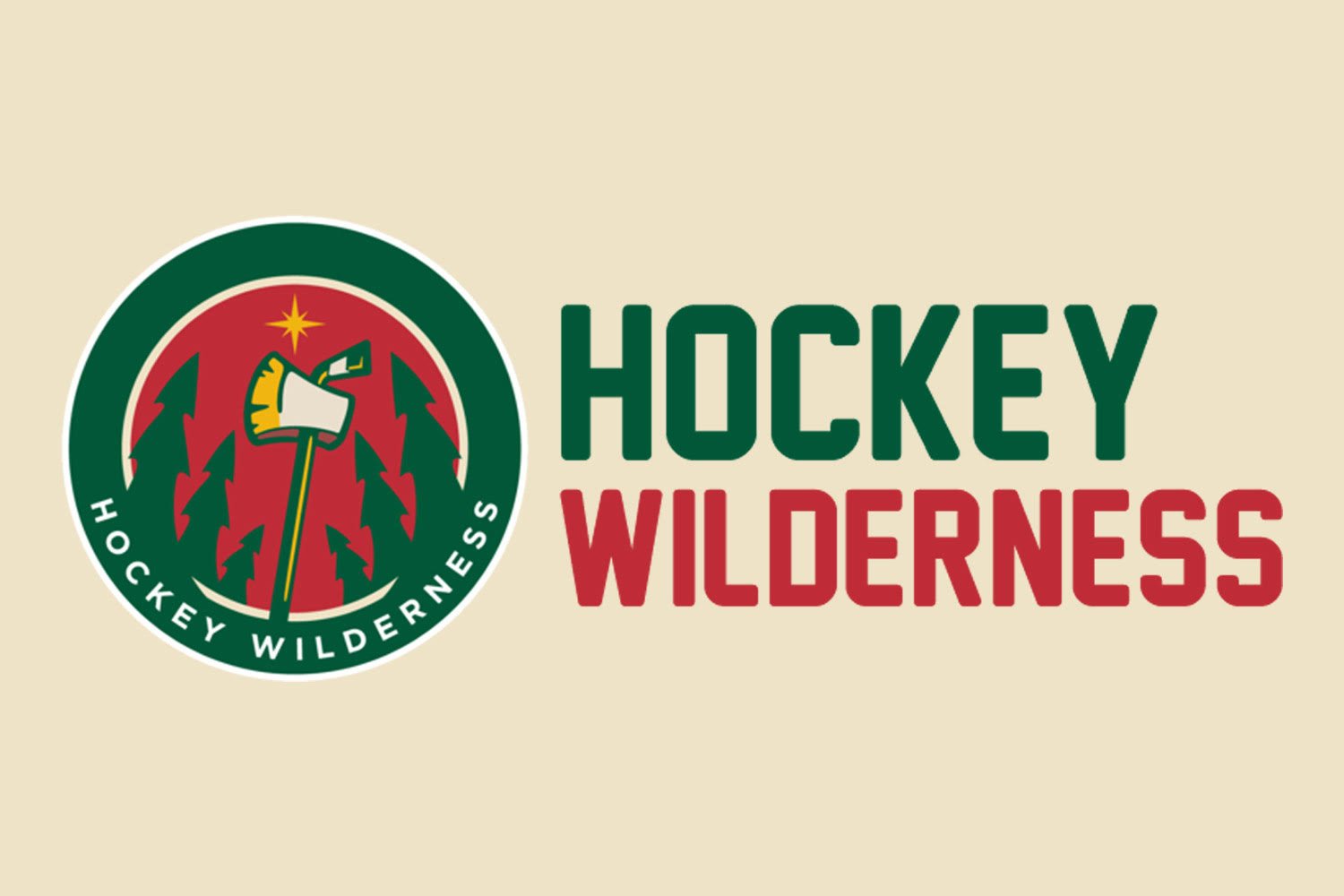 The NHL is expanding to Las Vegas. Even if it isn't officially official.... it's definitely happening. So, what does every expansion bring? Two things: usually a second expansion team to keep things even, and (more importantly) an expansion draft.
Expansion drafts are fun- they change up the standard free-agent season, give GMs a chance to dump bad contracts to a new team who doesn't realize that they are bad, can clean room for youngsters, or can put youngsters on a new team where they are part of the show from day one instead of wasting away in the minors.
The question coming up to this expansion draft is: what will the rules be for who can be drafted, and what situation does that put Chuck Fletcher and the Wild in?
The New York Post summarizes the problem nicely.
In other words: the odds of the Wild losing Pominville, Parise, or Suter through expansion is unlikely, at best. The question remains, though: what is going to happen with No-Move and No-Trade clauses? we don't know, but ESPN reports that a meeting with the Players' Association is already scheduled to hash that topic out.
What We Do Know
We do know that the proposal on the floor indicates that the Wild (and other teams) could protect 7 forwards, 3 defenseman, and 1 goalie OR 8 skaters (total) and 1 goalie. Players in their first and second year in professional hockey (at any level) will be protected. Anyone in their third year or beyond is exposed. Unsigned draft picks (usually European and college players) are exempt for the first two years after being drafted, but exposed after that. Think of it this way: If the draft were happening this summer (again, it's next summer), since Tuch was drafted 2 drafts ago, he would become exposed this summer, while Joel Eriksson-Ek has another year of protection because he was only drafted one year ago.
Now, there's a lot of information there, so let's go over it one piece at a time.
Firstly: yeah, only one goalie. That will almost certainly be Devan Dubnyk, meaning Darcy Kuemper (if he is re-signed) will be exposed.
Secondly: the Wild needs to decide if it is going to go with 7F/3D or 8 total. This will depend (obviously) on what the decision is regarding NMCs/NTCs.
In other words: it's hard or impossible to predict what the Wild will (or should) do until we know what is going to happen with Parise, Suter, and the numerous other "no" clauses on the Wild.
There are a few tentacles here that are worth exploring, however. Firstly, if the Wild are forced to "protect" players with no-move/no-trade clauses (read: Pominville, Vanek, Parise, Suter), expect to see at least one of those players bought out. Since Vanek comes off the books after next season, that is most likely going to be Pominville.
In addition, with the Wild having so many quality players that it doesn't want to lose to an expansion draft, upgrade trades could be accelerated. Turning two quality players into one really-high-quality player. Could a Spurgeon-and-Brodin-for-Draisaitl trade be on the horizon? Maybe, given that trading for a young, promising player could also mean trading for a player that is already exempt, in essence freeing up three "protections" for the Wild.
The Final Twist
The last rule in the upcoming expansion draft is that the players exposed by each team must represent 25% of the previous season's salary cap. In other words: if the salary cap is $100 million, the salary of all exposed players from the Wild must total at least $25 Million.
Exposing %25 is difficult when so much is tied up in NTCs/NMCs, which is the real gleam of hope that those players may be expose-able in the draft.
Still, the Wild's contract situations present real problems for Chuck Fletcher and the Wild. Just what those problems are will be much clearer after a decision is made regarding extra clauses in contracts.