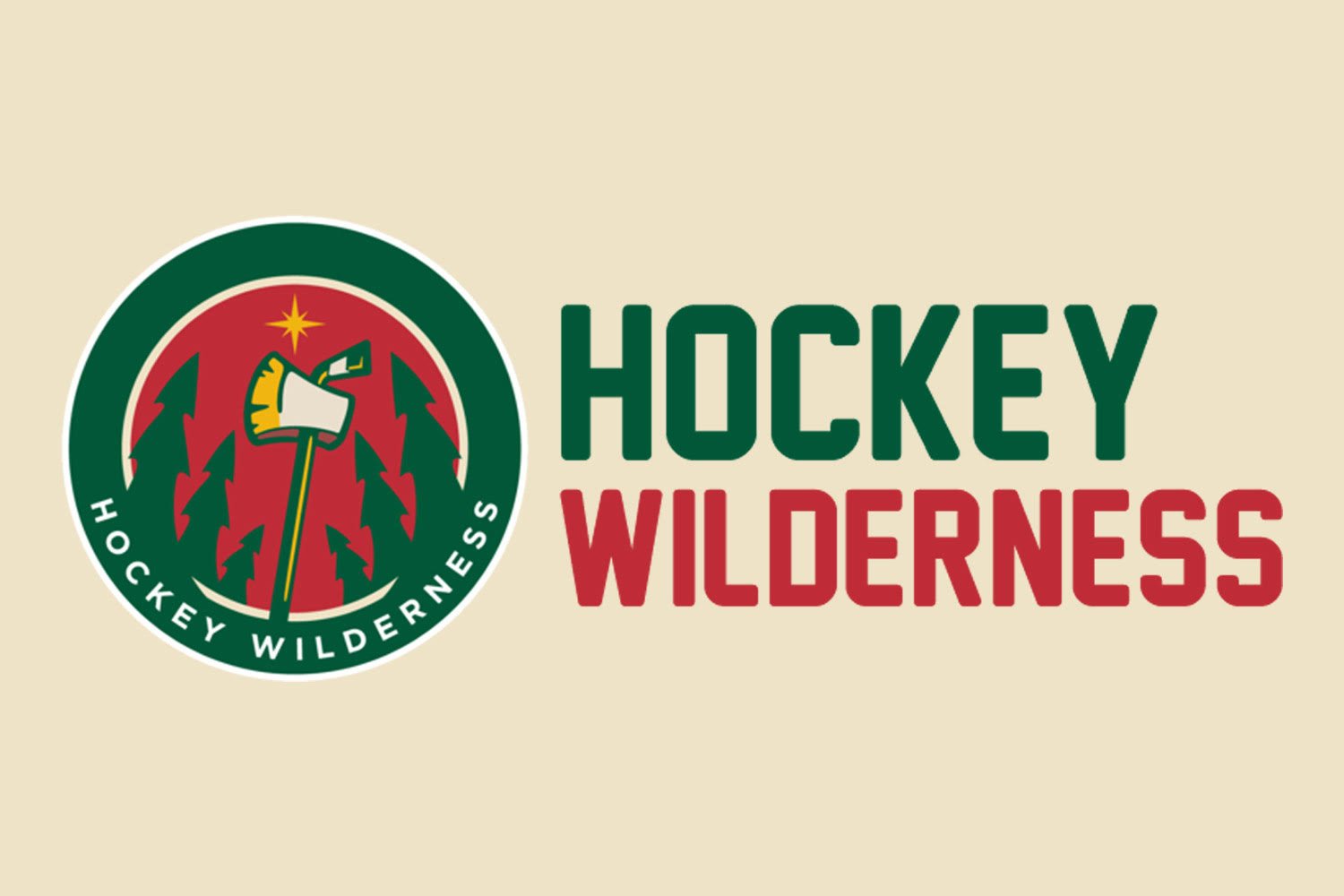 While he hasn't scored a goal yet this season, he already has 8 assists in 13 games and has been instrumental in the setup of numerous goals.
The ninth overall pick in the 2010 entry draft, Granlund faced a lot of criticism last season after failing to make the adjustment from a European league to the NHL.
Granlund said he knew going into last season that the adjustment wouldn't be easy, with a new system and new culture to adjust to, and frankly an entirely different game to learn. He learned a lot about himself, and his play while he played the line/team shuffle game however and used them to propel himself into becoming a better player.
When asked what the biggest lesson he learned last season was, Granlund responded with "I realized this is a really tough league, and I have to be much better to play in this league. There were a lot of things about my game that I realized weren't good enough".
These lessons were what prompted Granlund to take on a grueling summer training schedule that helped him arrive in September looking like a brand new player.
Many fans knew they needed to be patient with Granlund and his development. Those fans (and even the impatient ones who wanted to label him a bust after one season) are being rewarded with his playmaking skills night in and night out.
While the team has struggled, Granlund is consistently getting shots set up, winning battles, and taking on a decent amount of defensive responsibilities (including attempting to play goal Monday against Chicago when Backstrom was caught out of position).
When asked about how it felt knowing that he has been one of the best players on the ice night in and night out, Granlund replied that the praise meant a lot to him. One of his biggest frustrations last season was that he wasn't bringing that consistent play to every game.
He still feels like he can improve that area of game though, claiming he's had a number of games where his play wasn't as good as it could be.
Granlund also discussed some areas he would like to improve on during the season. He laughed and said that his scoring needs to improve. He feels like he is getting a number of good chances, but can't get the puck in the net right now. He hopes that by being patient and not trying to force plays the scoring will come for him.
Wild fans have fallen in love with the chemistry between Granlund and winger Jason Pominville. Granlund raved about what a great player Pominville is, and how Pominville is so smart on the ice that it makes playing with him fun. The two players are hoping to use each other to make better, smarter plays that end in Wild goals.
Just looking at this season, it is easy to see how far Mikael Granlund has come. There was talk during training camp that he wouldn't make the roster out of camp (remember the uproar when Zucker was sent down instead?).
Look for more great things to come from Granlund this season. He's motivated to prove to himself, the coaching staff, and the fans that he is belongs in a prominent role for this team.