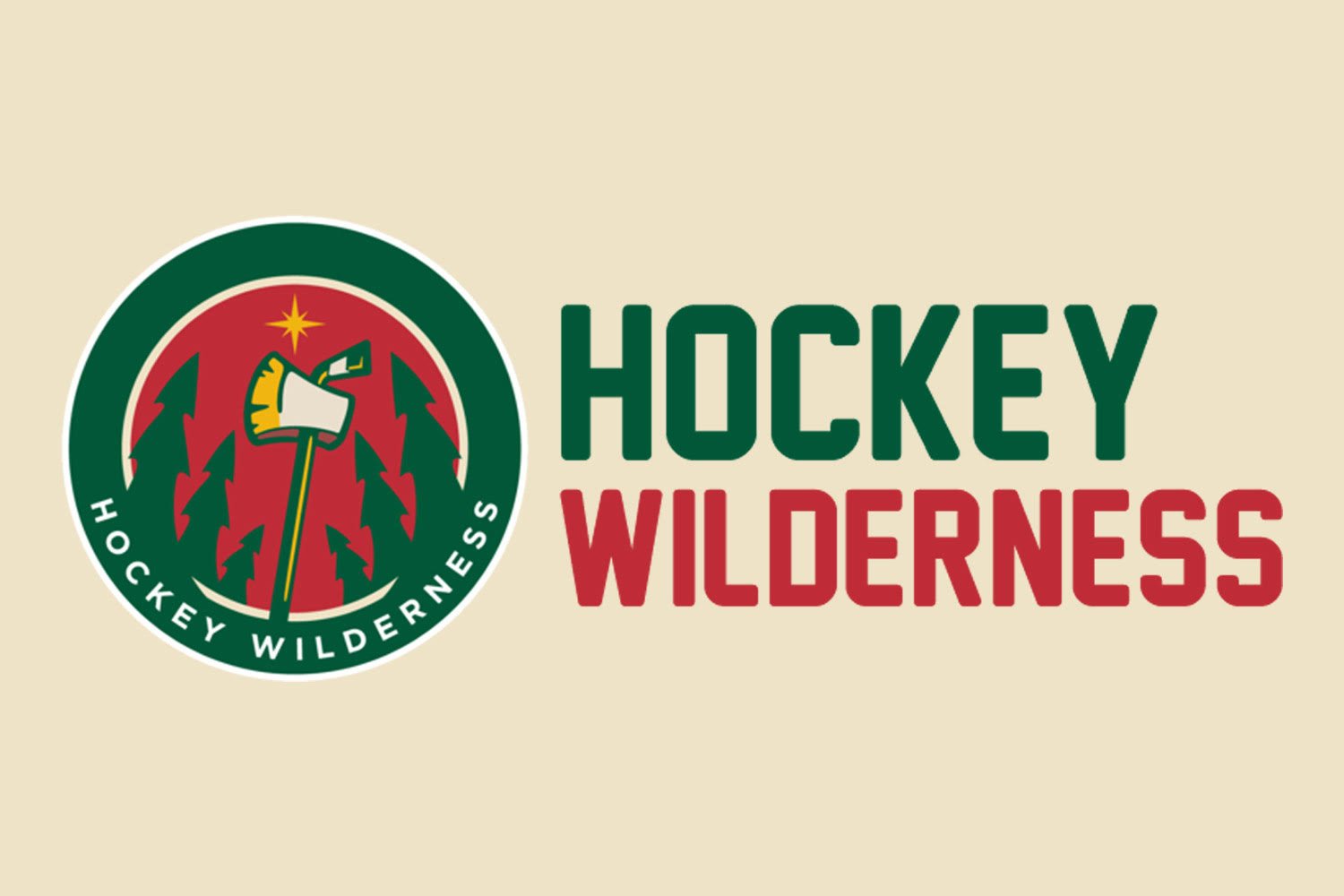 So we can all agree: Dubnyk is playing well, to say the least. The question now is:
How Sustainable is his Play?
The answer is: not very.
For instance, here is the list of goalies who have sustained a .930 Sv% or better for more than 30 games (from Hockey Reference)
That's a distinguished list, with multiple players appearing two or more times. You might also notice Dwayne at 7th on the list from 2003-04. The likelihood of Doobie maintaining his play is very low, and it would be a run of rather historic proportions. It is far from impossible, however.
Some More Perspective
In the meantime, we can enjoy and hope for more of some historically good play by The Doob.