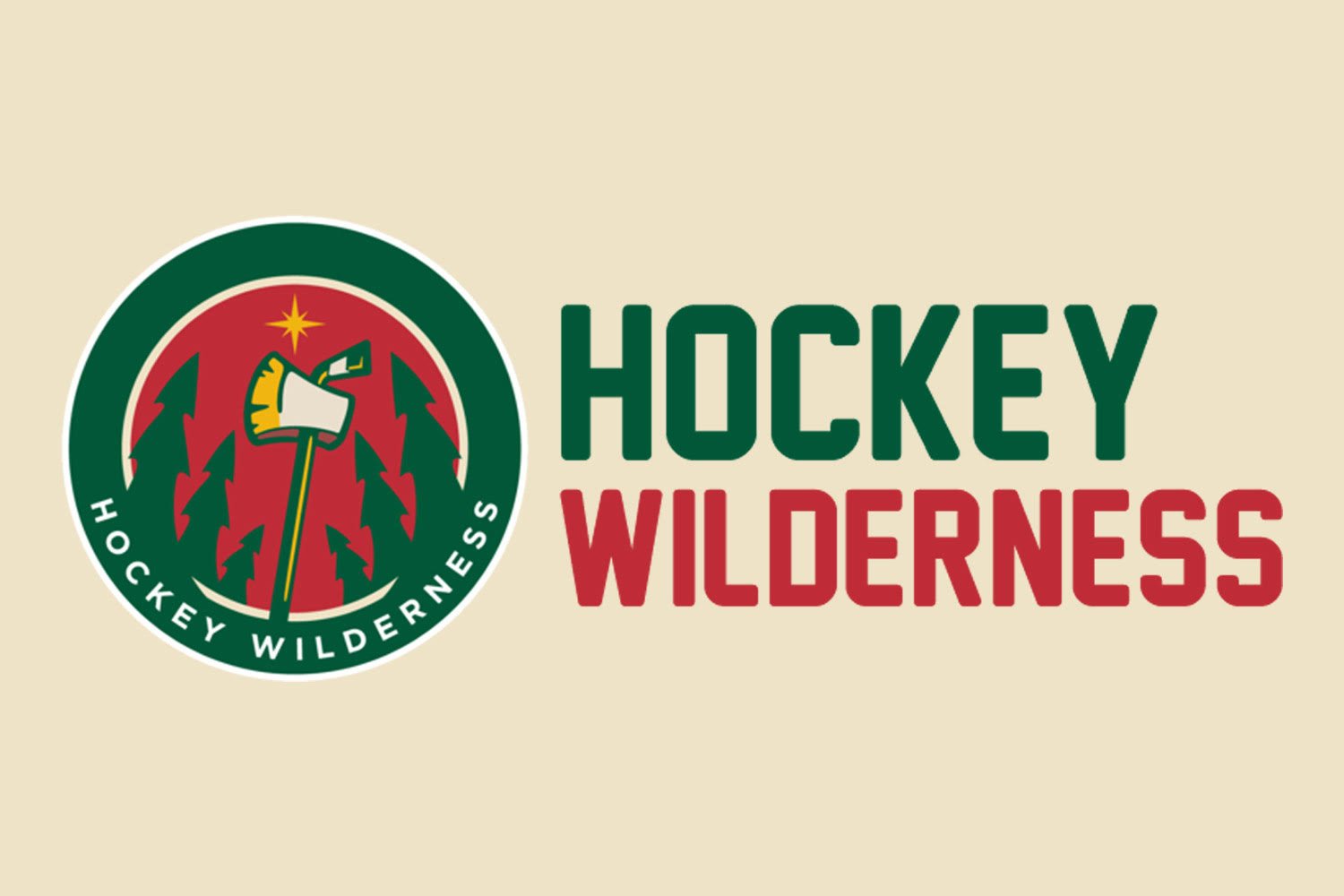 Previously on The Des Moines Report: The Wild's losing streak reached seven games after losses to Texas and Tucson in back-to-back games. This isn't a time to be losing, as the Wild are hoping to clinch a playoff berth, unlike their parent club, the Minnesota Wild. However, on this edition, they would only be in action twice, but get some much needed help from Minnesota to strengthen their lineup heading into the playoffs.
Game 73: at Milwaukee
The Wild looked to end their seven-game losing streak against a team right behind them in the standings coming into the match-up. However, the night was one to forget for the Wild, as the Admirals built a 3-0 lead to the third period before Iowa even got on the board. Matt Read pulled the Wild within two, but two more Milwaukee goals extended Iowa's losing streak to eight games. Kaapo Kahkonen came up with 26 saves, but the offense was kept quiet. The power play went 0-for-4, while the penalty kill was only able to kill off two of the four Admiral man-advantages.
Welcome to Iowa, boys
Game 74: at Grand Rapids
The three newest members of the Iowa Wild paid dividends in their first game. A 5-point night for Donato, 4 points and a hat trick for Kunin and 2 points for Greenway led the way to a 7-3 victory over the Griffins. Kunin got the Wild on the board and tied things up in the first, before he added another goal in the second, along with goals from Luke Belpedio and Donato to give the Wild a 3-1 lead after 40 minutes of play. Kunin then netted his hat trick to give the Wild another two-goal lead, before captain Cal O'Reilly and Donato put the icing on the cake for the victory. Andrew Hammond made 38 saves for the win. Iowa used the man-advantage to their advantage, literally going 3-for-5 while the penalty kill went 3-for-3 on the night.
Looking Ahead
The Wild will come back home for a game tonight against Chicago and Saturday against Rockford, as they wrap up the season looking to clinch a playoff spot. If the Wild do win one of those two games, they will clinch a postseason berth. It will depend on if they finish third or fourth in the division. If they finish third, they will face Grand Rapids. If they finish fourth, they will face Chicago. However, if they lose both, they could be on the outside looking in and miss out on the playoffs, as Manitoba sits just two points behind them with a game in hand.
Central Division Standings
Stat Leaders