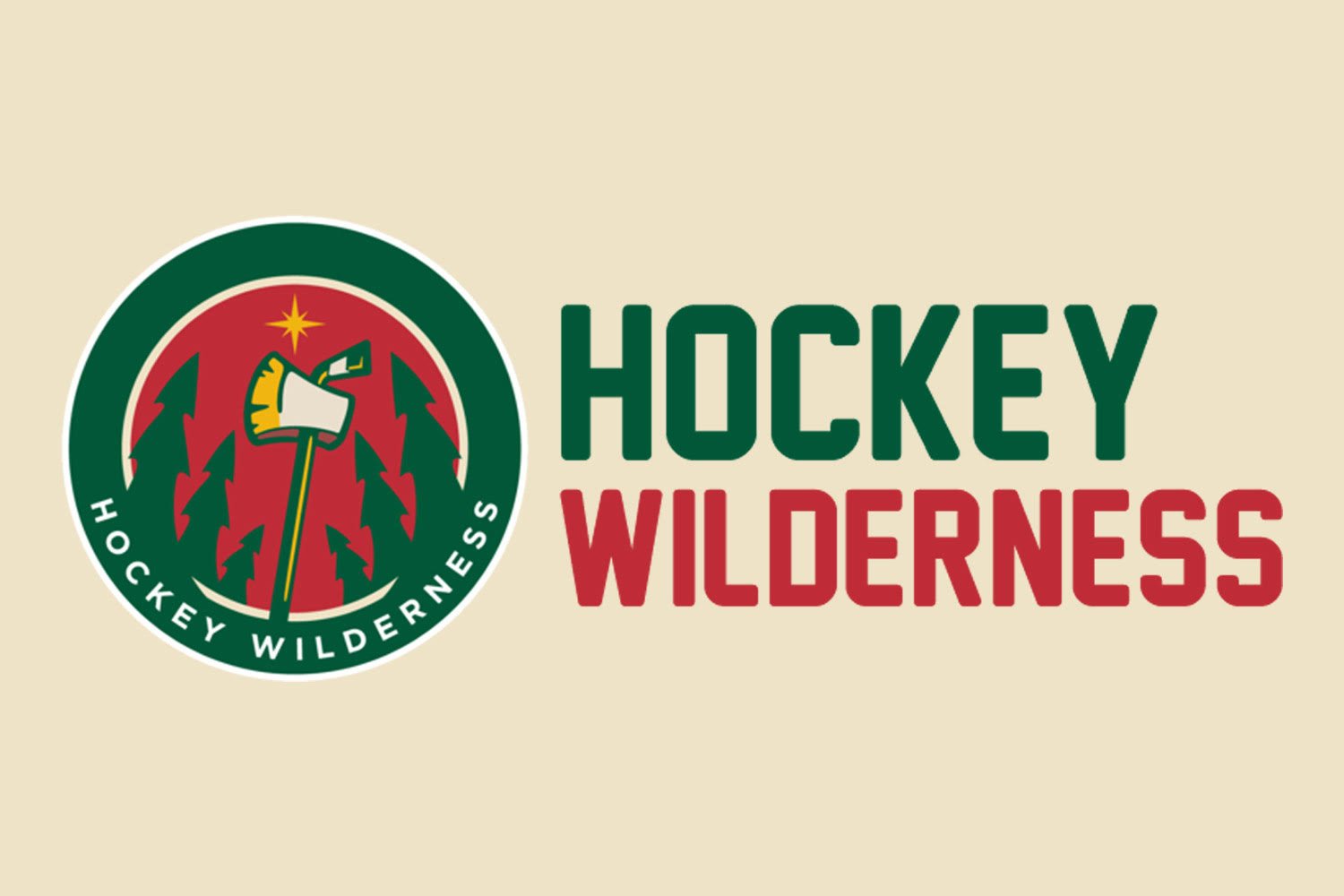 Previously on "The Des Moines Report," the Wild's point streak had reached seven games thanks to a win and two overtime losses. This edition features a back-to-back in Colorado, and a Winning Wednesday match-up against Chicago. This week, Iowa faces another set of 3 games in 6 days, plus the travel back home to Des Moines from the high altitude.
Game 21: @ Colorado
The Wild would jump off to a quick start in the first period against Colorado, with a 1-0 lead thanks to Carson Soucy and a shot advantage of 13-4. However, the tide would quickly turn as the Wild found themselves down 2-1 headed to the 3rd period of play. The deficit would be short-lived, though, as Colton Beck would tie this game up at two apiece just 6:34 into the final frame, and a scoreless final 13 and a half minutes would lead to Iowa playing in overtime for the fifth time in six games. With no goals in overtime, we would need a shoot-out to decide this one. In said shoot-out, Colorado would score twice, while the Wild would only find the back of the net once, meaning Colorado picked up the extra point and a 3-2 victory. In all, Iowa would go 0-6 on the power-play, but was successful in killing off all 3 power-plays by the Eagles. Kaapo Kahkonen would stop 24 of 26 shots that came his way.
Game 22: @ Colorado
In the second game of the back-to-backs, the Eagles were the ones getting things started with two period goals. Have no fear, though, as goals from Luke Kunin in the 2nd, and Dmitry Sokolov in the 3rd would tie things up at two. Stop me if you heard this before, but Iowa is headed to overtime! This time around, the Wild would come up victorious thanks to the superb goaltending from Kahkonen and a 4th-round shootout goal from Justin Kloos to give the Wild a 3-2 win. The PP would struggle once again going 0-5, although the PK picked things up and went a perfect 7 for 7.
Kaapo Earns Player Of The Month Honors

Off-ice Training. And not what you think it would be.

Game 23: vs Chicago
Another 'Winning Wednesday' at Wells Fargo, and hopefully the fans were in their seats at puck drop, as this game was 2-0 Wild just 4:06 into the game. Kloos and Kunin were the goal scorers once again, getting things off on the right track. To make things even better, Gerry Fitzgerald would add a goal in the middle frame to take the Wild up 3-0. However, that lead would vanish, meaning that these two teams were headed to... yes, you guessed it... overtime. Chicago would score with just 57 seconds left in extra time to claim the 4-3 victory over Iowa, and the PP woes continued once again, as Iowa went 0-2, while the PK was 3 for 6 on the night. Kahkonen would stop 26 of 30 shots he faced, a big factor in the Wild picking up a point as they were out-shot 30-19.
Central Division Standings
ALSO... AHL League Standings. YOU LIKE THAT?!?!
Player Stats