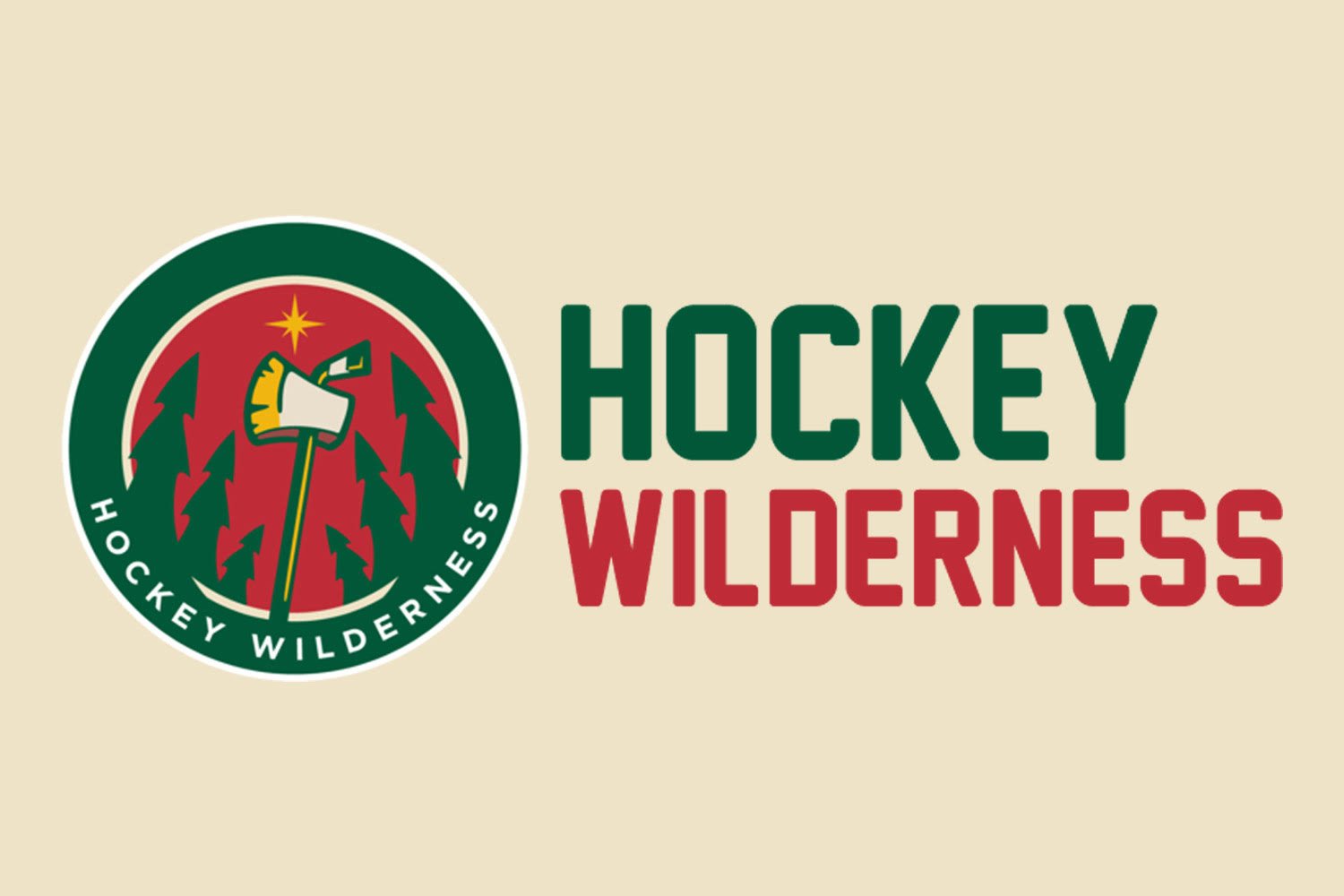 Previously on 'The Des Moines Report, the Wild got back to their winning ways after dropping five of the previous six games. After dropping the first of a back-to-back against Ontario, they picked up a victory on the second game along with a big victory against a Central Division opponent in Rockford. So on this edition, the Wild will look to continue their brief two-game win streak at Milwaukee and Rockford in a back-to-back.
Game 44: @ Milwaukee
The Wild would start the night off with a bang thanks to a Will Bitten goal just 31 seconds into the game, but that was the only scoring until the third period. In the third, the Wild extended their lead to 2-0 as Sam Anas found the back of the net on the power-play at the seven minute mark. The Wild carried that lead all the way to just 13 seconds left in the contest when Matt Read pot an empty netter sending the Wild to a 3-0 victory. Andrew Hammond turned away all 31 shots that the Admirals put his way. The Wild went 1-for-1 on the power-play and killed off both of the Milwaukee man advantages.
Game 45: @ Rockford
The next night, the Wild finished the first half of the season looking to continue their three game win streak into the break. After a scoreless first period between the teams, the Ice Hogs struck first at the seven minute mark to take a 1-0 lead. With time running out in the period, Louie Belpedio scored with an absolute snipe from the slot to tie things up at 1 headed to the third period. In that third period, Rockford scored twice and picked up the 3-1 victory snapping the Wild's three game win streak. Kaapo Kahkonen stopped 26 of the 28 shots the Hogs threw his way. For the second night in a row, the Wild just got one power-play, this time going unsuccessful in that opportunity. Rockford also got just one man advantage, but they capitalized.
All-Star Game
Looking Ahead
The Wild will begin the second half of the season in Bakersfield then in San Diego as they compete in sunny California in a back-to-back. The Wild will continue it's California trip against San Jose on Tuesday night before returning home for a weekend two game set against San Antonio.
Central Division Standings
Stat Leaders