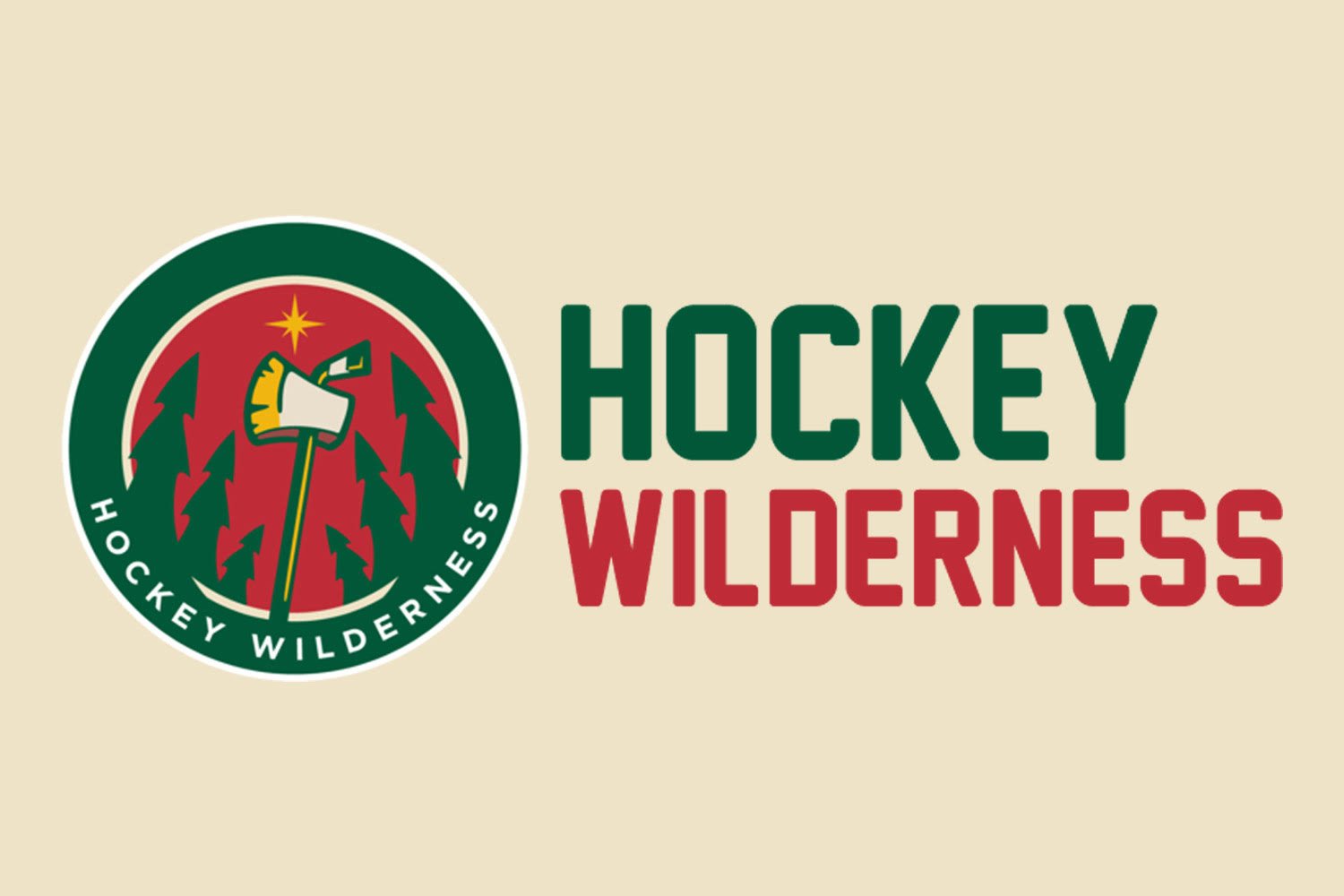 Gilbert came in, and instantly became the top blueliner on a unit that was gravely lacking offense. In his 20 games with the Wild to close out the season, Gilbert notched five assists, while averaging 27 minutes (35 shifts) per game. He was the offensive defenseman, the Wild sorely needed.
Gilbert only registered 13 points (3 goals, 10 assists) in 43 games. Six of those thirteen points came in the team's first seven games.He went through a terrible drought in March and April, going 12 games without a point.
Defensively, he was just a mess. He obviously was not brought here for his play in the defensive zone (if we did, hanging on to Nick Schultz would of been the better option). He was often caught flat footed or out of position from chasing the puck around, resulting in a opposition goal. Chicago carved him up rather nicely in the postseason, but luckily he only finished with a -2 rating in those five games.
Now, we move forward into the offseason heading towards the 2013-14 season. Gilbert has one year left on his contract, with a $4 million cap hit. The Wild have just a bit under $7.5 million in cap space, and several UFAs and RFAs that they would like to bring back.
Obviously, the ideal situation would be to hang on to Tom Gilbert and see how he can rebound from a poor 2013 season. But, with the cap situation, it may not happen like that.
If Dany Heatley isn't bought out, be prepared to see the Bloomington native, Gilbert, sent packing.