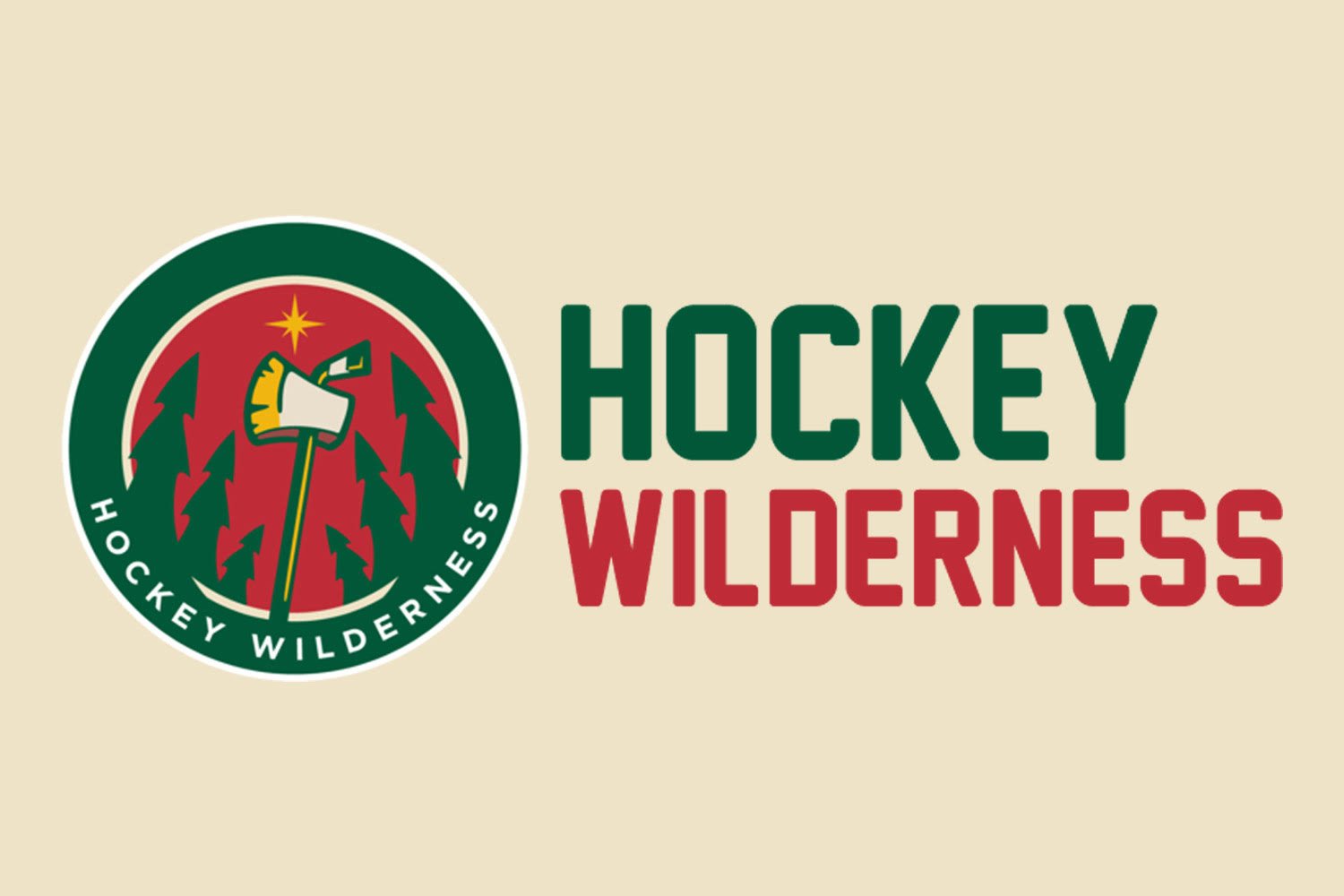 When he signed as a free agent with the Wild in the summer of 2013, it was met with a lot of groans and WTF's from the Wild faithful. What could Wild General Manager Chuck Fletcher be thinking? Bringing a goon like that into our hollowed halls? That's treason!
Last season, Cooke played in all 82 regular season games, he also hit his 1,000th regular season game, as well as notched his 100th career playoff game. Despite everything going against him, Cooke has stuck in this league like the stink in your garbage can. But why? If he's such a detriment to this league, how could he possibly get new contracts worth millions on a regular basis?
Matt Cooke isn't the type of player you put out on the ice who makes everyone else better. Well, unless your name is Kyle Brodziak that is. That's not to say Cooke doesn't bring something to the ice. There are not a lot of forwards on the Wild squad last season that had more 5 on 5 ice time than Matt Cooke. Logging in over 1029 even-strength minutes puts him 4th on the Wild in those regards. Factor in his 199 penalty killing minutes (2nd on the team) and you start to unravel the Cookie Monsters roll with the Wild. The sheer fact that he can be 2nd on the team in penalty killing minutes while being 5th on the team in penalty minutes, with 54 PIM, shows that despite his mistakes, Coach Yeo does not view him as a liability on the ice.
So Cooke doesn't enhance anybodies stats, he's also not dragging anyone down either. Lets poke through one of my new favorite stat lines around, the WOWY!
The numbers are certainly incredible when you look at them. If anyone is the odd man out on this setup it has to be Brodziak. Don't get me wrong. Brodziak is great in his role, shutting down the opposition is not an easy job and he performs well for the most part. But when looking at these numbers, one has to wonder how interchangeable he could be and what one could gain from trading him away. If Charlie Coyle could prove his worth in the faceoff circle, could you center him on a line with Cooke and Fontaine? This would also free up a top 6 role for Nino Niederreiter, and I think we could all live with that scenario.
Now, as stated above, Cooke spent a lot of time killing penalties for the Wild. Some of these numbers definitely skew his defensive zone start percentage, but with over 1000 minutes at even strength and sub 200 penalty killing minutes last season, a bulk of his work came with his back to the wall and a need to advance the puck up the ice. It also doesn't hurt he was able to notch a goal and an assist while on the PK last season.
Like it or not sports fans, Matt Cooke is here, and he's not going anywhere. When he's playing his reformed game, he's making it pretty tough on the opposition to get anything started, and that's his job. He's going to rattle a few cages, and he's never going to get the benefit of the doubt. That shouldn't bother us. He's played a full season with the Wild now, we know what he brings to the table, we know the stigma that comes with the guy. But the numbers don't lie. Matt Cooke can play, and that's the part of the game that we should expect to see more of this season.
Big thanks to Hockey Analysis for providing the stats and graph.