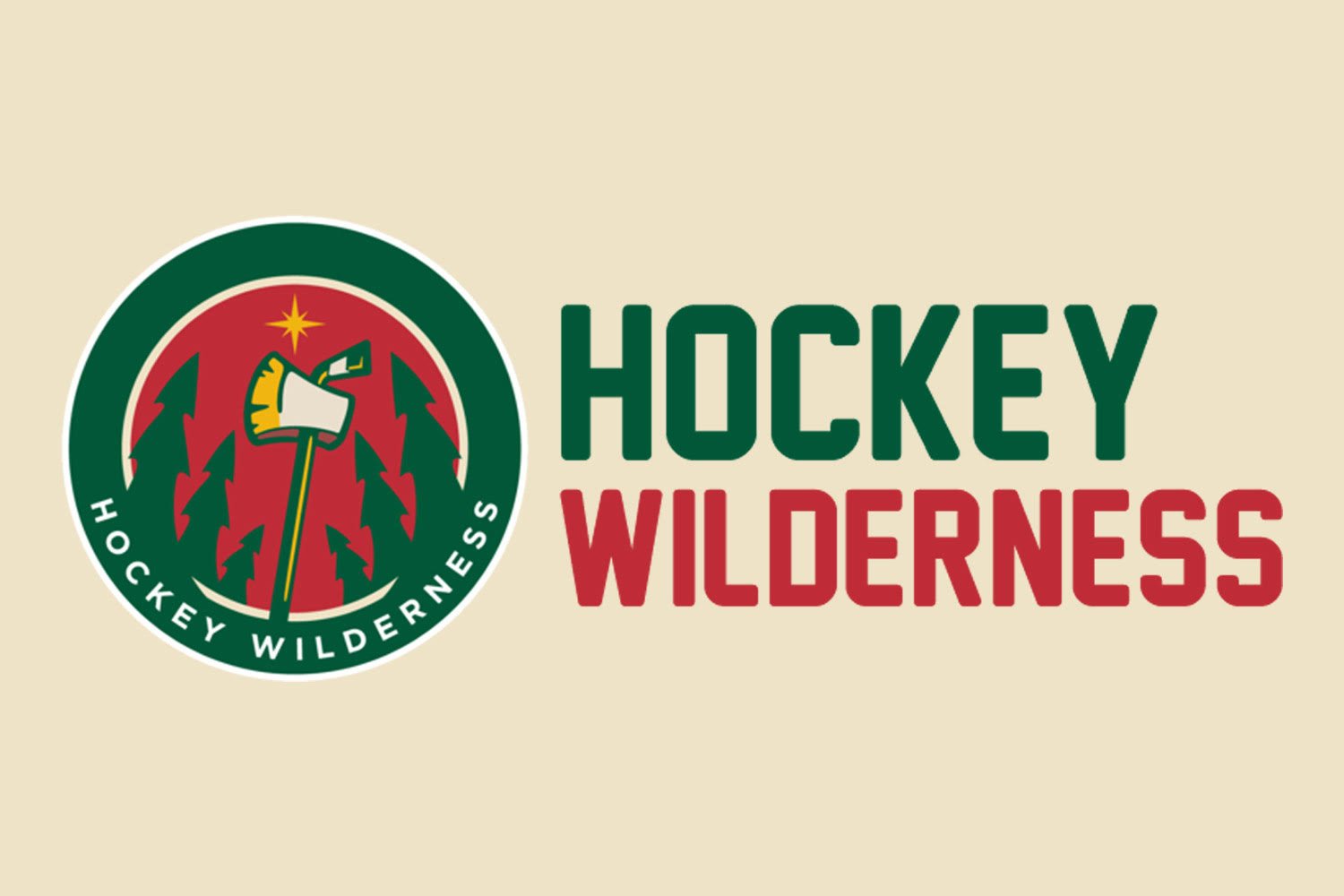 The Wild, and every other current team in the league, will undergo a painful exercise this offseason when the Vegas Ramblers Rattlers Blackjacks Golden Knights draft their team. Every team will be able to protect one goaltender and either seven forwards and three defensemen or a combined eight skaters.
The weaker 2017 draft class likely has many teams considering trading away their first round pick to encourage Vegas GM George McPhee to take or not take certain players. McPhee can also make deals for additional players or even dabble in some threeway trading, so long as a deal does not result in a team recovering the player that Vegas drafted. At some point though, McPhee will have to draft his minimum of 14 forwards, nine defensemen, and three goalies, so his hands are actually a bit tied in that he can't promise to draft every team's fourth line center in exchange for picks and players. Moreover, he won't be interested or able to make a deal with every team. The Wild will have some of the better players available, especially on defense. Add in the fact that the Wild's first round pick will likely come late in the round, and it seems that the Wild GM Chuck Fletcher will be forced to pay a high price to keep Vegas' mitts off of Jonas Brodin or Matt Dumba.
Taking a look at some mock drafts, this one by TSN and this one by The Hockey Writers, we get some sense of where Vegas will likely be looking. If the Wild opt to protect a combined eight skaters, look for McPhee to target the highest scoring forward left unprotected, be it Eric Staal, Charlie Coyle, or Jason Zucker. If the Wild instead choose the route that allows them to protect more overall skaters by protecting seven forwards and three defensemen, then the Wild will likely lose either Jonas Brodin or Matt Dumba (whichever of them is left unprotected).
Given the career years of many of the Wild's younger forwards and the Wild's relative depth on defense, the second scenario seems likelier. There has been a lot of discussion on Hockey Wilderness about who the GMCF ought to protect. Both Brodin and Dumba have their appeal. Brodin seems like he will reach his ceiling as a shutdown #2 defenseman, someone that can reliably play on the top pair or anchor the second pairing. Dumba is the other side of the coin. He's an offensively gifted blueliner that could be a great #2 if he continues to improve his defensive game. Brodin is the surer bet, but Dumba offers more excitement. Both represent significant outlays of time and development for the Wild. If either is selected, it will sting.
The thing is, the expansion draft is going to sting no matter what, and it is going to sting for everybody. McPhee is holding all the cards. He gets to pick a player from every team without having to give anything up himself. Essentially, he gets to make trades and offer nothing in return. That's the strongest hand a NHL GM could possibly have. Persuading him to take anything but his top preference is going to come at a high cost because nearly every other GM is going to be offering him a deal to do the same. Just because it would be difficult to do it, does mean it isn't worth doing, but Chuck Fletcher needs to be careful and needs to have a crystal clear understanding of what he wants to accomplish by dealing with McPhee. Does he want to protect a specific player? Does he want to use the expansion draft to shed cap? Keep as much of the team together as possible? Some balance of the three?
The Wild have shown this season that they have the right pieces and the right coach. Giving up any more of that than is absolutely necessary should only result from accomplishing the best possible outcome as Fletcher sees it.
Giving up draft picks may appear to be the better option. The upcoming draft class is reportedly far less exciting or deep as the previous few. However, the 2012 and 2014 draft classes were also described as weak classes and we've seen several good NHLers come out of them anyway. Olli Matta (picked 22nd overall), Brady Skjei (28th), and Tanner Pearson (30th) all came out of the end of the 2012 Entry Draft. The 2014 draft class has had less time to develop and impress but Jared MacCann (24th) and David Pastrnak (25th) have demonstrated early value in the late picks of the round. Would the Wild be better off keeping Brodin over Marco Scandella if it cost them a player like Pearson or Pastrnak? That's a question that Fletcher will have to answer for himself.
Chuck Fletcher should try to negotiate a deal with George McPhee. Ideally one that makes lemonade out of the expansion draft lemons and moves sufficient cap so the Wild can keep the band mostly intact and keeps the truly critical players dressing in forest green and iron range red. However, it would behoove Fletcher, and Wild fans, to consider that taking the hit on the chin and avoid a scenario in which the Wild badly overpays in a deal with Vegas. At least a few teams are going to overpay to protect a burgeoning young star or team favorite. Fletcher needs to be sure the Wild aren't one of them.