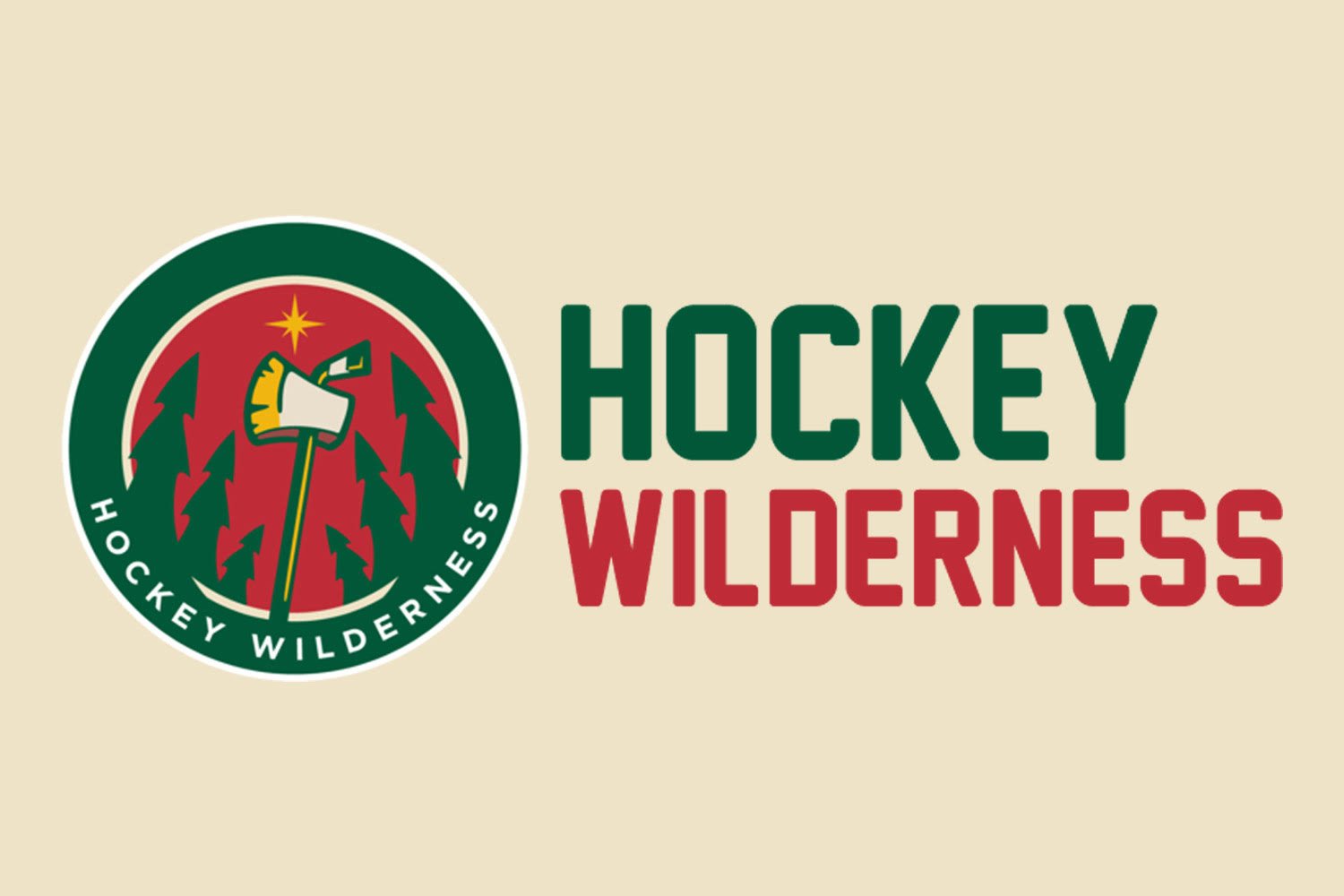 Current projected cap space: 6.584 million
2015-16 record: 50-23-9 109 pts
The 2014-15 edition of the Dallas Stars feel like barely a blip on the radar anymore. 92 points in the 2014-15 Central Division was only good enough for 6th place that season. They were eclipsed by the new and improved 2015-16 edition which finished 17 points better and will carry a Division Championship banner into this season. It's amazing what a little elbow grease can do, and a few decent hockey players as well.
So what do the Stars have up their sleeves for this season? What big acquisitions have they made that will push them beyond a second round exit from the playoffs?
Adam Cracknell is a journeyman forward who has bounced around the NHL and AHL alike. He was good enough to make the Vancouver Canucks roster last season, but was placed on waivers in February and claimed by the Edmonton, but not tendered an offer this summer by the Oilers. In 2014 he played in a playoff game for the St. Louis Blues, but that summer he moved on and signed with the Los Angeles Kings. He was placed on waivers out of training camp in 2014 and claimed by the Blue Jackets. Cracknell has played in 134 career NHL games and scored 11 goals and 16 assists.
Of course, the Stars lost a few players along the way. Jack Campbell of course who was sent to LA for Ebert, is a 24 year old goaltender who was ranked second among North American goalies coming out in the 2010 NHL draft. He was selected 11th overall in the draft by the Stars. He's spent nearly all of his time since the draft playing for the Texas Stars after coming up from the OHL. He actually played in 1 NHL game for the stars in October, 2013 where he gave up 6 goals to the Anaheim Ducks in a losing effort. His progression had stalled in the Stars organization, and thus he was dealt to the Kings for a fresh start.
Alex Goligoski was also dealt this summer to the Arizona Coyotes for draft picks. His contract with the Stars was set to expire and his rights were moved before he would be lost for nothing. Goligoski subsequently signed a 5-year deal worth over $27 million. He came up with the Pittsburgh Penguins, playing in 3 games in the 2007-08 season, and growing from there. Interesting fact, but in the 2010-11 season, Goligoski led the league when he actually played in 83 regular season games. That was season he was traded from Pittsburgh to the Stars, playing in 60 games for the Pens and then 23 for the Stars. In 562 career NHL games, he has scored 55 goals with 222 assists.
The Stars are also losing a pair of players to the Florida Panthers this year. Both Jason Demers and Colton Sceviour are moving from one city without outdoor ice to another. Demers has 423 NHL games to his name and has recorded 28 goals and 115 assists while Sceviour has just 170 NHL games with 28 goals and 34 assists. The Stars have done well to fill a lot of holes this summer, and these two really represent interchangeable parts. While their familiarity with systems will surely be missed, Lindy Ruff is a great coach and should have no trouble slotting in some new blood for these two.
The Stars have gone from one spectrum in the standings to another in a short span of time, though they were already a team on the rise. They have sime savvy offseason moves and the rise of their draft pucks to thank for that. It should come as no surprise that with the high-end offensive talent they have on the squad, they intend to expand on where they left off last season. While defense and goaltending still remain their biggest question marks, the team looks to be just as strong as they were last season and under Ruff's tutelage will be extremely tough to play against on any given night.