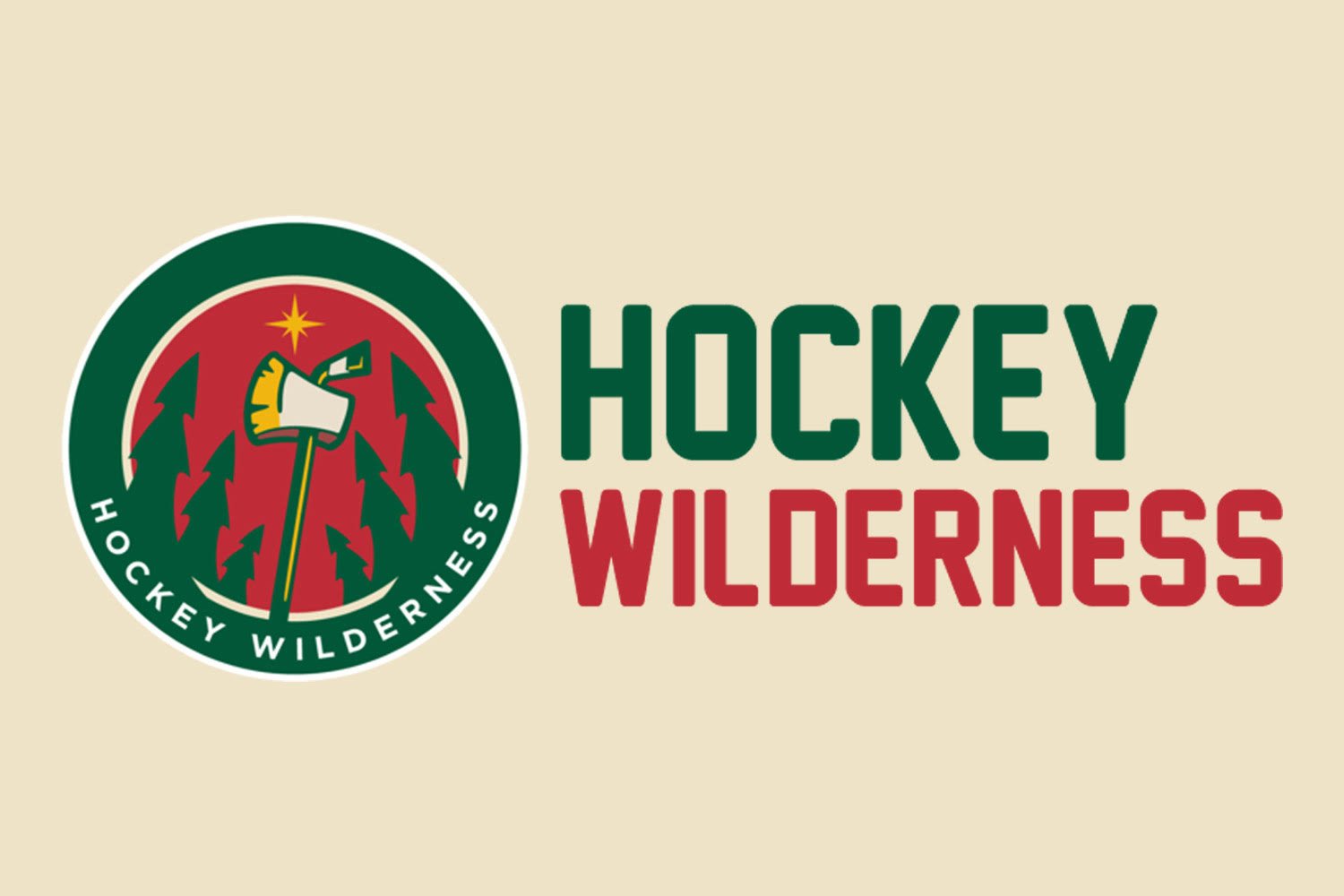 MINNESOTA WILD VS DALLAS STARS
7:00PM Central, Xcel Energy Center, St. Paul, Minnesota
RADIO: KFAN 100.3 and affiliates
This is it, Wild fans. It's the moment we've all been waiting for. We're on the cusp of something incredible here, for tonight, when the final horn sounds to indicate the completion of this game between Minnesota and Dallas, we can officially say that we do not have to watch (or rather listen to) another pre-season hockey game for the next eleven months!
That's right, it's the final meaningless contest of a grueling seven-game pre-season slate that has seen Minnesota go 4-2 entering tonight's finale on #OurIce. The Wild is also coming off of a buzzer-beating win over the St. Louis Blues on Thursday, one in which Luke Kunin and Devan Dubnyk starred, and Charlie Coyle made the drive home a happy one for the hordes of Wild fans who surely made the road trip. 
Tonight we're likely to see—or maybe just hear… again—full rosters dressed for both sides, as each team will be loaded with veteran players and roster mainstays just begging to not get injured. It should be a fun one… or something!
DALLAS STARS 
While the Wild went down to Kaaaaaannnnnnnsssssaaaaaassssss CIIIIIIITTTTTTTYYYYYYY on Thursday, the Stars sat idle and have not played since dominating an undermanned Minnesota squad at American Airlines Center on Tuesday. 
As such, not a ton to report on Dallas, save for the release of 35-year-old center RJ Umberger from his PTO and the probable return from injury tonight for a certain large, lumbering power forward that recently donned the Iron Range red. That's right, "The Big Handsy" himself, Martin Hanzal, is expected to play his first pre-season game with the Stars this evening.
Hanzal has been nursing an ankle injury since Training Camp started, so he has not been able to really form chemistry with his new teammates on the ice as of yet. In Thursday's practice, he reportedly skated with Antoine Roussel (ew) and Devin Shore.  This has been an ongoing story for Dallas, because with Hanzal being one of the team's main signings expected to help right the ship this season, missing so much of Training Camp has meant that Coach Ken Hitchcock doesn't yet have a great grasp on how to use him. It took quite a while for Hanzal to look comfortable in Minnesota's lineup after his acquisition at last season's trade deadline, so I wouldn't be at all surprised to see a very slow start to the season for him.
Did you know Ben Bishop went to high school in Dallas? He's "one of them."
STORYLINES
The Luke Kunin saga has been an intriguing one so far. He's improved in each pre-season game, battled hard every night, and by all accounts was a shining star in Minnesota's win Thursday over the Blues. Kunin scored Minnesota's first goal and may have tipped in the second goal, though Kyle Quincey got credit. Kunin is very much in the mix to make this team, at least initially, and another outstanding performance by the 19-year-old tonight could seal the deal.
Conversely, Joel Eriksson Ek, who is presumed to be Kunin's competition for one of the last roster spots, did not have a great game Thursday. After missing the first half of Training Camp due to injuries sustained in the Traverse City Prospects Tournament, this hasn't been an overly memorable Camp for the Swede, though he still may end up as the player that makes it, simply because he has more pro experience. Only time will tell, however, and regardless of who is on the Opening Night roster Thursday in Detroit, both Kunin and Eriksson Ek will surely see time with the big club this season.
In other news, Ryan Malone was expectedly released from his PTO, so he'll now try to make the team in Iowa. Also sent to Iowa this week was Carson Soucy, who had a fantastic Camp and essentially forced himself onto the team's radar. A big, physical defenseman, Soucy is very likely to be one of the first call-ups, should Minnesota have injury or performance issues on the blueline. With some seasoning in the AHL, the man we'll probably end up calling either Saucey or Sushi looks like he'll be a big contributor at the NHL level in the near future.
Dubnyk has looked to be in mid-season form, which is a great sign that Minnesota could get its season off to a good start. He has also started wearing his new werewolf mask, which I hope means he'll get rid of that green one he wore for a few terrible games last season and also sported earlier this pre-season. Seriously, he stunk when he wore that thing last year, so he should burn it.
Though not previously mentioned in this story, Daniel Winnik, Ryan Murphy, Mike Reilly, and Gustav Olofsson are all still alive and fighting for roster spots.
INJURIES
Zach Parise again won't play, so his inclusion in the Opening Night lineup is still very much up in the air. Not great. Matt Cullen, who has been skipping games and practices because of an undisclosed lower body injury, is expected to play tonight.
Big Handsy makes his debut with the Stars tonight after an ankle injury, as previously noted.
The Gamethread will post at 6:30PM Central. DailyFaceoff's projected lineups are back with a brand new look! Kunin will surely replace Parise in the lineup tonight, and I'm not sure that these line combos are anything close to what either team will roll, but it looks better than a screenshot of a tweet, so I'm including it.