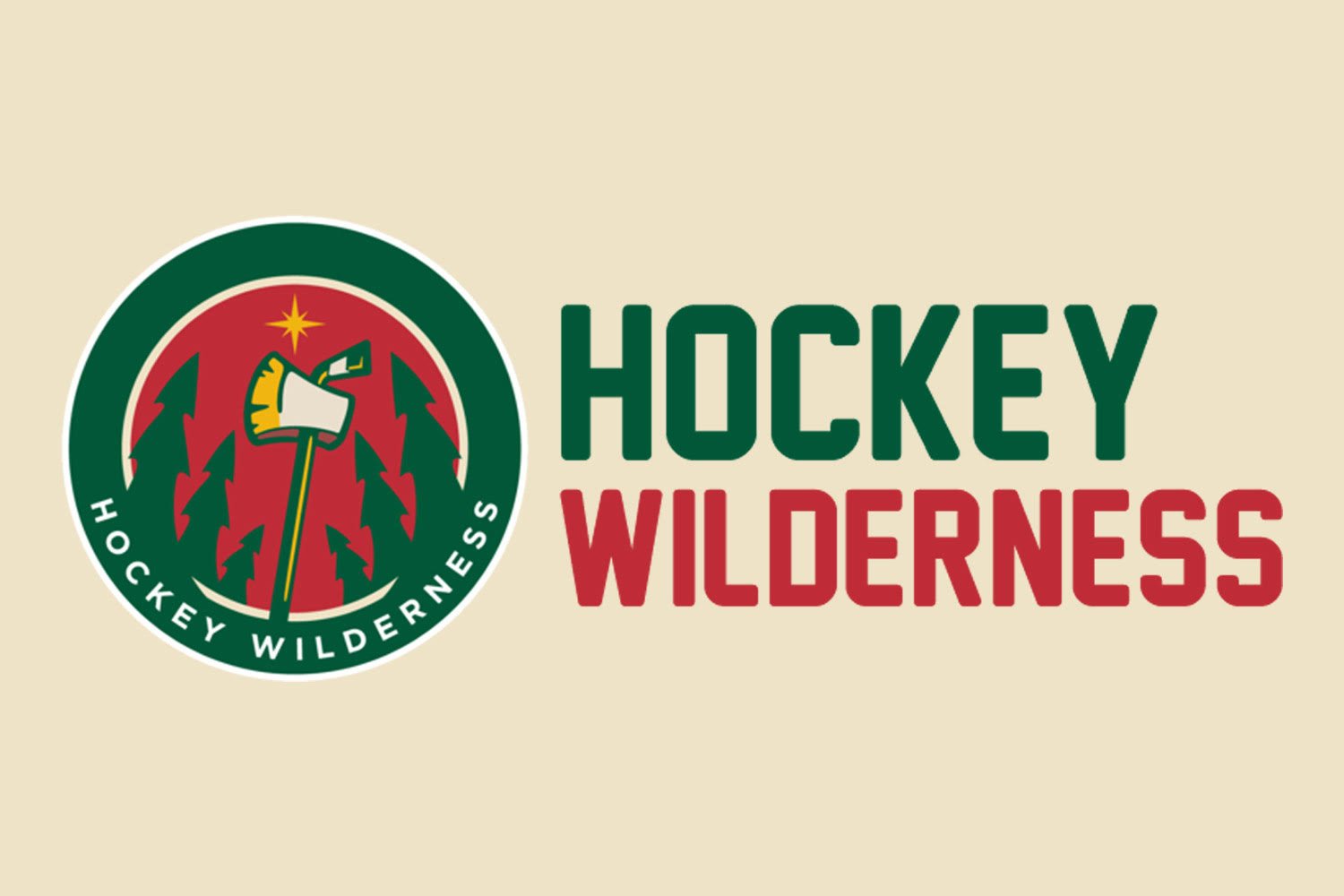 SAN DIEGO, California - It's the final game of a five game stretch away from Wells Fargo Arena and head coach Derek Lalonde has a hungry group looking to avenge a 5-1 thrashing at the hands of the Ontario Reign (Los Angeles Kings). Still, Iowa are winners of seven of their last ten games and had their second longest winning streak of the season, four games, in that stretch.
Against Bakersfield (Edmonton) all but two players found their way onto the score sheet, and against Ontario it was the opposite - Luke Kunin breaking a goal scoring drought of eight games with the only assist coming from captain Cal O'Reilly.
Their opponent tonight, the San Diego Gulls (Anaheim Ducks), will provide some formidable hockey. They're currently riding a three game winning streak and have earned two points in six of their last ten contests. Leading the charge in those ten games were Nic Kerdiles and Giovanni Fiore; the latter with a hat trick against Tucson on Jan. 17th. However, Kerdiles earned a call-up from the Ducks just today.
The Gulls have done well to get out of the cellar, and with just 41 games played they have more wins than the Wild have in 46 games. If anyone was thinking that Iowa was getting a break by leaving the Central and the Midwest for Cali, two of the three opponents are in playoff spots. A win against San Diego would provide testament to their playoff acumen.
Top Performers
San Diego - Points
Kossila broke the century mark in games played, scoring two goals in a win over first place Tucson. In just 29 games played this season, the Kauniainen, Finland native is on pace to surpass his 48 point total (14G/34A) from last season. He has also been a large part of the power play.
Duluth native, and former D-partner of Carson Soucy, Welinski is third on the team in scoring, though only after getting two points in his last two games. Before that, he was on an eight game drought and hasn't tallied a goal since Nov. 18th. However, he might be the exception to the rule as far as San Diego's bellicose nature. The former Bulldog has just 18 PIMs through 35 appearances this season.
Blandisi is ranked 5th, though only has nine points for the Gulls in 13 games since coming over in the Henrique-Vatanen deal back in November. Giovanni Fiore, an undrafted free agent that played with four different teams in the Q, is just on the outside of the team's top performers list with 21 points (11G/10A) in 38 games this season.
Iowa - Points
This being the deepest and most productive team in Iowa's history, the scoring race has been a fun one to watch, especially with the team in the playoff picture. O'Reilly jumped Anas once again, though Sammy still leads the team in goals scored and his just three, soon to be four, points away from a point-per-game pace. Can't say enough good things about the Potomac, Mary. native. He has an eye for scoring and putting others in the position to do so.
Kloos still continues to nip at the heels of Anas, though both have performed extremely well on their "third line" with Gerry Mayhew on the other wing. However, Iowa has a lot of depth, and all lines have been contributing as of late.
In a race as tight as this one, don't expect Luke Kunin to crack this list anytime soon, though also don't get too down on that. There is still adjustments to be made, and he's played all three forward positions for Lalonde and on special teams as well. His points per game, 0.57 PPG, isn't too bad, but even accounting for total games played, he isn't in the top ten in production. He does have four points (1G/3A) in his last five games.
San Diego - Goalies
Part of the success for the Gulls has to be credited to Berra, a veteran of 76 NHL games with a GAA under 3.00, though a pretty unimpressive .905 save percentage for a back-up. Still, he's excelled in the A and is tied with Manitoba's (Winnipeg) Eric Comrie for the 9th best save percentage. He hasn't made a start since Jan. 26th as Boyle has been getting the reps the last two times out; both wins.
Boyle, considered a rookie by AHL standards, continues to excel at the AHL level. In 19 games last season, he posted a 2.27 GAA and a .924 SV% with a 10-5-1 record. In two more appearances this season, he's added two more wins, though his overall numbers have taken some hit. Still, he's seemed to have hit his stride as of late, posting a GAA above 3.00 just twice in his last 10 outings and a save percentage below .910 only three times as well in that stretch.
Iowa - Goalies
At first glance is would appear Lalonde only needs to flip a coin when deciding who will be taking on the netminding duties for the night. However, numbers can be misleading when looking at the entire corpus of the season.
Svedberg has played better of the two as of late, with just one regulation loss in his last 10 starts. Michalek has hit a bit of a rough patch, being credited with just four wins in his last 10 games and has had a save percentage lower than .900 in half of those contests. However, this being a developmental league, you can't just shelf a draft pick, so the Hartford native will continue to get playing time and hopefully we'll see the player that started the season 4-0-0.
The Swedish contingency of the goaltending duo has the hot hand lately, though got a break against Ontario. I'd expect to see him back in net tonight considering spots three through five in the Central are tied with 54 points apiece with a hefty dose of Central Division coming up for Iowa.
Game Plan
Keep your heads on, up, and on a swivel.
San Diego is the second most penalized team in the entire AHL and a lot come from the "rough and tumble" variety in the form of fighting, elbowing, and game misconducts. They've had several players face suspension, though it was for a melee that took place against the Texas Stars (Dallas) in the early weeks of the season.
That said, they're the quintessential AHL team in terms of aggressiveness and also have the ability to put up big numbers. This should be no surprise given the modus operandi of their parent club for awhile now: get physical, get in heads, put the puck away. Iowa would do well to not let the pestering get to them.
Both teams are coming off of two fulls days rest, so a hot start would be a good place to begin. The Wild currently are a +7 in goal differential, even after that 5-1 blowout loss.
Puck drop is scheduled for 7:00 PST from the Valley View Casino Center in sunny SoCal.