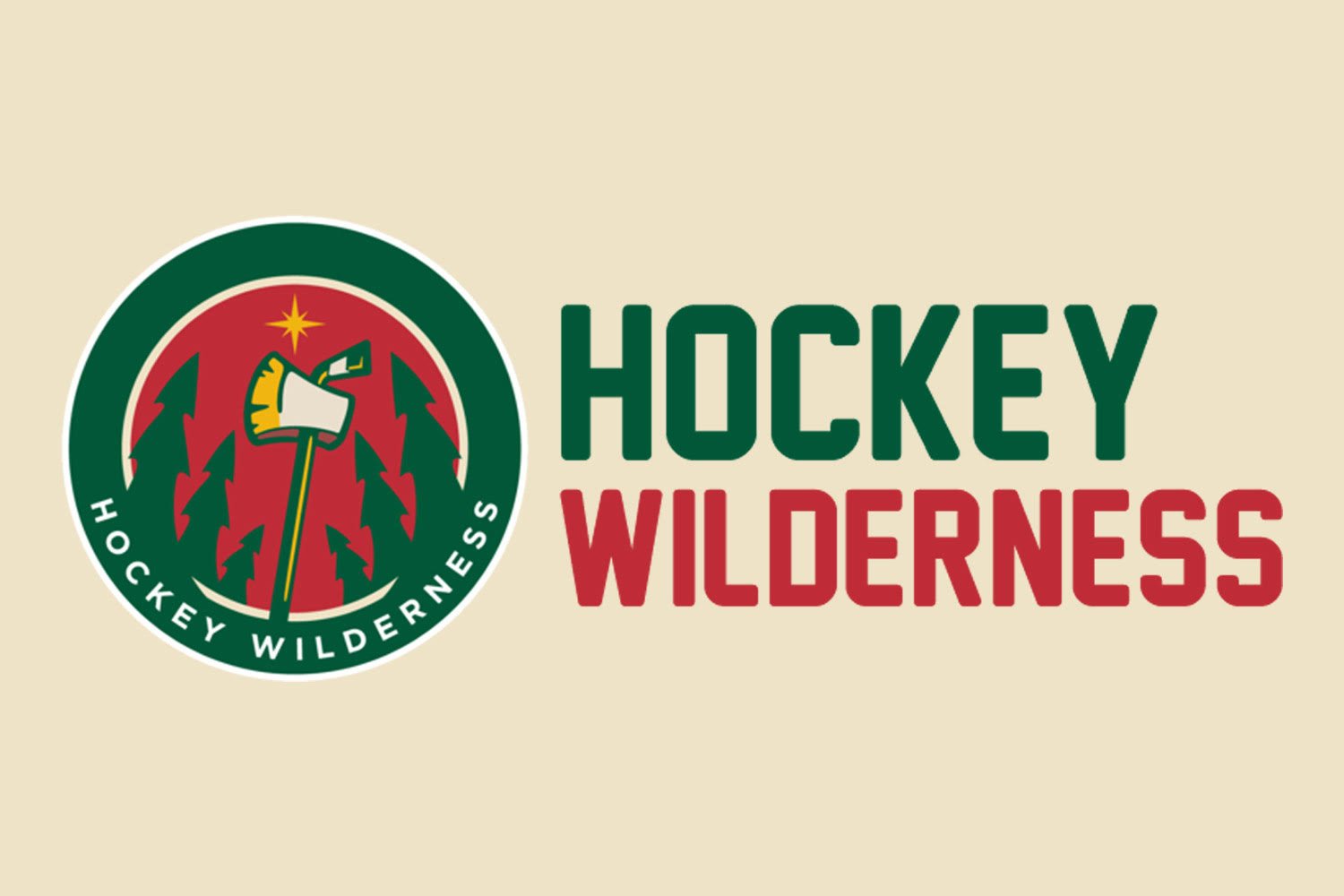 How are things? Going a point per game at the World Championship? Right after going a point per game in the playoffs? That's pretty nice. Preeettty nice.
We love advanced stats around these parts, so let's cast the plus/minus aside -- again, sorry about that -- and look at your shot attempt metrics. I see that your score-adjusted CF%Rel was 9.12%, the best mark of any player in the NHL. Well, that plus/minus stuff looks a little silly now, dogging a player who did more than any other player in the league to push shot attempts in the right direction on their team.
I'm sure that your plus/minus reflects that because it's not completely without value. Let's see. Plus-9, that's fifth best... on the team.
That's really something.
Anyhow. Color me impressed Nino. The defensive game really rose above the noise this year. Sure, some of that relative mark is about how bad other things went, but let's not focus on the negative. Let's focus on how well that went.
Now do it again. It happened, and it was real, but prove it. Cement yourself as a player who can consistently drive play like this. Do it again and make us pay through the nose on your next contract. Your 2.1% and 2.0% marks in the other two years with the Wild are very good, but 9.12% is crazy and it's not getting noticed. Get noticed.
A one-year bump is great, but let's make sure it's not Jason Zucker's 2014-15 G/60. Do it again.
Expectations for Next Season
We've talk a lot about the defensive game, but you're going to be 24 next year. You're in your prime. There's a new coach in town and your defensive game has been solid. Now it's time to turn up the offense.
You'd done it at other levels. You've been a monster in the WHL, World Juniors, the World Championship. Now hit that next level in the regular season. 43 points was a career high, but there's another level in there and there's a coach coming in with the ability to drive a little more offense into the X. Run with it.
The chemistry with Erik Haula was a reason the team got into the postseason. It was a good instance of young players pushing the team over the line.
There's nothing this team needs more than the young players to step up and become the scoring leaders and offensive drivers that this team so desperately needs. Be that player. Use time at the World Cup in the fall as a springboard to a good start under Boudreau and the best offensive season you've had to date.