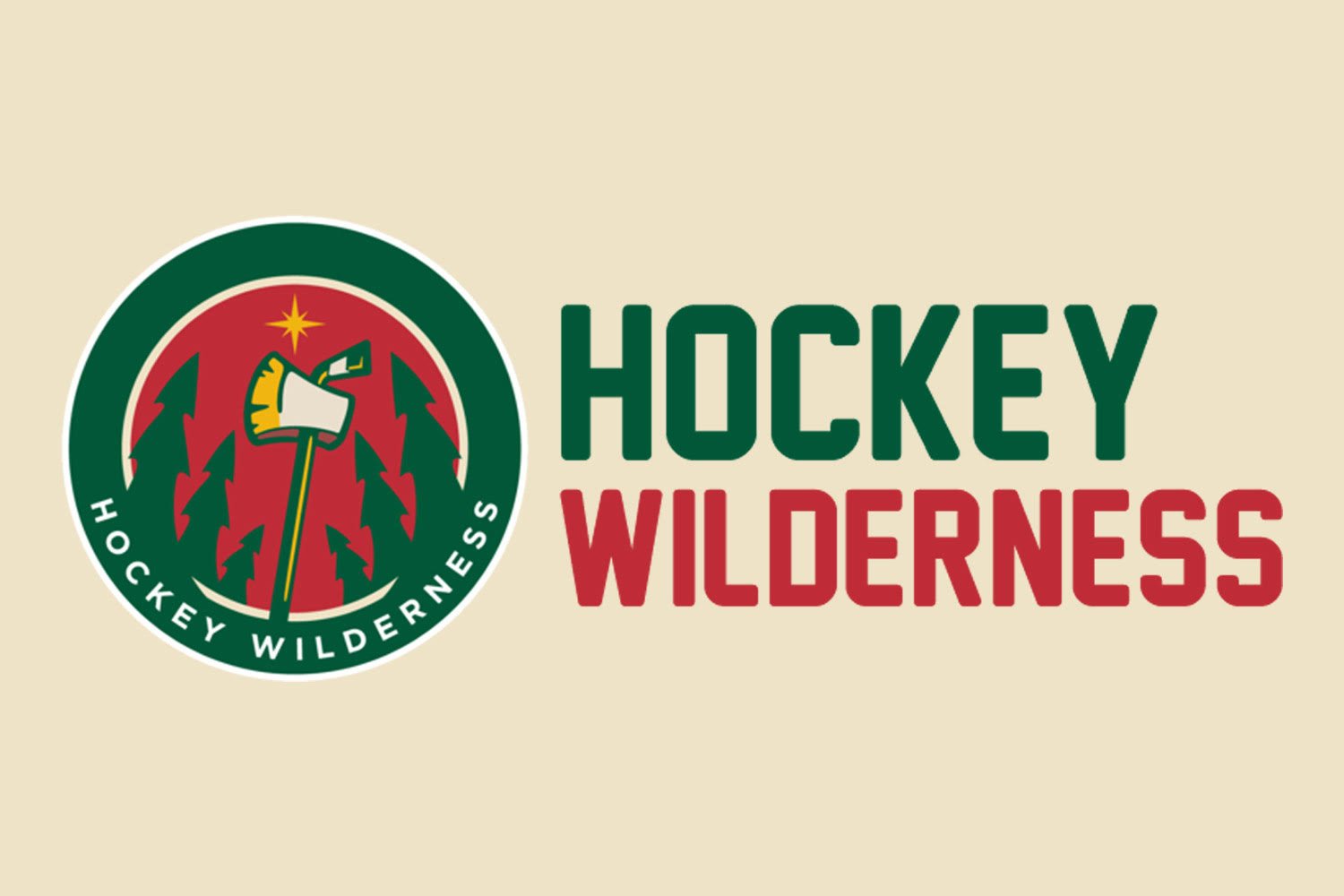 If you aren't listening to the Common Man on KFAN, you are doing yourself a disservice. It is rare to find someone on the planet with the same bitterness and sarcasm toward such a wide range of topics as yours truly, but Common seems to actually go beyond that level. There is a whole new level of bitterness and sarcasm that I can only hope to aspire to.
So, before you go and gorge yourself on turkey, stuffing, all the fixin's, pie, and booze of all shapes and flavors... ask yourself... shouldn't I be helping a player get through this mess?
Happy Thanksgiving, everyone. Let's make a difference today.