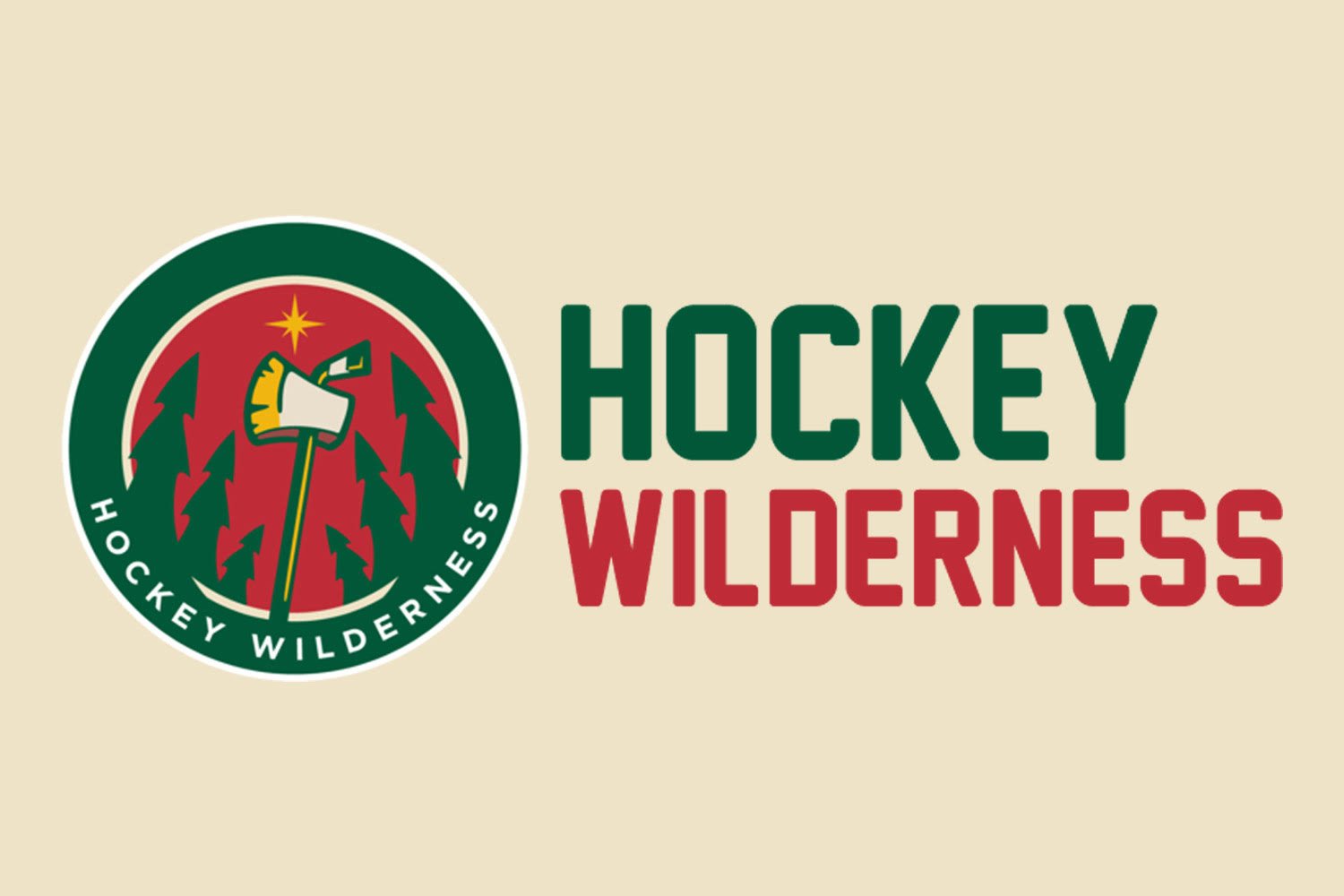 I'm thrilled that the season is starting. I think this team is going to be exciting. I like the roster, and I want to see what the coaches do, and I think it's going to be a really fun season to watch. I'd like to write an optimistic preview for the season, full of all the dreams I think they might make real. There are reasons to believe if you want to.
I'm not very good at optimism. I think it's fun, but I have a hard time maintaining it for more than five minutes in a row, no matter how many reasons there are to hope. I think they might do great things, but I know they're going to cause me pain. Pain is, after all, the main effect of sports. The exact sort of pain varies — how severe, for how long — but there will be pain.
I don't see this as a bad thing. Sports pain is something remarkable. It's a good sort of pain, with a clear cause. It's creates obvious wounds that are quick to heal. It's simple.
If I'm sad about hockey then there isn't as much room in my brain to be sad about surveillance culture or the fact that I never learned algebra. It's a controlled sort of sadness. A non-invasive sort of pain. It's something to feel intensely that I know is outside of my control, that I know has no lasting consequences for the state of the world or my own life.
There are comfortable highs and lows that come with good games and bad games, gentle shifts that are easier to deal with than what can happen when left to my own devices. I like the hockey season because it imposes order on my life. During the season I know what day of the week it is, and what the date is. There is a schedule, and my life can fall into a rhythm that reflects that.
It gives me something to focus on. Something to worry about. Causes pain that I can understand without analysis. Sports makes things simpler by creating a routine. There's a script to follow for reacting to the joy and defeat that comes with caring about a sports team. I can just follow along.
I'm excited for the start of the hockey season because sports are a great way to channel feelings into something relatively simple. Feeling things is hard and scary. Showing feelings about things is even harder and scarier. But sports are a safe release. It is easy to be sad about the Wild being terrible. Fun, no, but easy. I can be sad, or angry, or frustrated, and know that it will pass, that it doesn't matter too much. I can be sad, and say that the Wild are making me sad, and that is a socially acceptable explanation, and I don't have to worry that there may be more to it. I can just be sad because of the sports, because sports cause pain, and we all know this.
I'm excited for the season. I think the Wild are going to be entertaining. I think they're going to be good. I am also sure they are going to cause me pain, and I'm looking forward to that as much as anything else.