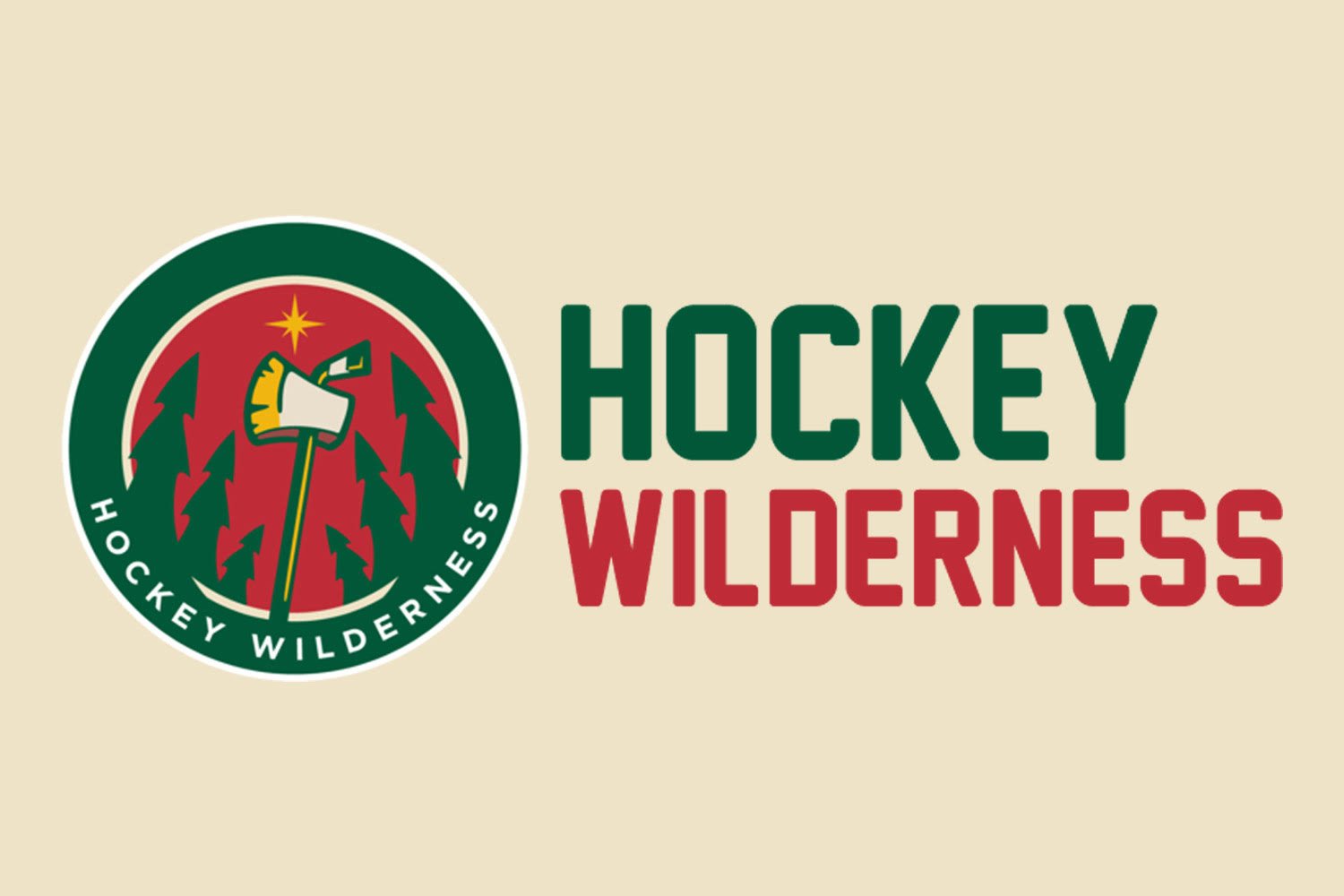 USA Hockey has released it's final roster for the U20 World Junior Championships. Looking to defend its Gold Medal from last year, USA Hockey tapped Gold Medal winning coach Bob Motzko, from St. Cloud State University. In all, there are 10 Minnesota-natives that dot the roster.
Jake Oettinger - G, Boston University
Jake Oettinger was the first goaltender taken in this past summer's NHL Entry Draft. Picked 26th overall by the Dallas Stars, this native of Lakeville, MN put up a .927 save percentage over 35 games last season with the Boston Univeristy Terriers. This season, in 17 games, his save percentage has dipped slightly to .902. Oettinger was on last year's WJC roster, but did not see any action as Joseph Woll and Tyler Parsons backstopped Team USA to a thrilling Gold Medal win over Canada. Woll will be back this year, but Oettinger should see some playing time this time around.
Mikey Anderson - D, University of Minnesota Duluth
Mikey Anderson has tallied 10 points (3g, 7a) for the 8-9-2 overall (3-7 NCHC, 7th place) University of Minnesota Duluth Bulldogs. Drafted by the Los Angeles Kings in the 4th round in 2017, this Roseville, MN native is currently the Bulldogs' 4th highest scorer, and 2nd highest scoring defenseman behind Scott Perunovich. This is Anderson's first selection to the U20 WJC roster.
Ryan Lindgren - D, University of Minnesota
Ryan Lindgren is a Minneapolis kid that is the product of the famed Hockey Prep school Shattuck-St. Mary's. Currently at the University of Minnesota (Twin Cities), Lindgren has struggled to adjust to the college level. As a captain for the US National Team Development Program, Lindgren put up 37 points in his final year of Juniors before heading to the Gophers. In 53 career games, Lindgren only has 11 points. This will be Lingren's 2nd appearance on the USA WJC roster.
Scott Perunovich - D, University of Minnesota Duluth
Scott Perunovich is the second leading scorer for the UMD Bulldogs this season as a defenseman. Born in Hibbing, MN, Scott has already 16 points in 19 games this season, his first, in the NCHC. He is listed at 5-foot, 9-inches tall on EliteProspects.com, but have been told that that measurement is slightly generous. It's that diminutive stature that possibly held him back from being drafted in 2016 and 2017. Perhaps a good WJC tournament to go along with his fast start in college can help his stock.
Dylan Samberg - D, University of Minnesota Duluth
A standout at Hermantown High School, just outside the city of Duluth, Dylan Samberg was taken in the 2nd round of the 2017 NHL Entry Draft by the Winnipeg Jets. Samberg scored 28 points in 25 games as a captain for the Hermantown Hawks en route to a Minnesota Class A State Championship last spring. Making the jump from Class A hockey to college hasn't been easy for the 6-foot, 3-inch kid as he's only tallied 4 assists in 19 games and 31 penalty minutes.
Joey Anderson - F, University of Minnesota Duluth
Joey Anderson was named captain of the WJC team this year. Hailing from Roseville, MN, Anderson is returning to the WJC roster to defend his Gold Medal. Anderson scored 37 points (12g, 25a) last year for the Bulldogs and already has 9 (4g, 5a) this season in 13 games. Anderson had just two assists in last year's WJC tournament, and being named captain, will likely be a featured member of the offense. Anderson is a New Jersey Devil draft pick.
Kieffer Bellows - F, Portland Winterhawks (WHL)
Bellows' story starts with his bloodline. The son of former Minnesota North Star Brian Bellows, Kieffer was there for the taking for Minnesota in the first round of the 2016 NHL Entry Draft before the Wild drafted fellow WJC stud Luke Kunin. Instead, Kieffer went to the New York Islanders. Bellows has quite a bit of balance to his game in that he usually has just as many goals as he has assists. Last season with Boston University, he scored 7 goals, and 7 assists in a tough year adjusting to the college ranks. This season, hes gone back to Juniors, this time with the WHL. He has 19 goals, 21 assists with the Portland Winterhawks in 31 games. The Edina, MN kid will serve as the Assistant Captain for Team USA.
Casey Mittelstadt - F, University of Minnesota
Casey Mittelstadt was a standout at Eden Prairie High School, and was the top-ranked Minnesotan in last summer's draft. Taken by the Buffalo Sabres, Mittelstadt had a widely-publicized folly at the NHL Scouting Combine when he failed to do a single pull-up. Mittelstadt has shown up for the Gophers this year by providing 17 points in 19 games. So, pull-ups be damned. He's an electrifying playmaker, and will create space for other players. In a tournament with the best players of his age group, it'll be interesting to see how that can translate.
Ryan Poehling - F, St. Could State University
Poehling is the second Lakeville, MN kid on this list. Ryan and his 2 other brothers all helped lead Lakeville North to a dominant undefeated State Championship in 2015. Drafted by the Canadiens in 2017 in the first round, Ryan has become one of Motzko's go-to players in St. Cloud. He is the Huskies' fourth-leading scorer with 16 points. This will be Ryan's first shot with the WJC team.
Riley Tufte - F, University of Minnesota Duluth
Much to the chagrin of Bulldogs and Wild fans, Tufte was drafted in the first round of the 2016 NHL Entry Draft by the Dallas Stars. NOOOOOOO! Tufte was a force for the Blaine Bengals in which he scored 47 goals and notched 31 assists as a senior captain. The step up in class to the NCHC has been tougher for him to keep up that kind of production, but he's been decent. He has 11 points in 19 games so far this season with the Bulldogs. He's listed at 6'6", 209 pounds on EliteProspects.com and it'll be that kind of size for USA that can be utilized much of the way that Wild prospect Jordan Greenway was used last season.