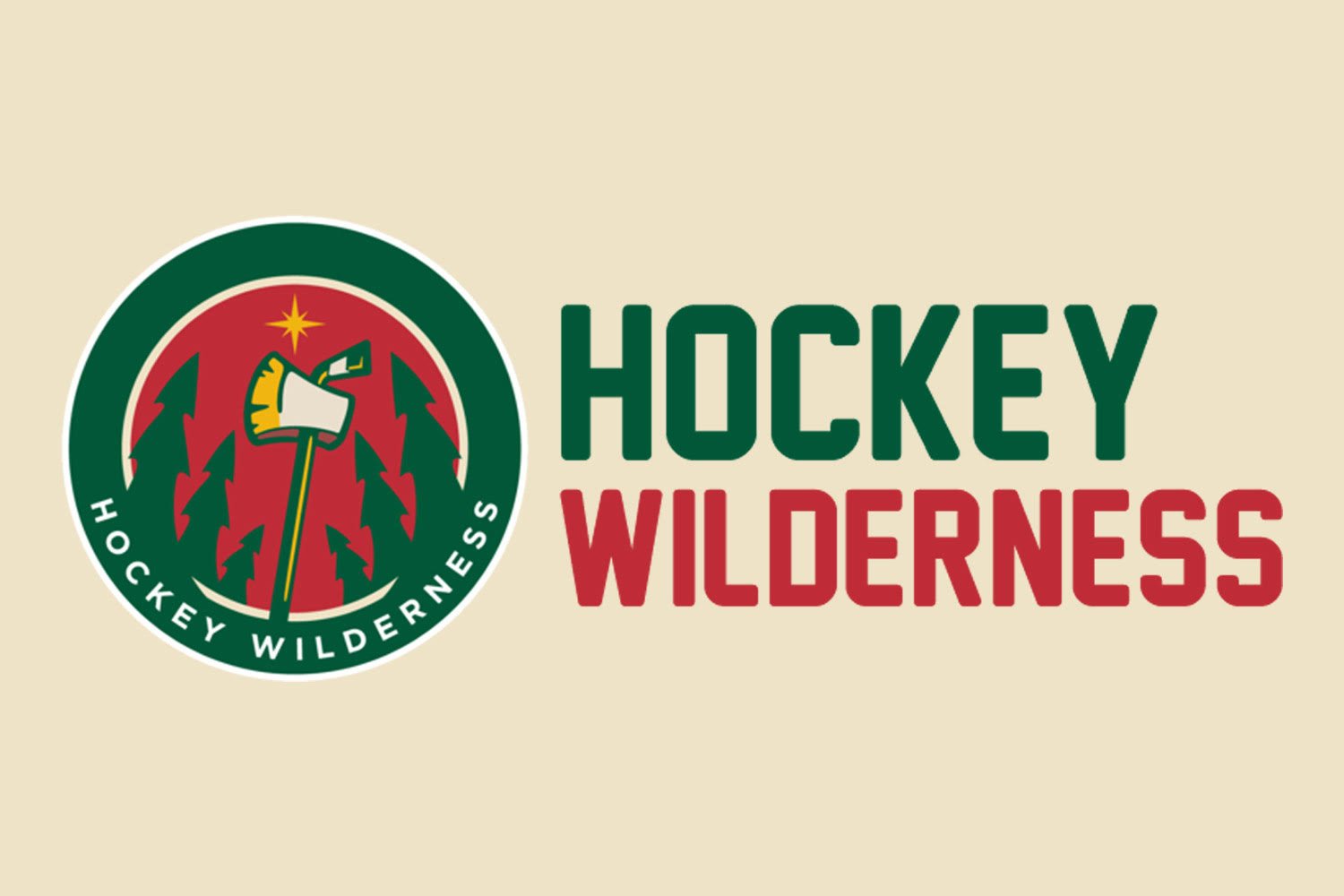 Drafted in the fourth round of the 2010 NHL Draft by the Detroit Red Wings, Teemu Pulkkinen was picked up off of waivers by the Minnesota Wild last October. He initially played a stretch of nine games on the fourth line where he only scored one goal and didn't assist any others before being waived again and assigned to Iowa. He hasn't been recalled since.
And he wasn't recalled today. Alex Tuch was sent down to Iowa after a disappointing few games, leaving an opportunity for another player in Iowa to step into Minnesota's lineup. That player? Tyler Graovac, who has just 6 goals (with no assists!) in 44 NHL games this season.
Pulkkinen deserved to get that shot.
Since he was waived, Pulkkinen has lead Iowa in scoring with 17 goals and 34 points in 44 games- nine more points than the next highest scorer (Tuch). Pulkkinen didn't have near that amount of success in his first stint with Minnesota, but he also wasn't given a much of a shot to succeed.
He spent most of his 9 games with Zac Dalpe on the fourth line. And while Pulkkinen did get some power play time on a line with Mikko Koivu and Mikael Granlund early in the season, that opportunity amounted to less than 7 minutes. Not to mention that most of the team was still adjusting to Boudreau's system, and few players were finding a ton of success.
Things are different now. If he was called up today, Pulkkinen would've likely slotted on the wing of Charlie Coyle or Erik Haula. Playing on either line after growing more used to the Wild's system in Iowa would give Pulkinnen a much better chance to succeed than his first stint with the Wild.
There is some risk that Pulkkinen's game won't translate to the NHL. At the NHL level, he's previously recieved criticism for slow skating and taking to long to get his impressive shot off.
But Pulkkinen is now 25- the same age as Jason Zucker, Mikael Granlund, and Charlie Coyle. And since Pulkkinen is a Restricted Free Agent this summer, it will be important to know definitively whether or not he can play at the NHL level when discussing his next contract.
There's no downside. Even if Pulkkinen was such a disaster that he managed to single-handedly lose games for Minnesota, it won't matter. The Wild are locked into a playoff spot already. Really, the worst that can happen by calling Pulkkinen up again would be that Iowa misses him for a few games. And if he fizzles, you can waive him, and he probably will end up in Iowa in time for their playoff push.
The possible reward, however, could be quite significant. Approaching the trade deadline, the Wild are considering adding a forward to help solidify their depth. If Pulkkinen works out in the few games left before the deadline, then the Wild could save whatever picks and prospects they would have otherwise traded for a rental player and still boost their forward depth before the playoffs.
Further, the Wild wouldn't have to add another contract to their total which could save room for them to sign a college or CHL free agent to help Iowa reach the playoffs.
Graovac is a reasonable person to plug into an NHL lineup. He's big, he flashes some nice hands, and he's a center. Perhaps the Wild want to re-unite Coyle and Eric Staal to get him going. But speaking on raw talent, Pulkkinen is the best choice to fill out the lineup.
And what's more- Pulkkinen deserves this shot. After leading Iowa in scoring for most of the season, what does it say to the rest of the farm club when a relatively young player performs at a high level and never gets recalled to the NHL?
Giving Pulkkinen another shot has no downside. It has actual upside. And it's the right thing to do.
What do you think of Pulkkinen's chances to be called up? Should someone else be called up instead?