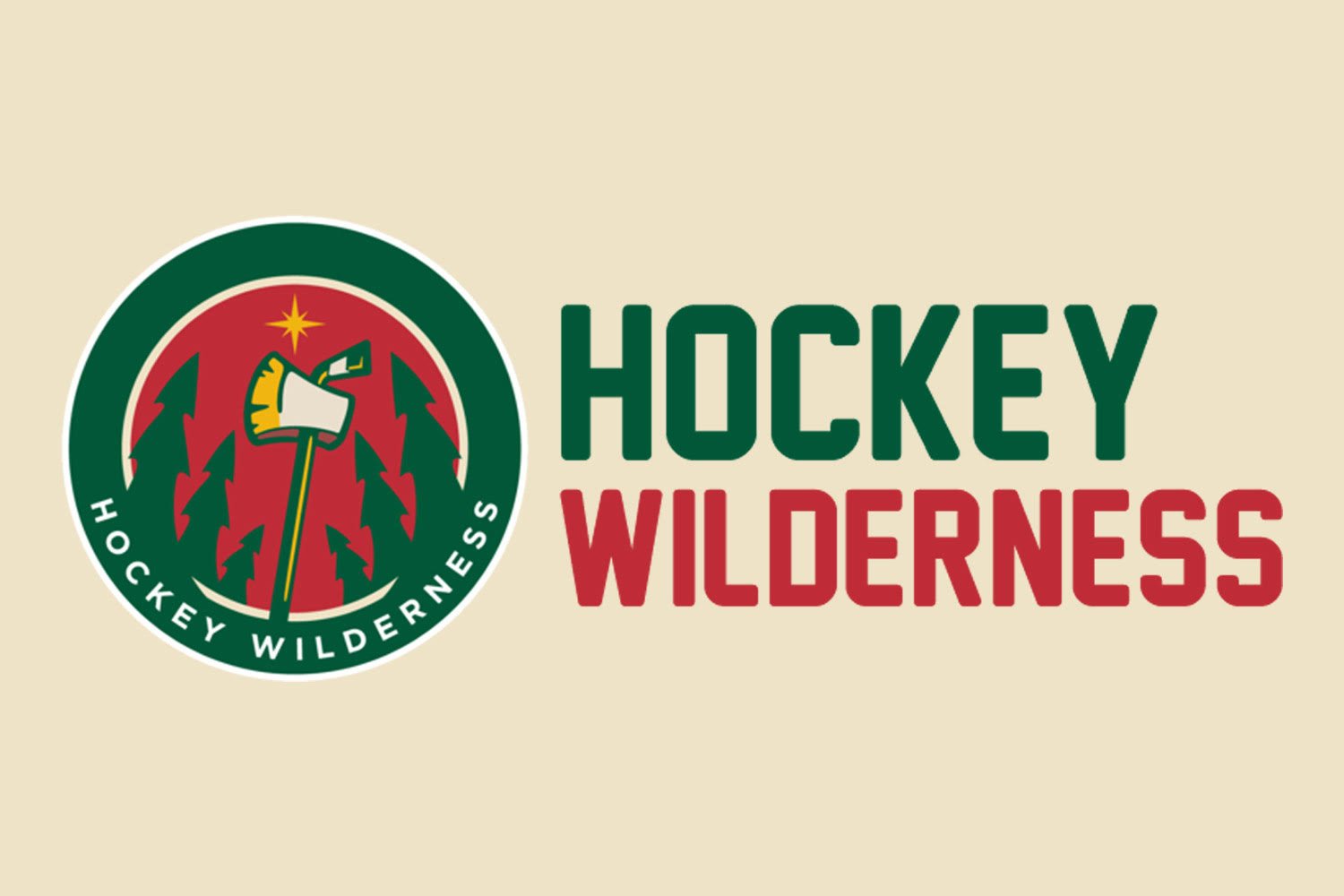 Team USA coughed up a two-goal lead in the third period, but ultimately hung onto the win, beating Canada in a shootout 3-2 on Saturday evening and stretching their series lead to 3-0 in their four-game series leading up to the 2014 Olympics.
Hilary Knight scored the only goal of the shootout, and Jessie Vetter (37 saves in regulation) stopped all three Canadian shooters in the win.
The United States had kept Canada at bay through the first two periods. Kelli Stack scored first for the Americans, putting home a chip pass from Knight behind the net, and then thought she had another -- but the ref called it a no-goal due to a quick whistle. The first period ended with Canada 0-for-3 on the power play, including a lengthy 5-on-3, and without a shot on goal in the last half of the frame.
Team USA failed to convert on a 5-on-3 power play of its own in the second period, but Alex Carpenter made it 2-0 on a man advantage with nine seconds left after some fantastic work to keep the puck in the offensive zone. Canada spent much of the period playing even with the US, but failing to get pucks to the net. Vetter was equal to every shot, deflecting most of her rebounds to the corners and getting help from her defense when she needed it.
The third period opened with much of the same, but a series of penalties by Team USA and subsequent faceoff wins by Team Canada resulted in goals by Meghan Agosta-Marciano and Marie-Philip Poulin. The Canadians were less tentative with their shots, throwing everything at Vetter (who actually had to go to the trainer to relieve cramping in her glove hand between whistles).
During overtime, the Carpenter line had the best sustained pressure for the Americans, beating Canada to loose pucks and keeping Charline Labonte (28 saves) alert. Then, in the shootout, Knight's goal stood tall as Jayna Hefford, Caroline Ouellette, and Agosta-Marciano failed to get past Vetter.
The final game between these two teams before Sochi is Monday night at the Air Canada Centre in Toronto, Ont. at 7 p.m. The game will be aired on Universal Sports Network.