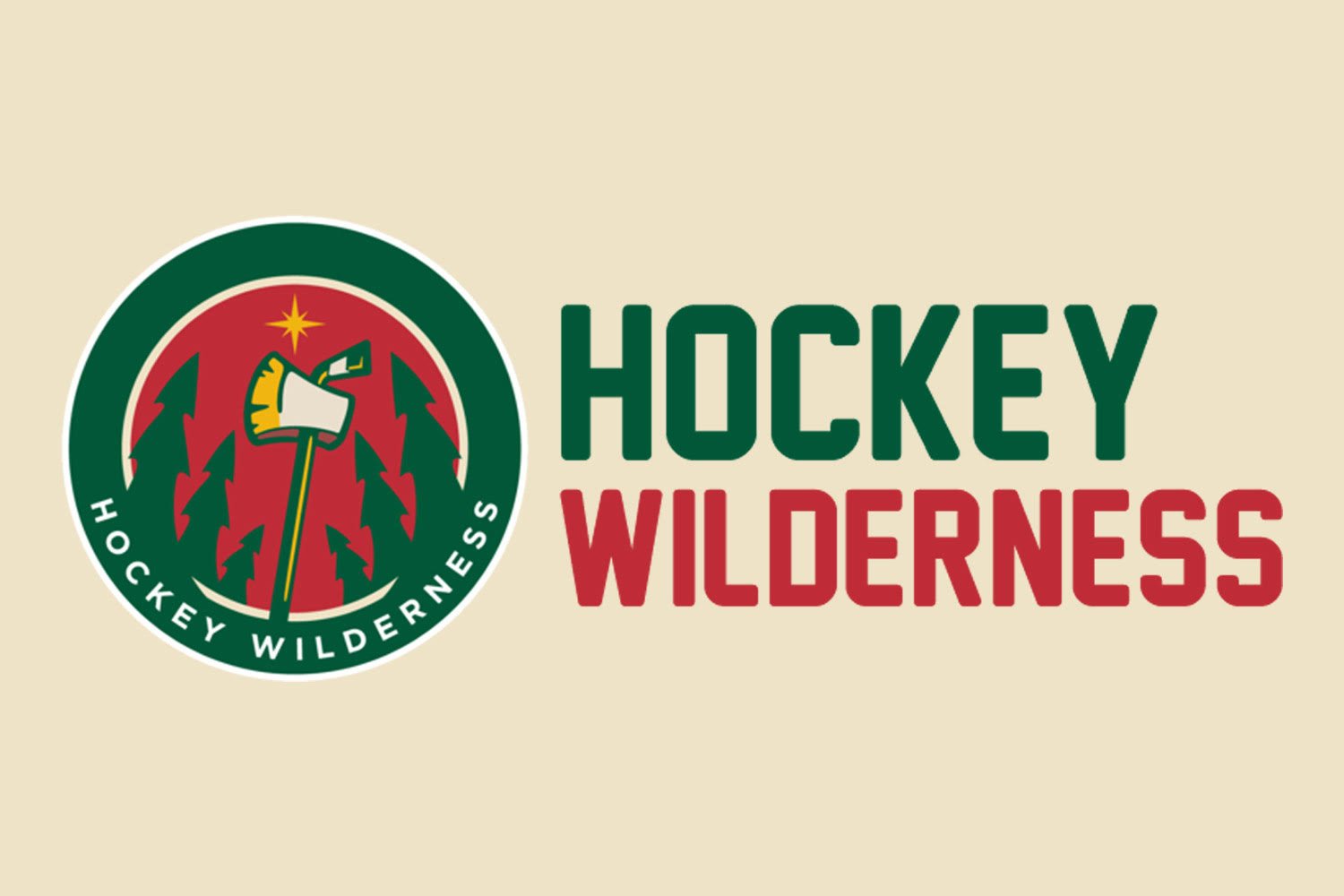 This was no Miracle On Ice, but it will do.
Team USA defeated Team Russia 3-2 in a shootout in a fantastic back-and-forth game this morning. While both teams came into the game appearing to be locks to make it out of the preliminary round, winning this game was very likely to secure a first-round bye in the Medal Tournament. It was a big deal, and both teams played like it.
As the third period wound down, there was a big scare for the Americans as Russia appeared to score the go-ahead goal with only 4:40 to go in the game. However, the goal was disallowed due to a slight dislodging in the net, a rule that exists in Olympic Hockey, but not in the NHL. A heart-breaker for Russia. The game got progressively rougher in the last five minutes as the refs appeared to have put their whistles away, until Yevgeny Medvedev took down an American player and was called for interference with only 1:32 left. The American power play didn't convert, so the game went into overtime.
Russia successfully killed the last 28 seconds of the American power play to start overtime, thanks to Datsyuk, who cleared the puck and almost managed to get a scoring chance on Quick. The best chance of the overtime period came when Patrick Kane had a breakaway, and a lot of space, but Kane didn't make a move and shot it harmlessly into Bobrovsky's pads. There was no score (shots 3-2 for Russia), and the game went to a shootout.
Oshie, whose shootout skill helped him make the Olympic Team, started out each of his shootout attempts slowly and methodically, tormenting Bobrovsky with a variety of shots and moves. He went 5-hole on his first attempt. When Kovalchuk beat Quick in the third round of the shootout, Team USA decided to ride Oshie for the rest of the shootout. He rewarded them by going glove side on Bob after a Pavel Datsyuk goal, and saving the match again by beating Bobrovsky off the crossbar in response to another Kovalchuk goal. When Quick threw himself in front of a Kovalchuk attempt in Round 8, Oshie took the puck for the 6th time on the shootout, and scored for the 4th time, beating Bobrovsky 5-hole again for the win.
Again, this may have been just a preliminary game, but this game will likely determine who gets that bye in the first round of the Medal Tournament, so it's not a game that lacked importance. This was probably the best game of the Men's Tournament so far, and the most excited I've felt during a game since the Gold Medal game of the 2010 Olympics.