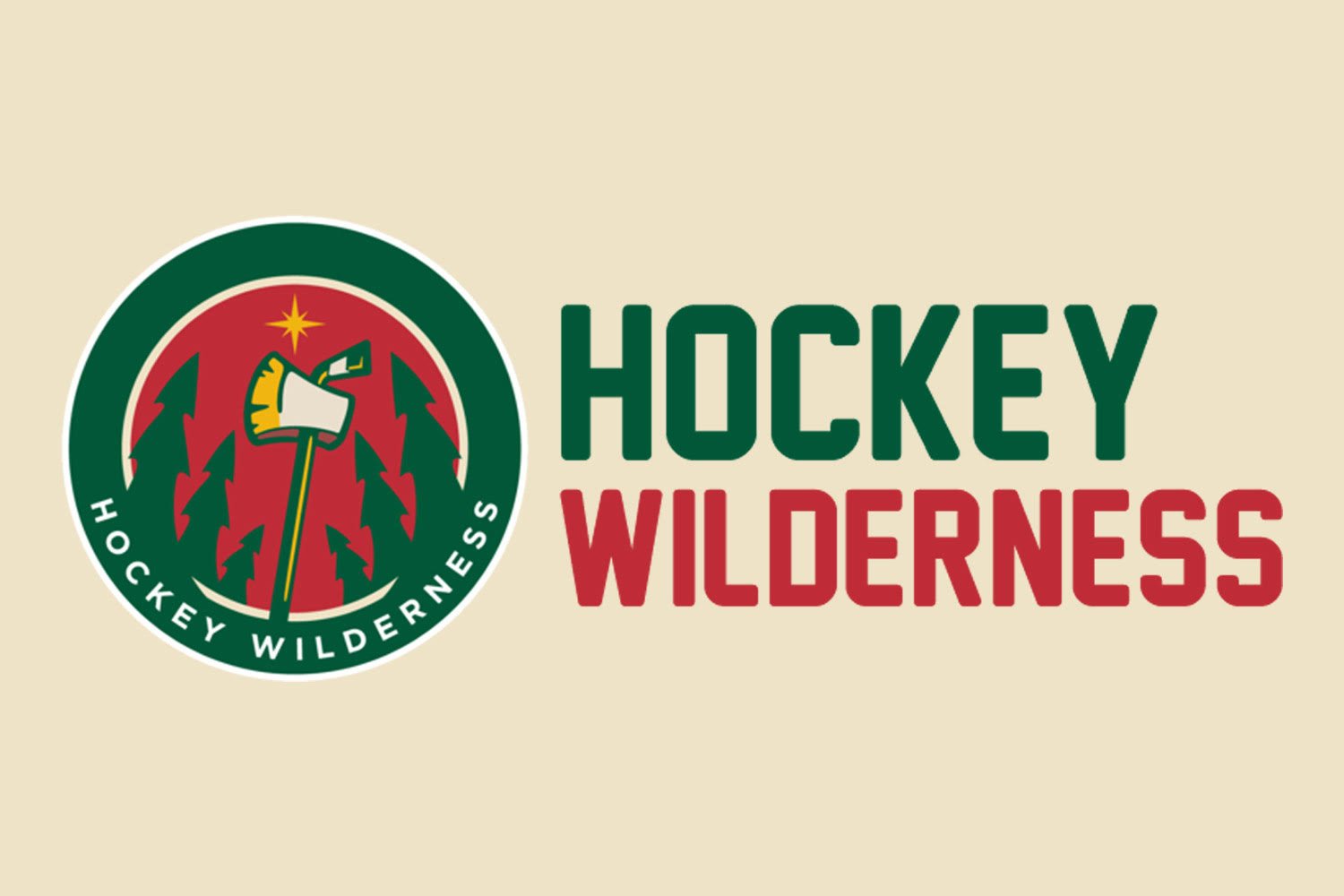 Name: Lee Stecklein
Number: 2
Position: D
Shoots: Left
DOB: April 23, 1994
Height: 5'11" (some records say 6')
Hometown: Roseville, Minn.
College: University of Minnesota
Twitter?: Yes -- @LeeSteck2
Notable: Youngest player on Team USA at 19, a full 12 years younger than oldest player Julie Chu... also the tallest, at six feet... played four sports in high school -- hockey, lacrosse, soccer and tennis -- earning all-conference honors eight times.
Most teenagers aren't all that accomplished in life yet. When I was 19, I'd just moved across New York State and was trying to get back on my feet after a rocky semester of college away from home. Roseville, Minn. native Lee Stecklein is 19 and on her way to Sochi, Russia for a shot at something much better: a gold medal with the U.S. women's hockey team.
Despite her young age, Stecklein is pretty well prepared for this moment; a skater since age six, she played prep hockey and has had state tourney experience at Roseville High School (winning a championship with them in 2010). She has also been a National Development Camp player with USA Hockey since she was 14 and was a four-sport athlete at Roseville. Playing for the reigning national champion Golden Gophers certainly doesn't hurt, either -- she already has a ring from their 2013 win and looks forward to another one once she returns from a year off to play in Sochi.
Her stats show that she's more of a stay-at-home D, with only three goals in her freshman campaign with Minnesota. With the number of high-caliber scorers on Team USA's offense, it's not a bad thing.
Links: