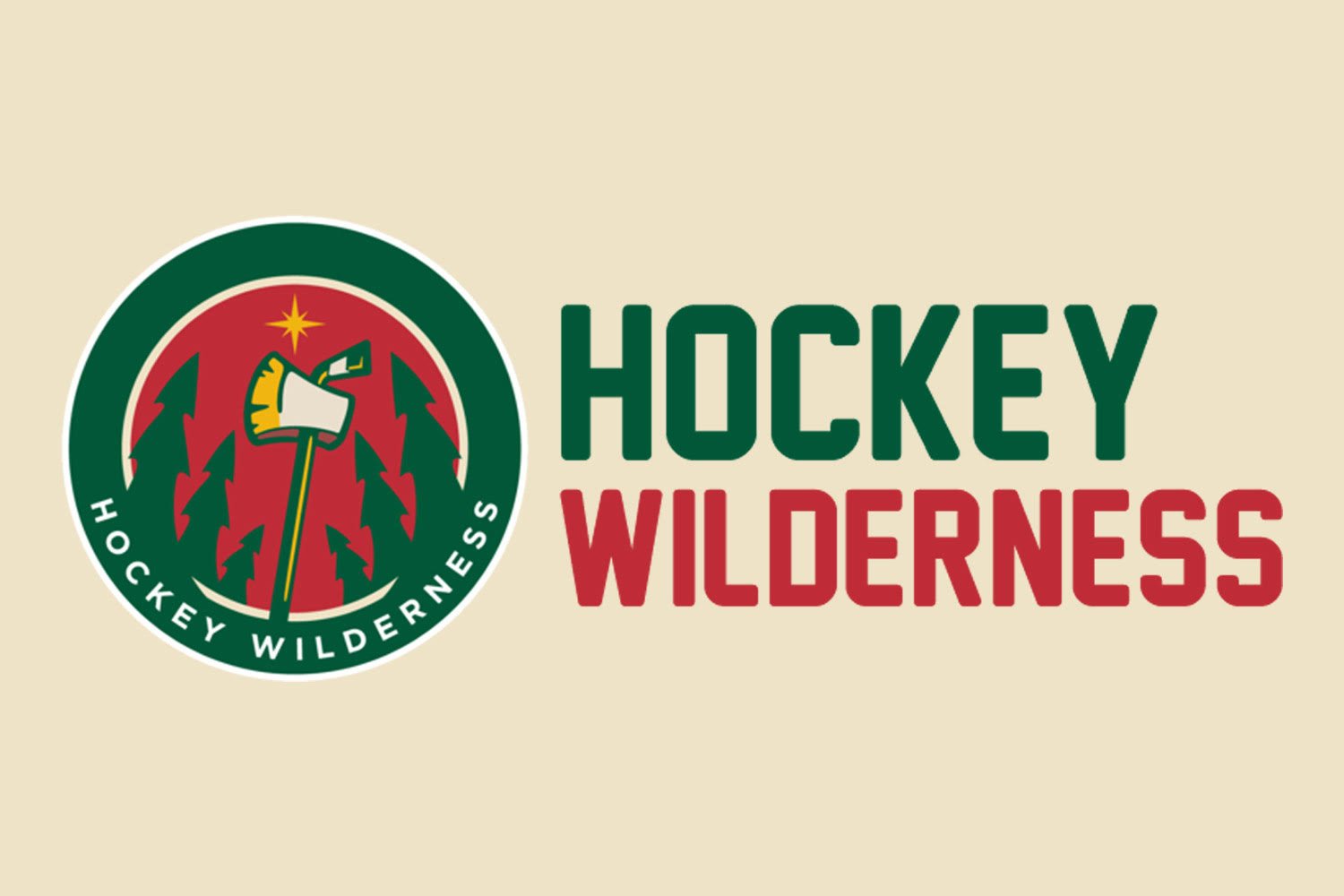 This weekend the NWHL was in St. Paul at the Tria Rink for the All-Star Game and the Skills Competition. Tonight was the Skills Competition where Team Leveille and Team Ott faced off in six competitions: fastest skater, fastest goalie, accuracy shooting, breakaway contest, hardest shot, and the shootout challenge. While typically these professional athletes are performing at their best against the competition, this is a much more relax event where they get to let out their silly side. This showed almost as soon as they skaters hit the ice, as Team Leveille got on their knees and bowed as their captain, Amanda Leveille, was announced. 
Fastest Skater
During fastest skater players from each team were pitted against each other in one on one races. Starting at center ice, they'd race to the circle, skate around a traffic cone, speed to the other end of the rink to do the same around another cone, and then return to center ice. Team Ott sent out Michelle Picard, Alexa Gruschow, and Alyssa Gagliardi against Team Leveille's Kate Schipper, Rebecca Russo, Kristin Lewicki. Team Leveille handily won this event, as all three of their skaters won their respective races. 
Fastest Goalie
Fastest goalie used the same racing path as fastest skater. In fact, this was really more of a continuation of the first event, as this was the goalies' chance to race each other in full gear. First up was Sydney Rossman for Team Ott against Katie Fitzgerald of Team Leveille, which Fitzgerald won by a hair. Then the goalie captains, Brittany Ott and Leveille had their turn. Leveille quickly outstripped Ott on the ice, proving her team the fastest even as Ott flopped into a belly slide to cross the finish line.
Accuracy Shooting
Next up was the accuracy shooting competition where skaters had to knock down four donut targets in the corners of the net as fast as possible, while their teammates fed them pucks. After the player had her chance to knock down all the targets a player from the other team got her chance. As Team Leveille won the foot races, they got to start shooting first. Rebecca Vint went first and accomplished the task in 19.4 seconds. Jordan Smelker went next and it took her just 16.7 seconds. Sarah Edney nearly ran out of time, but knocked her last target down at 30.1 seconds. Corinne Buie finished the task in just 12.6 seconds. Then Jordyn Burns ran out of time after only taking out two targets. Jillian Dempsey finished hers off in 14.0 seconds.
Buie's speedy time won Team Ott the competition. Then the target donuts were tossed out to the crowd as souvenirs.
Breakaway Contest
The breakaway contest was by far the funniest part of the event, as this was the point where skater creativity got to shine. Skaters got to attempt whatever they wanted on their breakaway attempt—each chosen skater got one against each of the other team's goalies—and ultimately the fans voted to decide which team had the better attempts on Twitter. Team Ott sent out Sadie Lundquist, Jenny Ryan, and Courtney Burke, while Team Leveille sent Sam Faber, Kelly Babstock, and Meagan Mangene.
There were a lot of fun moves, such as Faber and Rossman switching places for the shot and then Faber sticking her jersey on a small child so that she could take the shot against Ott in her place. Or when Ott came flying out of her crease to tackle the puck at the circle and knocked Mangene down in the process. The best move from Fitzgerald had to be when she tipped the net over and sat on it, so Lundquist simply skated around to the backside and tipped the puck into goal. Ryan made herself out to be a pool shark when she dropped to her belly and used her stick like a pool cue to knock the puck home through Leveille's 5-hole. Then Burke seemed pretty fond of the handle end of her stick as she used it to try and score on Fitzgerald before getting the goalie's help against Leveille.
Ultimately, Team Ott won this particular competition, but both sides showed some really wonderful stuff.
Hardest Shot
Next up was the hardest shot competition, where each player got three chances to shoot their fastest. Unlike the previous skater competitions, this one only allowed two players per team. Emily Field and Hayley Scamurra represented Team Ott, while Kelsey Koelzer and Lexi Bender stepped up for Team Leveille. Field's best was actually done by another player who she threw her jersey on, but was recorded as 72 miles per hour. Scamurra managed 70 miles per hour, though all three shots were fairly consistent. Bender hit 75 miles per hour twice. The hardest shot came from Koelzer, which was recorded at 81 miles per hour, winning Team Leveille the event.
Shootout Challenge 
The final scheduled event was the shootout challenge where eleven players shot on goal, alternating between goalies with every shot, and the team with the most successes won. Team Leveille shot first and the only player to beat the goalie was Faber. On Team Ott Dempsey, Ryan, and Lundquist scored, which meant they not only won the challenge, but tied the skills competition.
That meant there needed to be a tiebreaker. The NWHL fell back on the old favorite of more goalie racing where the team captains faced off once more. Despite Team Ott hurling their gloves at her this time, Leveille still managed to win the race and in the process win the Skills Competition for her team. Tomorrow at 11:30 AM CT Team Ott and Team Leveille take to the ice once more for the 2018 All-Star Game.