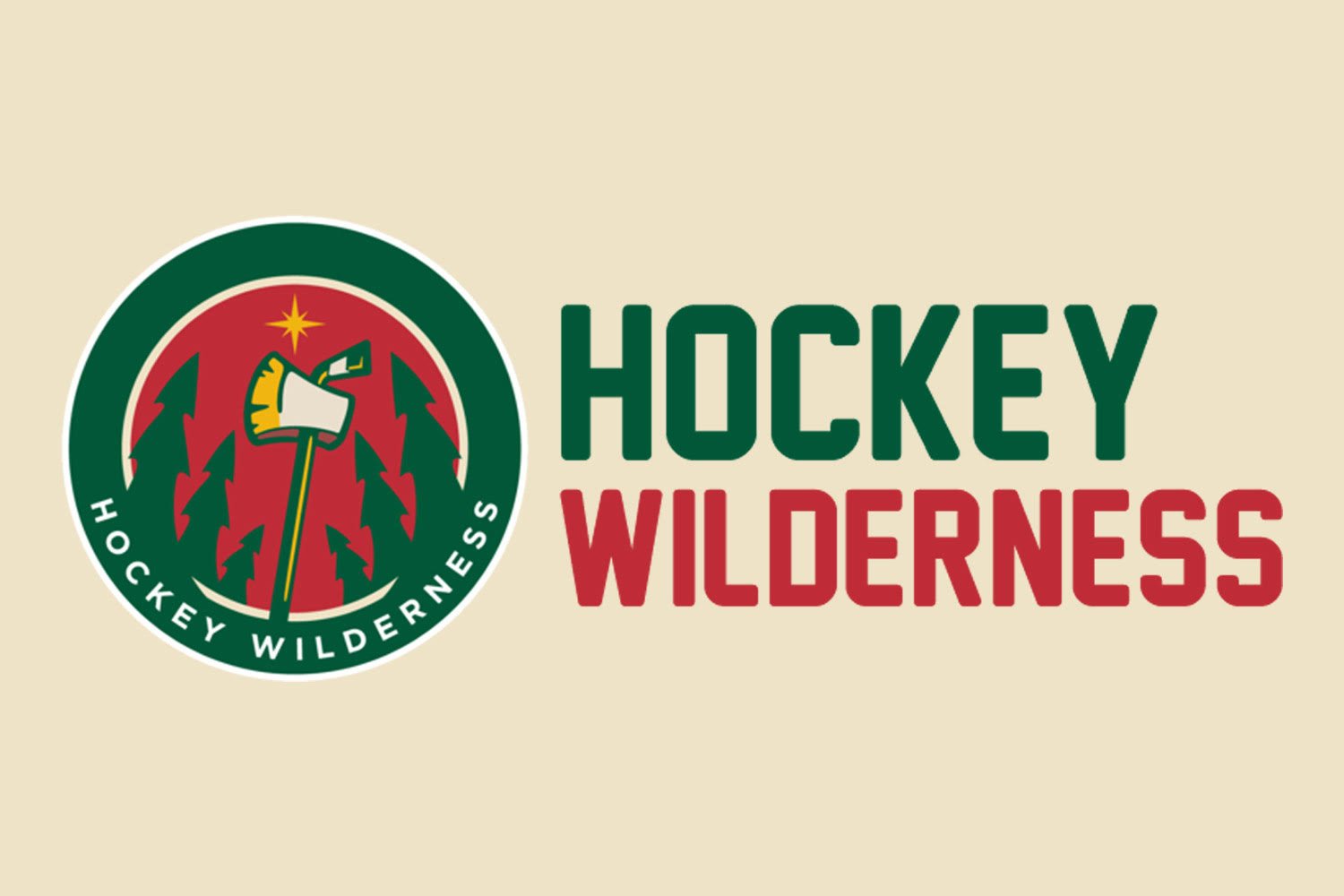 Watching Faith this season, I have been most impressed with his play in the offensive zone. He quickly identifies passing lanes and teammates in scoring areas, and can get the puck to players who are in a position to shoot and possibly score. In power play situations, he is very effective at passing quickly and passing to players who have open shooting lanes. Additionally, he is good at placing himself within passing lanes so that he can be an option for his power play teammates. Similarly, he is good at cycling the puck in the offensive zone in even strength situations.
It's natural for a player drafted in the fifth round to have weaknesses. He is slower than many opposition players, which isn't surprising considering his size. At 6'3" and weighing 215, Faith more size than many players in junior. But he can be beaten by opposition forwards who are much faster than him. Faith tries to compensate for his slower defensive speed by roughing up forwards when he gets to defensive position, forcing forwards to "pay a price" at the net unless they have already scored (in that case he and his teammates can sadly skate back to the bench).
Currently, Faith has played 12 games this year, and has 3 assists. It's not a huge amount of scoring for a player who is much better in the offensive zone than the defensive zone. But because he essentially missed the entirety of last season, it's not fair to compare his output to other players who were drafted last summer. It is understandable that it might take him some time to get his game to an optimum level. And he is on a better scoring pace than he was during the 12-13 season when he played 55 games and had 2 goals and 6 assists. His team, the Kootenay Ice, is struggling this year, having only won 3 games out of 14, because they are the lowest scoring team in the whl, having only scored 29 goals so far. The graduation of notable impact players (such as Buffalo's Sam Reinhart) to professional leagues is a hardship for Kootenay, but it also provides opportunities for younger players, like Faith, to have an impact on the team's success.
Because of Faith's small number of games, there aren't a lot of highlights specifically of him. But this clip briefly illustrates the both his strengths and his weaknesses.
Faith (number 27 in white) is on the very left side of the screen. He holds the puck in at the blue line, shoots it and then Cable (26) scores on the rebound. His best feature is working well with the other players to create team offense. The goal scored next demonstrates some of his weaker defensive play, as Faith doesn't really challenge Weinger (27 in the dark jersey) until he has already passed to D'Amico (25), which lets D'Amico get close enough to draw the goalie's attention so that Brooks (10) can tally an easy goal.
Overall, I think Faith was a good depth pick for the Wild. I'm interested to see if his offensive production improves as the season continues. The Kootenay Ice also recently got a couple skillful players back and if Buffalo decides to send Reinhart back, the Ice could be in a position to make a playoff push like they did last season. But even without the playoffs, I'd like to see Faith continue to get comfortable and get playing time for a team that needs big minute players to have an impact.