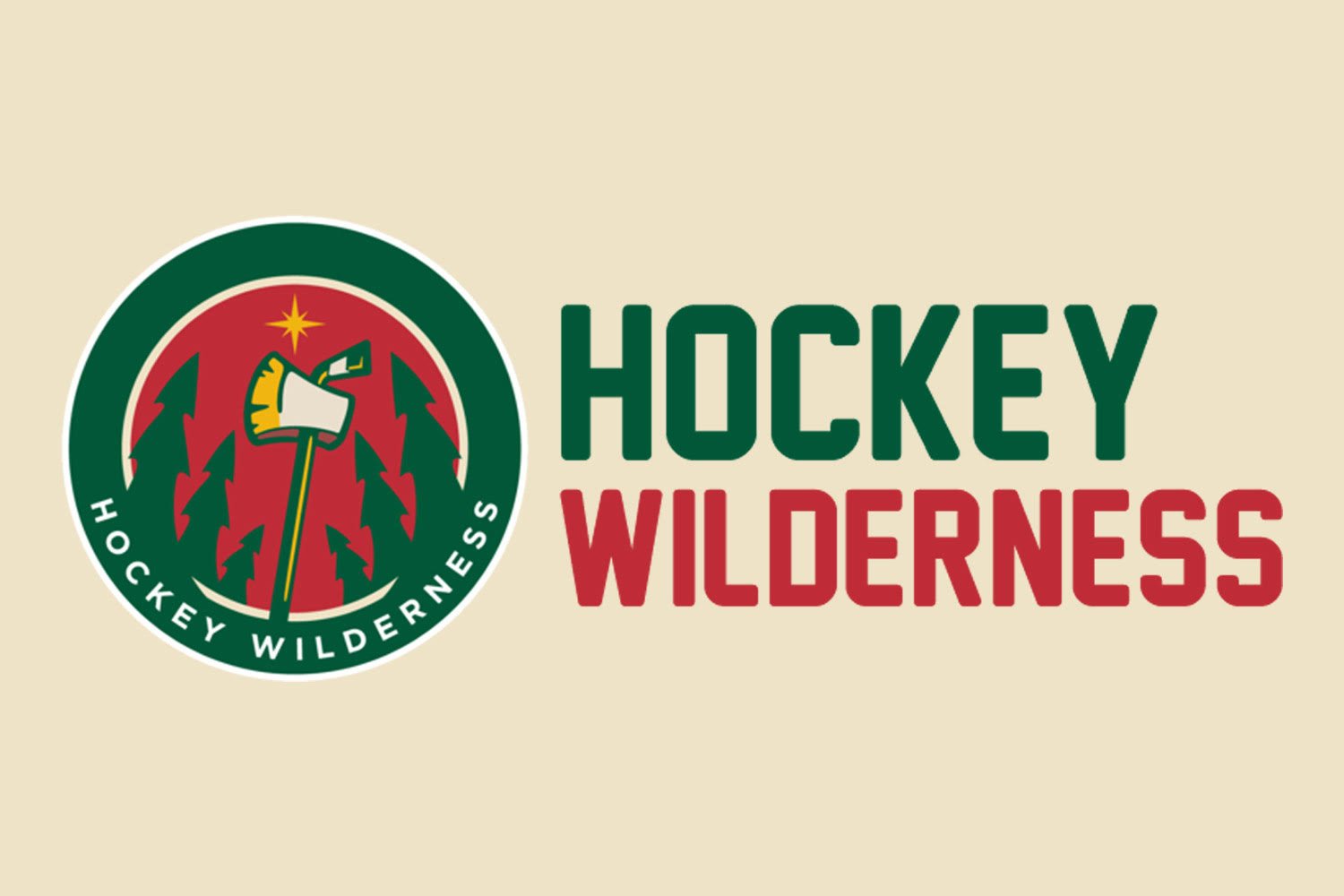 The Tampa Bay Lighting are in a bit of a transition period. After two consecutive seasons making the Stanley Cup Final and the Eastern Conference Final, the biggest star on the team, Steven Stamkos, will likely leave in free agency. Their other star, Jonathan Drouin is young, and has had a rollercoaster career.
Overall the prospect pool of the Bolts leaves a lot to be desired. No real name jumps off the page at you, except for exceptional goaltender Andrei Vasilevskiy. Sure Matthew Peca was top player for the Quinnipiac Bobcats, but he played second fiddle to undrafted player Sam Anas, and Connor and Kellen Jones. Brayden Point may be the more promising players in the Lightning system. He was recently signed to and entry level deal and reported to the AHL Syracuse franchise and showed well. While he only scored 2 goals with the Crunch, he tore up the WHL as a member of the Moose Jaw Warriors and was the team's captain.
Steve Yzerman and his staff will need to find some gems in the draft. At pick 27 the Lighting select Kale Clague.
About Kale Clague
Clague is a skilled defenseman that loves to have the puck on his stick. He can create his own shot - something that is difficult for a defenseman to do on their own. His greatest asset is his skating ability. He is the defenseman that can go end-to-end, create a scoring chance, and still get back to play his position. He scored six goals last season and 47 assists as he garnered more time and responsibility in his second season with the Brandon Wheat Kings.
The biggest knock on him is physicality. Though there are videos on the web that show that he isn't afraid to stick up for himself and drop the gloves. Projected to be a middle pairing defenseman, scouts say his shot and offensive abilities are elite. There's just some growing and strengthening that needs to happen before he can really show up in the NHL. Clague will have to prove himself more when he's not on an elite team like Brandon.
How He'd Fit the Wild
Clague would be considered a reach at number fifteen, but should the Wild trade back or trade up to the early second round, Clague would be a good defenseman to target assuming the Wild picks a forward at 15. An organization just can;t ever be too deep of skillful, playmaking defensemen that skate well. In fact, that's exactly the kind of defensemen the Wild have been targeting with when they drafted Matt Dumba.