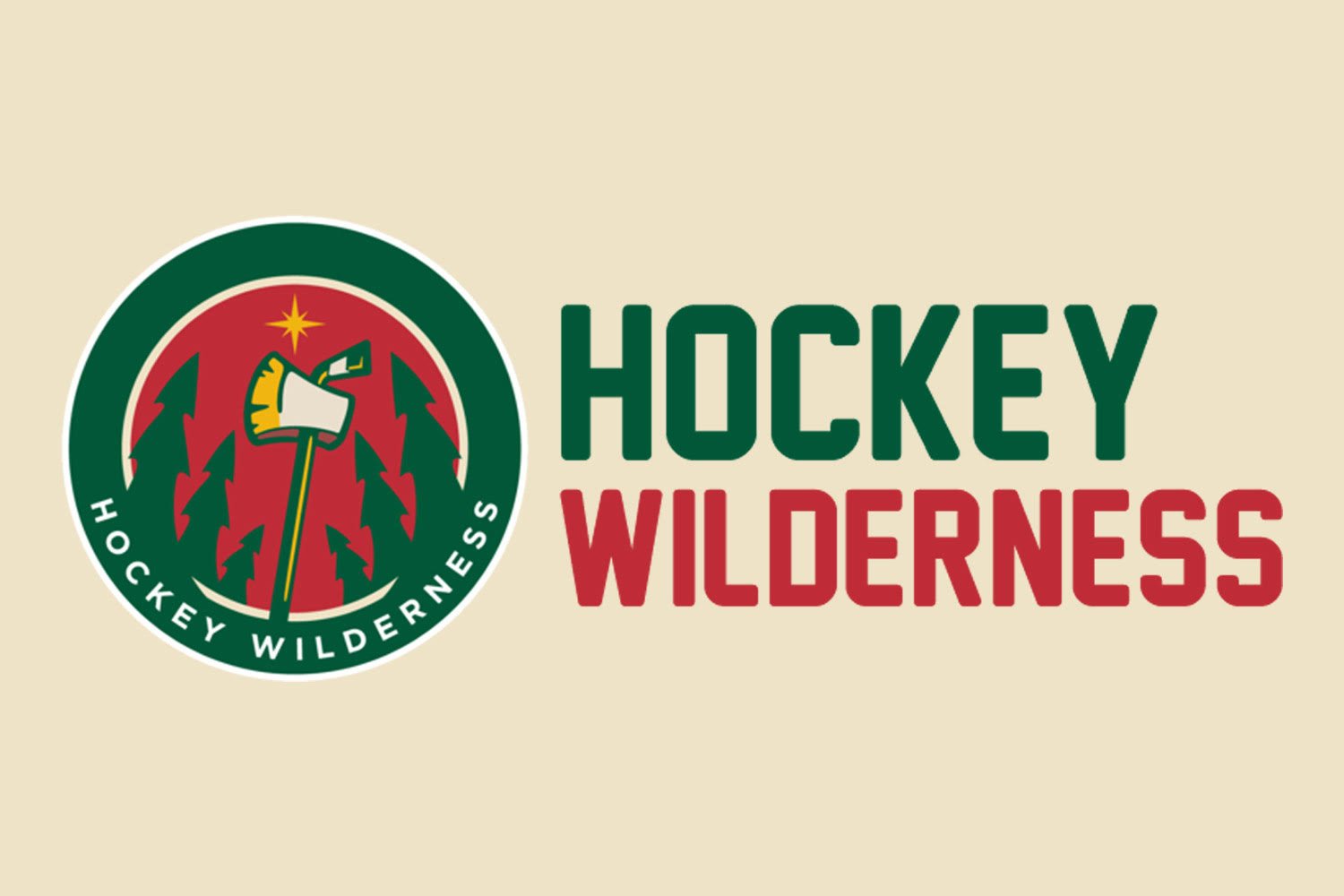 The difference between the Minnesota Wild and Vegas Golden Knights in their first-round series has been goaltending. All 20 skaters on the ice are mute compared to the effect that Marc-Andre Fleury and Cam Talbot have provided for their respective teams.
During Game 6 — a 3-0 shutout win that extended the series for the Wild to a nerve-racking seventh game — despite Talbot standing on his head for the entire game, a little nudge of officiating helped him earn the clean sheet.
A no-goal call due to goaltender interference that took away the Golden Knights' equalizing tally in the third period helped give some stabilizing sense that Minnesota could force a Game 7.
"I'm always nervous. I never get those calls," Talbot said after the game. "But the way they've been calling them all playoff long, it would be hard to overturn that. I mean TJ was yelling at [Tuch] while he was in the crease the entire time and then called it a goal originally and then eventually made the right call and overturned it.
"Yeah, if that one stood, I probably wouldn't be sitting here right now. I'd just be getting fined."
As confident Talbot is about his game, that goal would surely be a sour note if the result didn't eventually come. The potential elimination coming off a controversial decision is just the absolute worst outcome for anyone; no one should feel good about that, win or lose, and Talbot was surely going to let the media know his thoughts and feelings if that goal stood.
With that behind him, all that remains is that precious seventh game of the series in Vegas. No matter how you spin it, Talbot has been the Wild's MVP through the first six games, holding a miraculous .937 save percentage and 2.01 goals against average. Is a seventh game of dominance going to be too much to handle or expect from the veteran netminder? We will see on Friday.